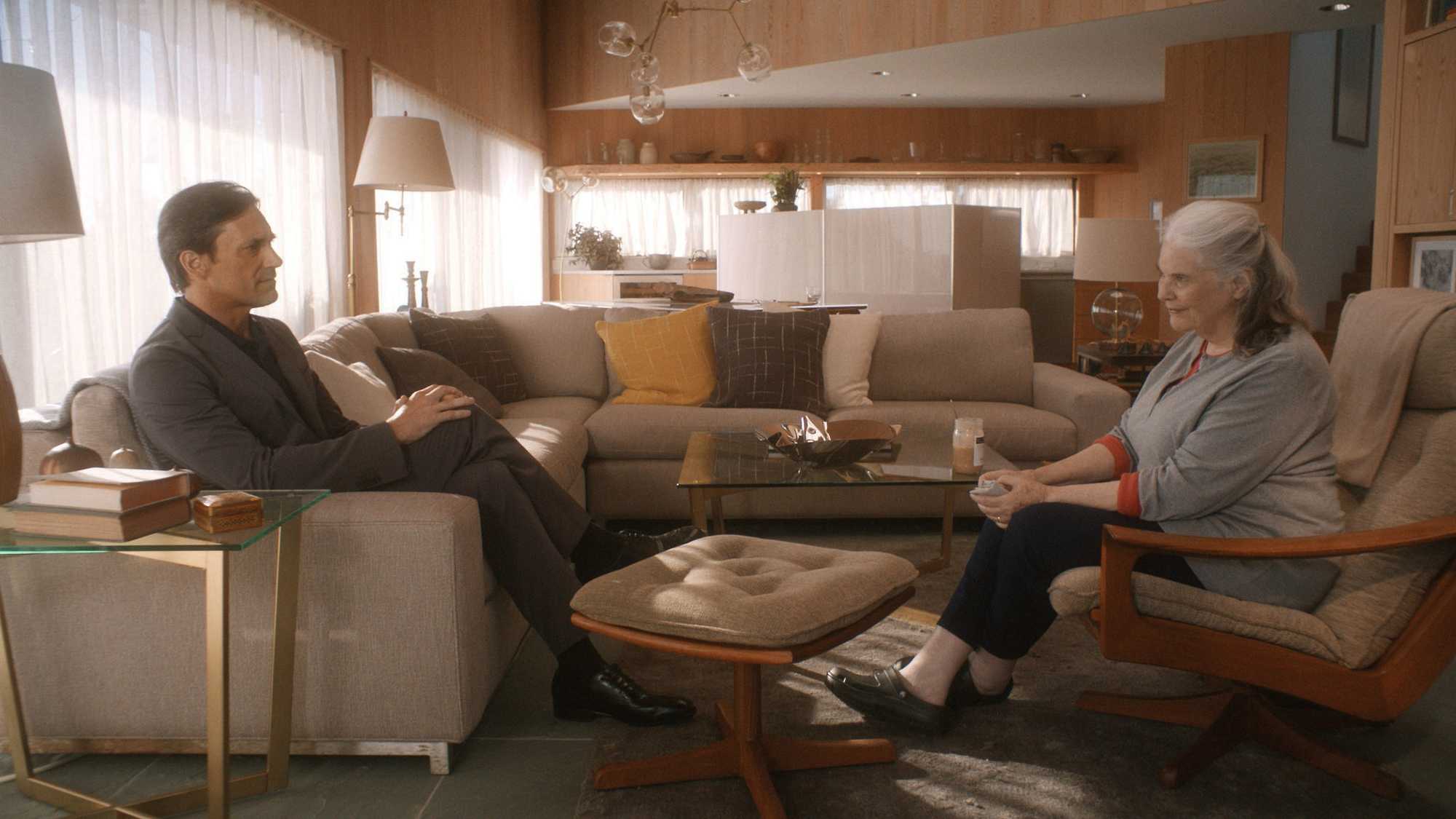 In Marjorie Prime's not-too-distant future, dementia has not yet been cured, though holographic companions are a household appliance. An 80-something widow, played achingly by veteran actor Lois Smith, has one cast in the image of her husband when he was still in his 40s (and as handsome as Jon Hamm). But as this wise, wistful film explores, these machines are far from adequate replacements for loved ones passed on, capable only of absorbing stories from the past and reflecting them back to their owners.
Michael Almereyda, one of America's most underappreciated directors, has followed up his terrific Experimenter with an equally layered study of human nature, here in the face of ageing and death. As Marjorie's next of kin, Geena Davis and Tim Robbins' absorbing conversations around their mother's health and family history guide the film away from its sci-fi surfaces and towards a quite moving portrait of how adults worry about their parents and eventually become responsible for them. There's a beautiful cadence to these dialogue-rich vignettes of sorting through memories and contemplating loss, quietly transformed from their stage origins by Almereyda's deft touch and an excellent Mica Levi score. — Tim Wong
"It's a movie of ideas rather than effects, which make for the best science fiction anyway. It asks big questions, about the nature of memory, how we choose to consider those we love, how we choose to handle our own grief... Those who can tune in to its wavelength will find it strangely satisfying." — Jason Bailey, Flavorwire
Screening With This Feature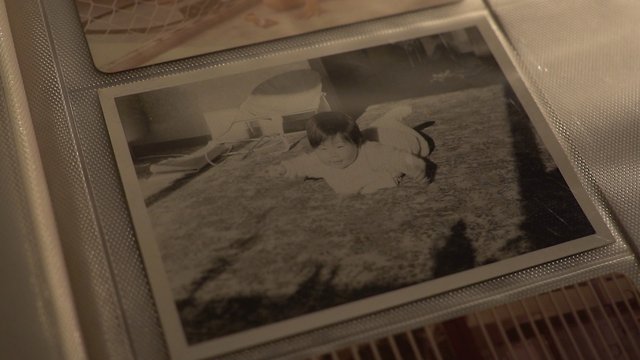 A man reflects as the New Year is celebrated outside.