Get Animated with Animation NOW!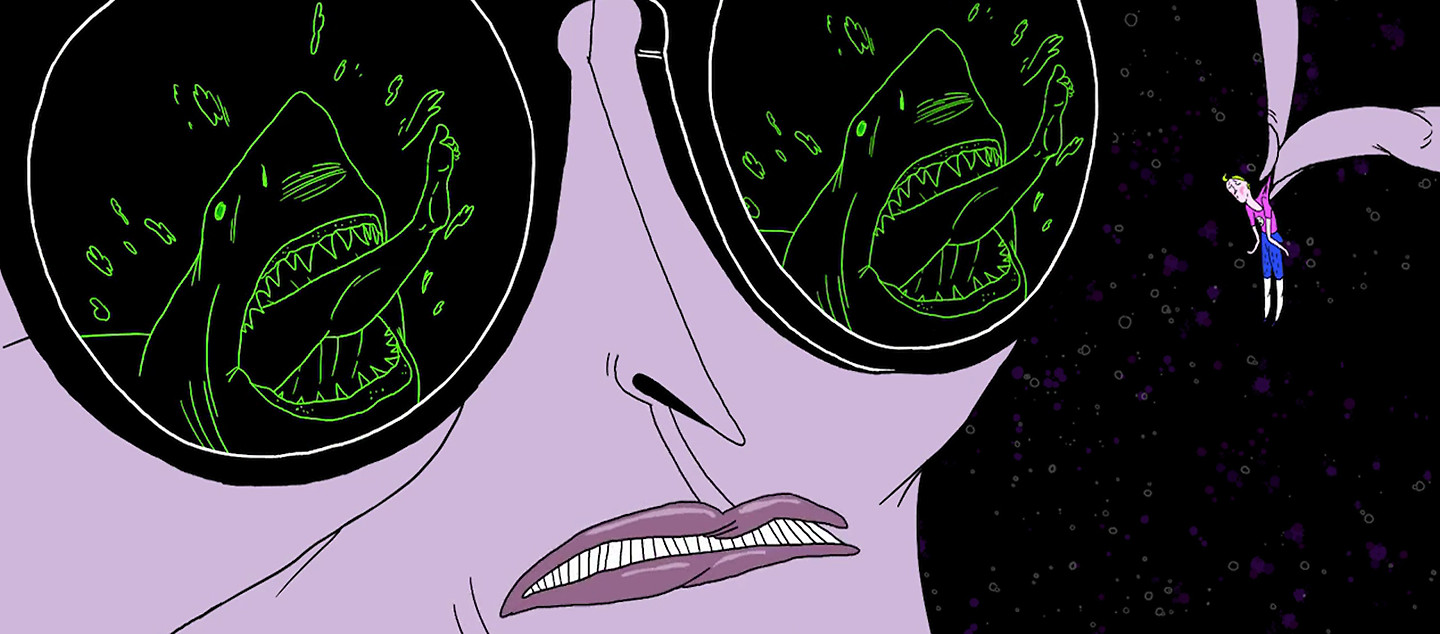 Welcome to Animation NOW! Year Two. Packed with as many films as NZIFF itself, Animation NOW! is a festival of animated short films, serving brilliance in small packages. All films at Animation NOW! are selected by Malcolm Turner, animation programmer at NZIFF since 1998 and currently director of the Melbourne International Animation Film Festival. This year he's curated the best and brightest of the thousands he has seen into five very different programmes – and added a tribute package to the nomadic Punto y Raya Festival of abstract animation.
In response to demand from festival patrons, overstretched after we embedded the programme within NZIFF last year, we've extracted Animation NOW! and made it a New Zealand International Animation Film Festival in its own right. To mark the occasion, the School of Design at Victoria University of Wellington have donated a $5,000 jury award to go to the film judged best in the programme.
Every film in the five curated programmes is in competition. The finalists will be shortlisted by a panel of programmers and animators here and in Melbourne and will be announced on our website. You will be able to see the finalists – and learn the jury's choice of ultimate prize winner – at Animation NOW! The Finalists on August 6 the final day of NZIFF.
Animation NOW!'s five-day season (Friday 14 - Tuesday 18 July) offers six programmes to choose from, all screening in the heart of Auckland at Academy Cinemas.

Tickets are $12.50 for Animation NOW! sessions (bar The Finalists) and go on sale today (Monday 19 June) through the film pages. Advance online ticket sales will close end of day on Wednesday 28 June before general sales open on Friday 30 June.
Explore the Animation NOW! Festival and get ready to get animated at NZIFF.