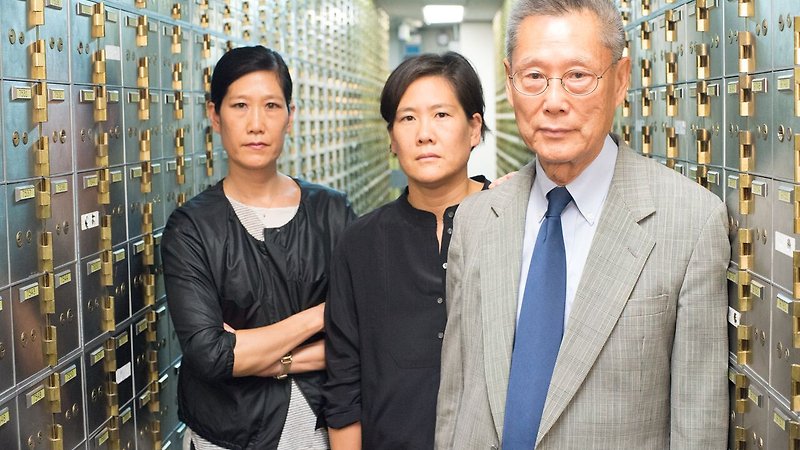 Abacus: Small Enough to Jail
2016
Steve James (Hoop Dreams) takes us deep into the business and culture of New York's Chinatown as he explores the fortunes of Abacus, the only US bank ever indicted for fraud in connection with the subprime mortgage scandal of the late 00s. As journalist Matt Taibbi explains, the banks actually responsible for the crisis were all deemed "too big to fail… and Abacus [with a mere six branches] is small enough to jail."
Thomas Sung, a Chinese-American lawyer, founded the bank in the 50s to invigorate Chinatown businesses, themselves often family-owned and unsupported by the major banks. Sung's sense of mission, carried forward by his formidable daughters, is severely tested by a District Attorney's office that is determined to make an example of them, oblivious to the race-baiting implications of such a punitive stance. Succinctly outlining the nexus of history and culture in which they find themselves targeted, James holds close to the Sungs through their five-year battle. His family portrait is sharp, funny and stirring.
"An exemplary piece of filmmaking, an investigation into two kinds of double standards." — Tom Charity, Sight & Sound
Screening With This Feature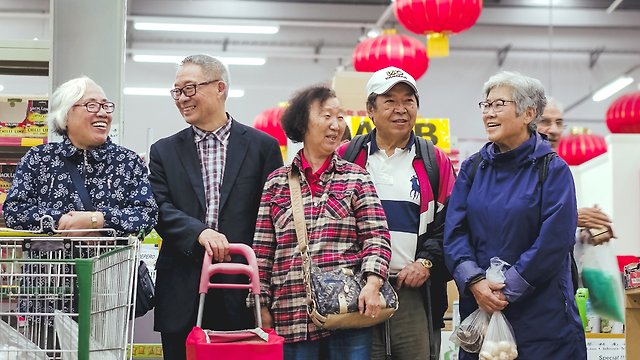 World Premiere Loading Docs
A Chinese grandmother finds kinship on her bus trip to the Asian supermarket.