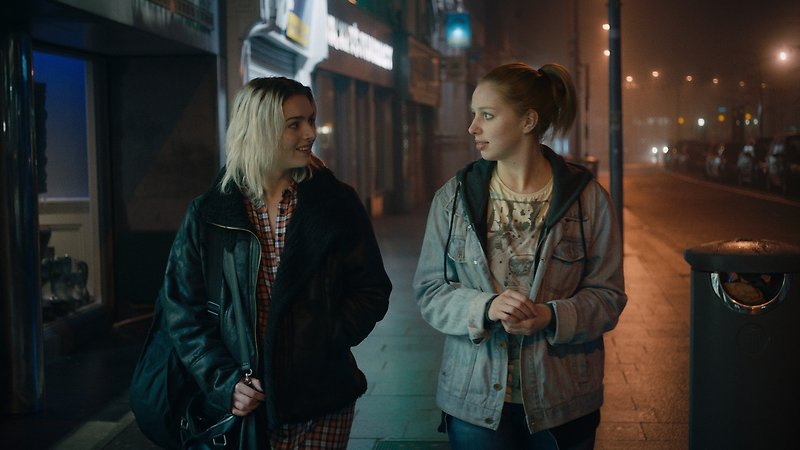 Seána Kerslake is completely winning as the larrikin Mary out to prove she's not a loser in this funny, soulful Irish romcom. While Mary's been doing time for a spontaneous gesture she'd rather forget, her best girlfriend Charlene has disappeared, heart and soul, into wedding planning land. Mary gets out of jail in time for the big day, bridesmaid's speech at the ready. But, oops, Charlene is wavering on having her wild and crazy old mate at the top table and has cut her back to a single invite.
All Mary's hurt and indignation are channelled into a single mission: showing up with a plus-one. As she assesses partner options, Kerslake makes Mary's mix of bluntness, sarcasm and minimal self-awareness both hilarious and touching. Will it dawn on Mary, as it dawns on us, that hiding in plain sight there's a member of the wedding offering much more than a chance to get back at the bride?
If the origins in a stage play by Yasmine Akram show in the adaptation by writer/director brothers Darren and Colin Thornton, it's simply because the dialogue, quick and salty, is such a driving force. The Drogheda settings hum with life and devilry.
"While steeped in fondness for its setting, the film also castigates a stifling atmosphere of conformity: At one point, Charlene digs deep for the most wounding thing she can say to Mary, and can only come up with, 'You're making a show of yourself.' As funny, flawed and foulmouthed as its irresistible central character, A Date for Mad Mary makes an absolute show of itself, and it is wonderful." —Jessica Kiang, Variety
Screening With This Feature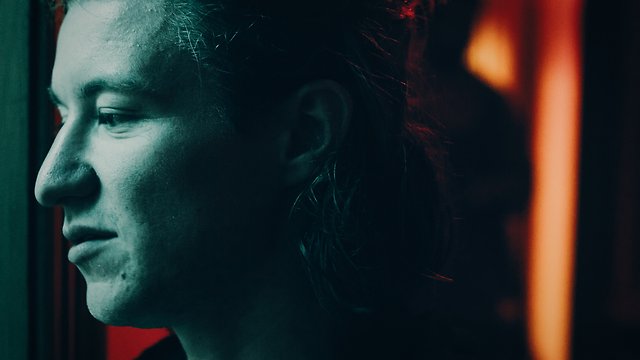 World Premiere
A young man gets a reality check when his grandmother suddenly falls ill.