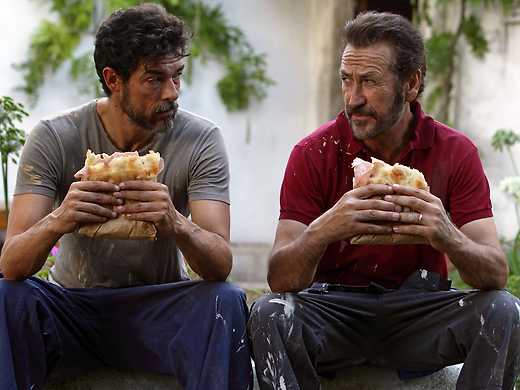 Se Dio vuole
This Italian box-office hit won Best New Director for Edoardo Falcone at the Italian Oscars and tells the comic tale of an atheist surgeon, a charismatic priest, and the dysfunctional family caught in the middle.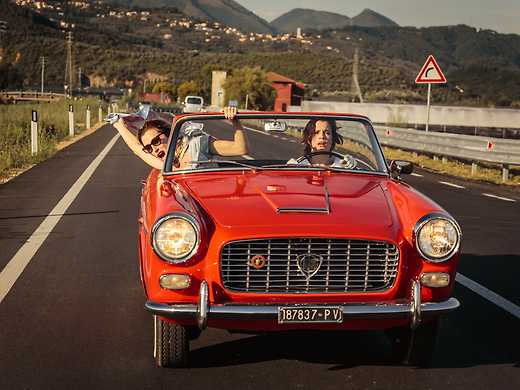 La pazza gioia
"This high-energy romp is a superb showcase for its two lead actresses as they impetuously extend a group outing from the residential clinic into a two-character outlaw adventure." — Lisa Nesselson, Screendaily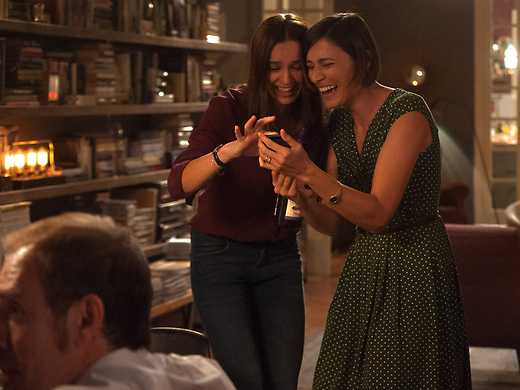 Perfetti sconsciuti
A gathering of old friends accepts the challenge to share all incoming calls and messages. It's a game you won't want to emulate at your next dinner party, but dammit, you'll be thinking about it.