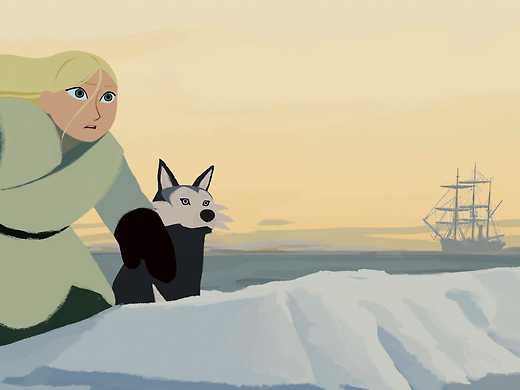 Tout en haut du monde
Long Way North is a beautifully animated historical fantasy about a 19th-century Russian girl who embarks on a hazardous adventure to the North Pole to find her grandfather's ship and save her family's honour.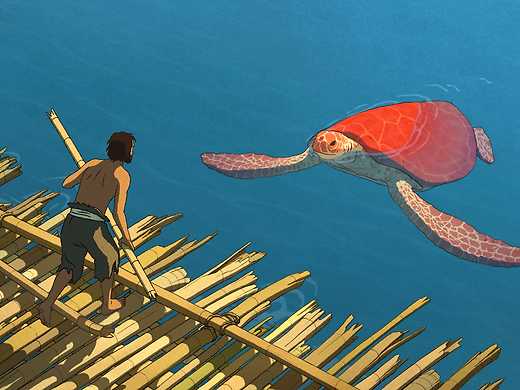 La Tortue rouge
Studio Ghibli's first international co-production is a ravishing castaway fable that combines beauty, mystery, drama and heartbreak – with not a word spoken. It's a triumph for animator Michael Dudok de Wit.