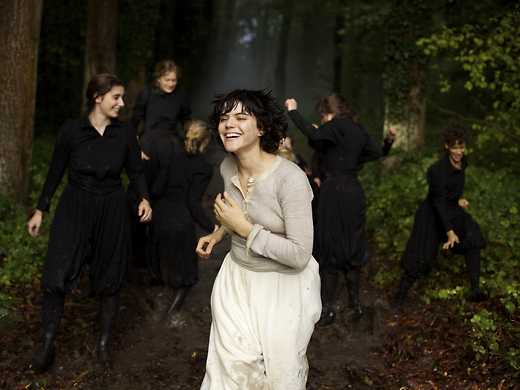 La danseuse
French singer Soko and Lily-Rose Depp star in this exquisitely dressed, spectacularly danced drama inspired by the true story of two rival pioneers of modern dance in late 19th-century Paris.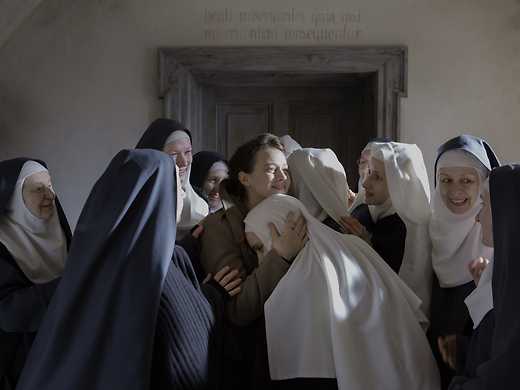 Les innocentes
Based on a true story from post-World War II Poland, this satisfying drama follows a young female French doctor who finds herself caught up in the lives of nuns, traumatised and shamed by their wartime suffering.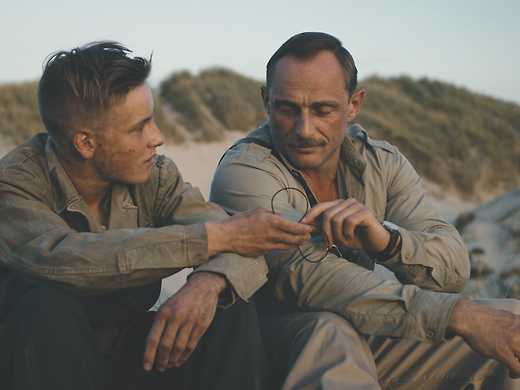 Under sandet
In this tense, moving war drama, based on fact, a Danish sergeant takes charge of a group of youthful German POWs put to work defusing explosives on the coast of Denmark in the immediate aftermath of World War II.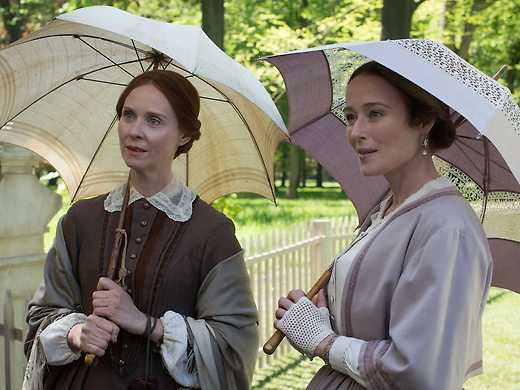 Cynthia Nixon, Jennifer Ehle and Keith Carradine star in Terence Davies' lively, witty and ultimately intensely moving dramatisation of the sheltered life of 19th-century New England poet Emily Dickinson.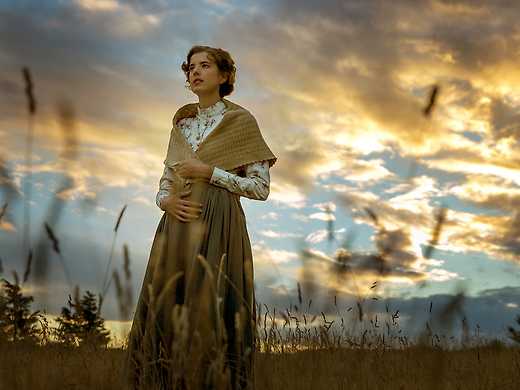 "Terence Davies's Sunset Song is a movie with a catch or sob in its singing voice: a beautifully made and deeply felt adaptation of Lewis Grassic Gibbon's 1932 novel of rural Scotland." — Peter Bradshaw, The Guardian