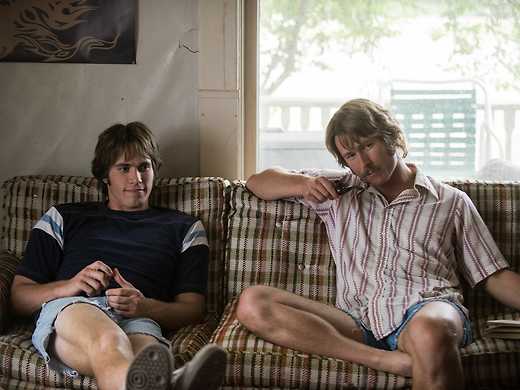 Richard Linklater follows Boyhood by recalling his own first days at college in this hilarious, deeply relaxed comedy about male bonding, set in the bars, discos, parties and frat houses of 1980 Austin.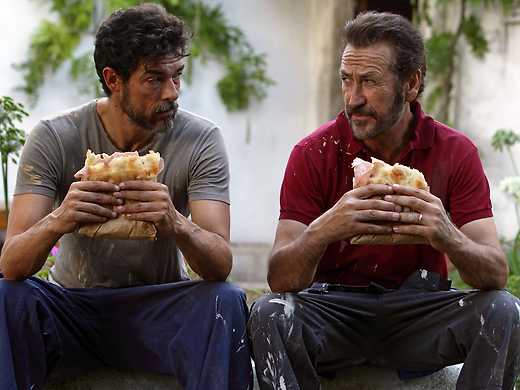 Se Dio vuole
This Italian box-office hit won Best New Director for Edoardo Falcone at the Italian Oscars and tells the comic tale of an atheist surgeon, a charismatic priest, and the dysfunctional family caught in the middle.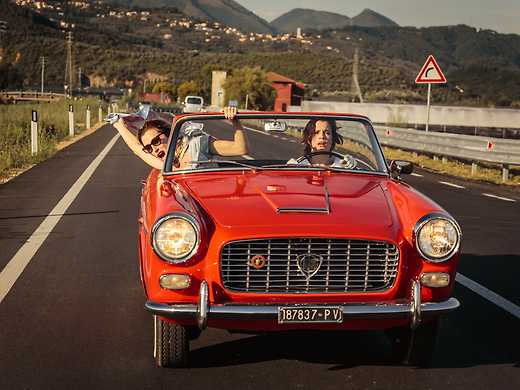 La pazza gioia
"This high-energy romp is a superb showcase for its two lead actresses as they impetuously extend a group outing from the residential clinic into a two-character outlaw adventure." — Lisa Nesselson, Screendaily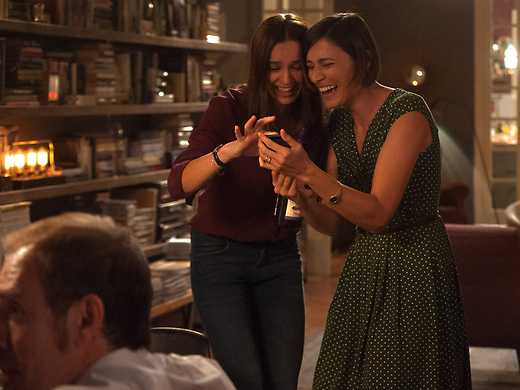 Perfetti sconsciuti
A gathering of old friends accepts the challenge to share all incoming calls and messages. It's a game you won't want to emulate at your next dinner party, but dammit, you'll be thinking about it.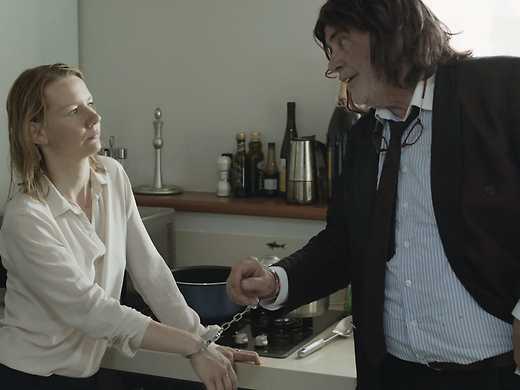 Hailed at Cannes as a brilliantly original comic masterpiece, Austrian writer/director Maren Ade's epic of parent-child dysfunction centres on a father assailing his uptight corporate daughter with crazy pranks.