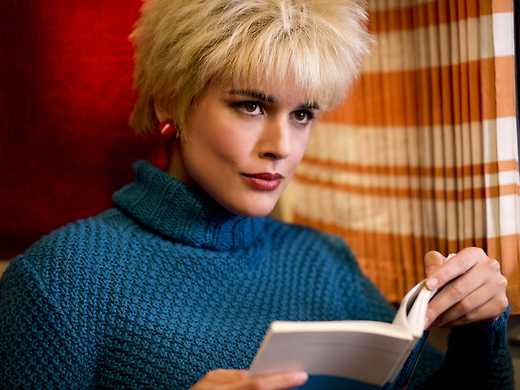 Spanish auteur Pedro Almodóvar (All About My Mother) returns to his roots with another satisfying female-centric emotional drama, cutting between past and present to explore the loves and regrets of his anxious heroine.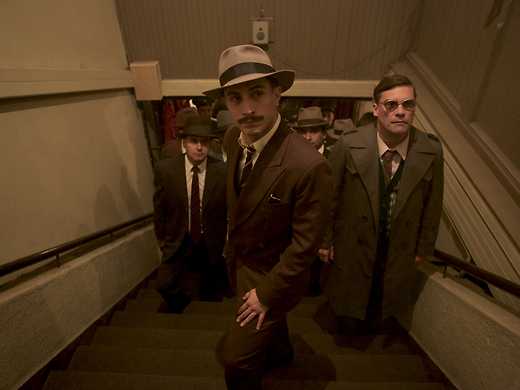 Not your conventional biopic, this enthralling dramatic exploration of the legacy of Chilean poet Pablo Neruda conjures up a fiction in which he is pursued into political exile by an incompetent detective played by Gael García Bernal.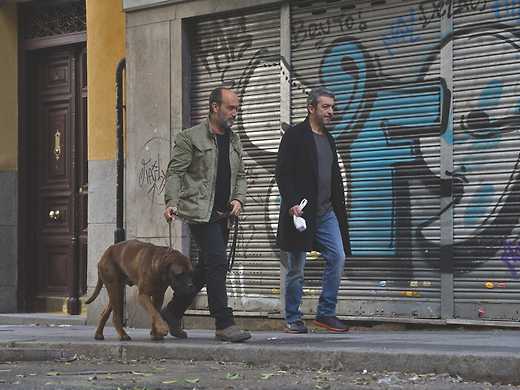 Argentine Ricardo Darín and Spaniard Javier Cámara are beautifully paired in the most garlanded Spanish film of the year, a warm and humorous drama of male friendship shaded with imminent mortality.