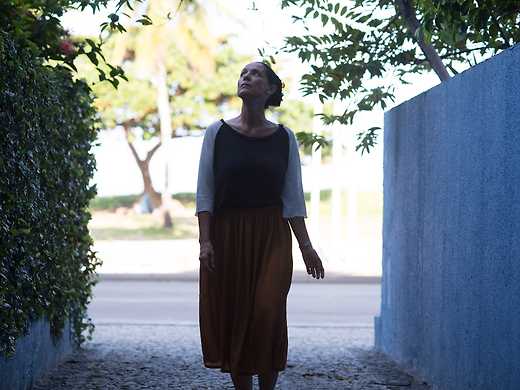 Brazilian actress Sonia Braga has the role of her life in this engrossing and richly surprising portrait of a fiercely intelligent and independent woman fighting to save the apartment she loves from demolition.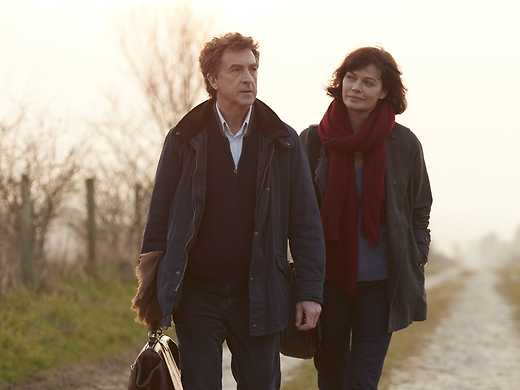 Médecin de campagne
French box-office star François Cluzet (The Intouchables) is a doctor reluctantly introducing a younger female trainee to his country practice in this touching and funny drama from doctor-turned-director Thomas Lilti.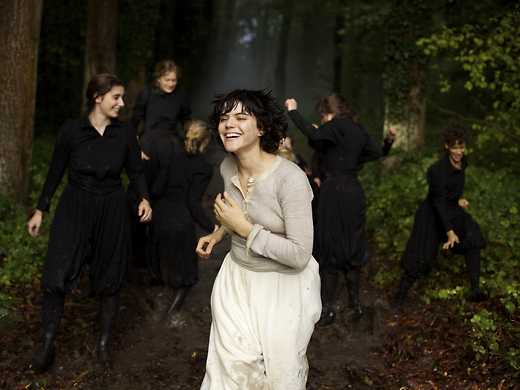 La danseuse
French singer Soko and Lily-Rose Depp star in this exquisitely dressed, spectacularly danced drama inspired by the true story of two rival pioneers of modern dance in late 19th-century Paris.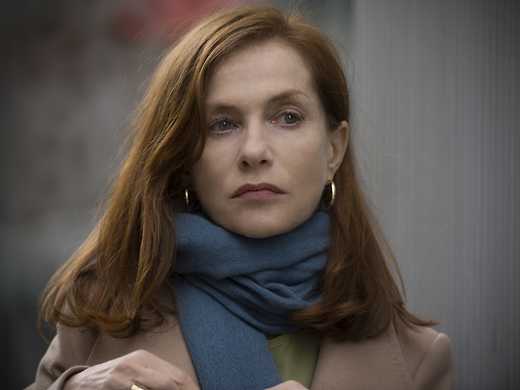 Genre subversive Paul Verhoeven, director of Basic Instinct and Black Book, teams up with the great Isabelle Huppert to craft this provocative, blackly comic thriller.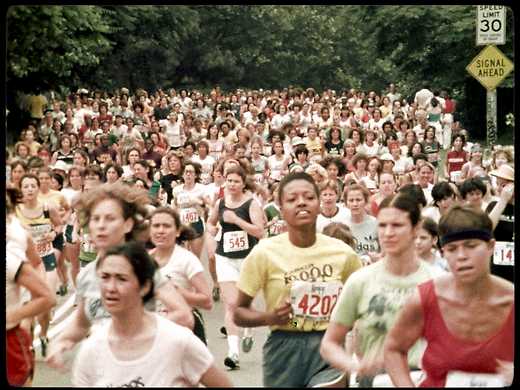 Rich with clips and lively interviews, this doco traces the running movement over the past 50 years – the struggle for the right to run, especially for women, then the explosion of grassroots road races and marathons.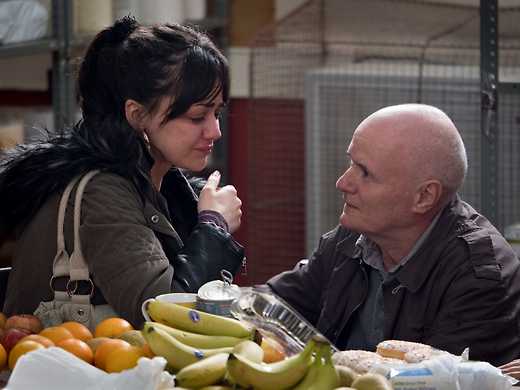 This often funny and ultimately intensely moving tale of the friendship between an out-of-work Newcastle carpenter and a young single mother won for Britain's Ken Loach a second Palme d'Or for Best Film at Cannes this year.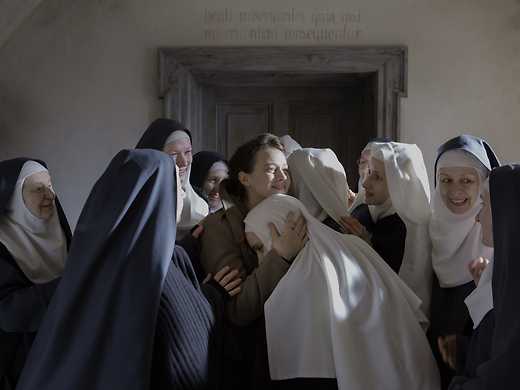 Les innocentes
Based on a true story from post-World War II Poland, this satisfying drama follows a young female French doctor who finds herself caught up in the lives of nuns, traumatised and shamed by their wartime suffering.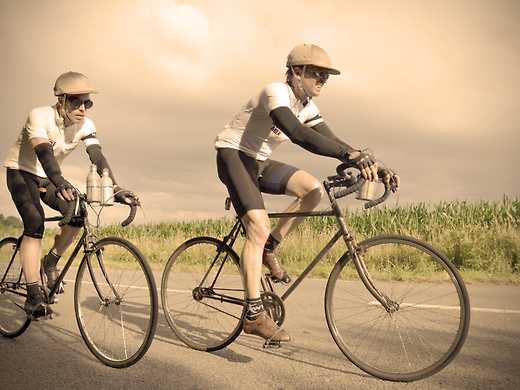 Amazing Race supremo Phil Keoghan jumps onto a 1928 bike to ride the Tour de France as experienced by Kiwi Harry Watson, one of the first English-speaking cyclists to enter, let alone complete the race.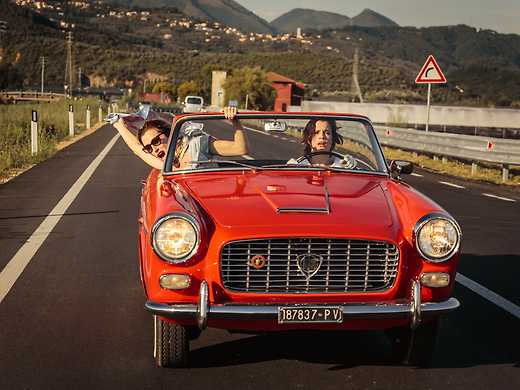 La pazza gioia
"This high-energy romp is a superb showcase for its two lead actresses as they impetuously extend a group outing from the residential clinic into a two-character outlaw adventure." — Lisa Nesselson, Screendaily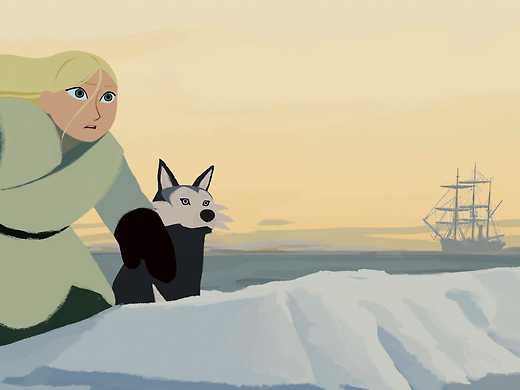 Tout en haut du monde
Long Way North is a beautifully animated historical fantasy about a 19th-century Russian girl who embarks on a hazardous adventure to the North Pole to find her grandfather's ship and save her family's honour.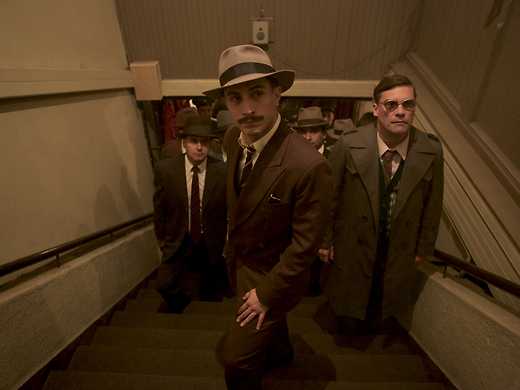 Not your conventional biopic, this enthralling dramatic exploration of the legacy of Chilean poet Pablo Neruda conjures up a fiction in which he is pursued into political exile by an incompetent detective played by Gael García Bernal.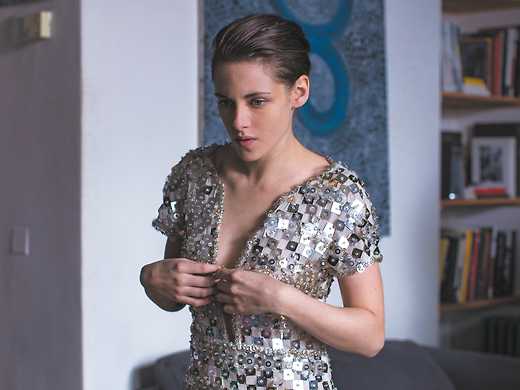 Kristen Stewart reunites with Clouds of Sils Maria director Oliver Assayas to play a young American in Paris, buying haute couture for her celebrity boss, and seeking contact with the spirit of her dead twin brother.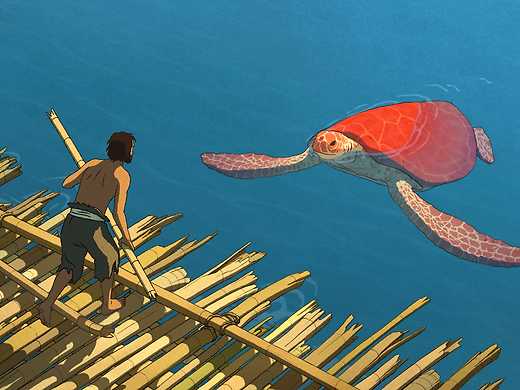 La Tortue rouge
Studio Ghibli's first international co-production is a ravishing castaway fable that combines beauty, mystery, drama and heartbreak – with not a word spoken. It's a triumph for animator Michael Dudok de Wit.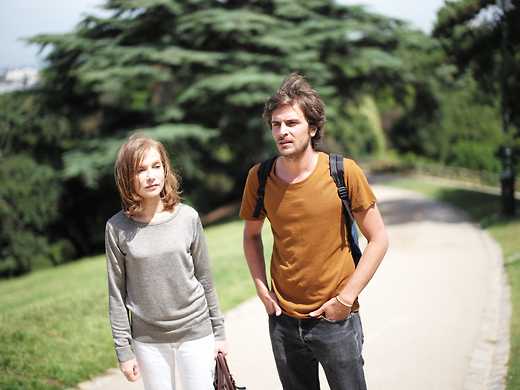 L'avenir
Isabelle Huppert essays a self-possessed woman confronting unexpected changes in her life and work in Mia Hansen-Løve's heartfelt and perceptive portrait of middle age.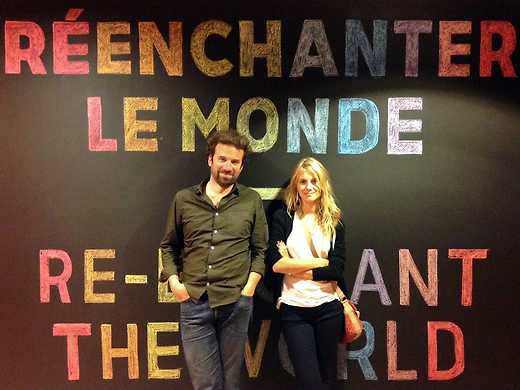 Demain
In ten countries around the world this stimulating French doco (and box office hit) finds concrete examples of solutions to environmental and social challenges in agriculture, energy, economy, education and governance.