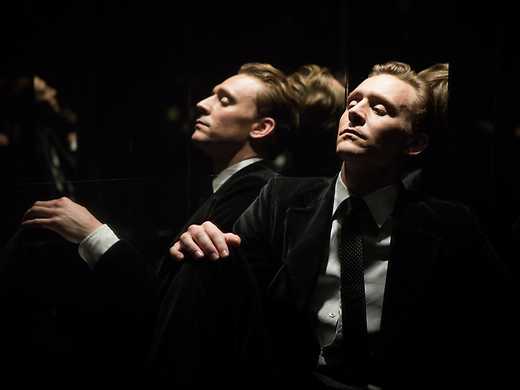 In Ben Wheatley's ambitious, wildly disorienting adaptation of the J.G. Ballard novel, tenants of a high-tech skyscraper slip into a literal class war. Starring Tom Hiddleston, Jeremy Irons, Sienna Miller and Elisabeth Moss.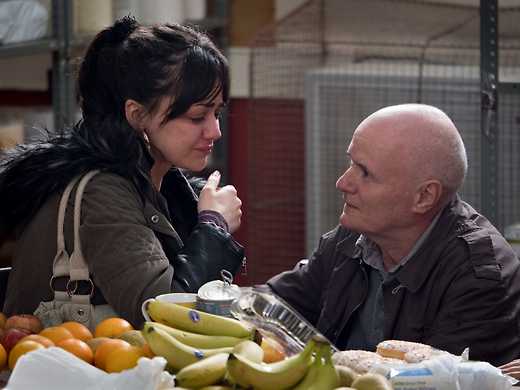 This often funny and ultimately intensely moving tale of the friendship between an out-of-work Newcastle carpenter and a young single mother won for Britain's Ken Loach a second Palme d'Or for Best Film at Cannes this year.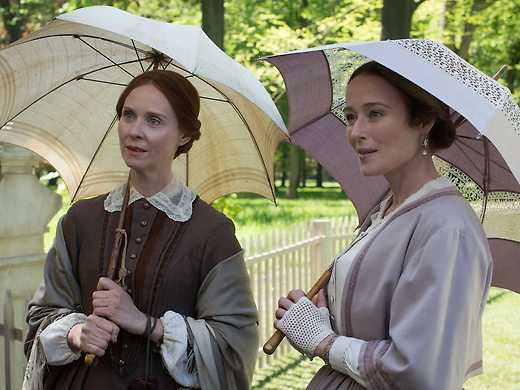 Cynthia Nixon, Jennifer Ehle and Keith Carradine star in Terence Davies' lively, witty and ultimately intensely moving dramatisation of the sheltered life of 19th-century New England poet Emily Dickinson.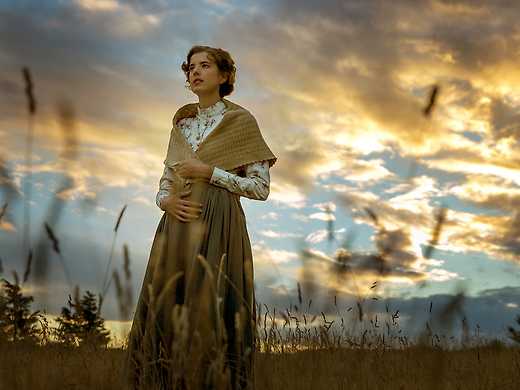 "Terence Davies's Sunset Song is a movie with a catch or sob in its singing voice: a beautifully made and deeply felt adaptation of Lewis Grassic Gibbon's 1932 novel of rural Scotland." — Peter Bradshaw, The Guardian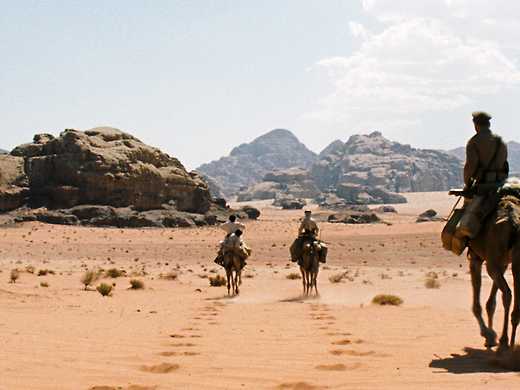 Set in 1916, this suspenseful, historically freighted Jordanian film concerns a watchful young Bedouin obliged to guide a British officer through the spectacular desert of Wadi Rum. Best Foreign Language Oscar Nominee 2016.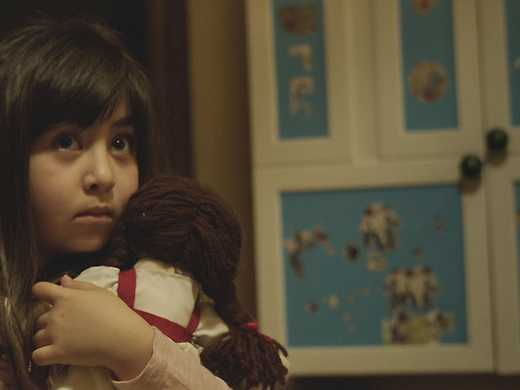 This politically charged, spine-chilling debut from Iranian Babak Anvari is a tense and atmospheric thriller set in a haunted Tehran apartment during the terrifying final days of the Iran-Iraq War.