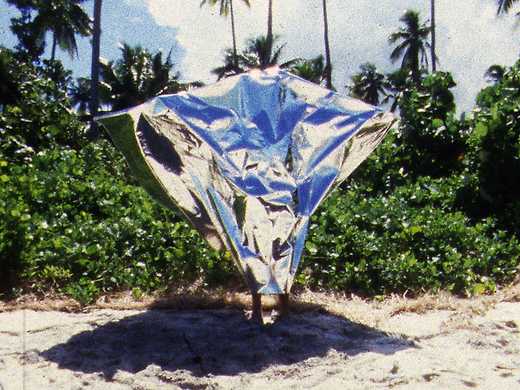 Artist Sam Hamilton speculates on the unique and relational aspects of our solar system's major celestial bodies and their cultural, scientific and existential meaning for us in this dense experimental film.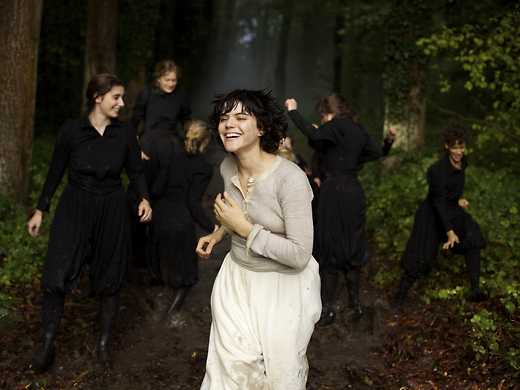 La danseuse
French singer Soko and Lily-Rose Depp star in this exquisitely dressed, spectacularly danced drama inspired by the true story of two rival pioneers of modern dance in late 19th-century Paris.
Un tango más
In their heyday, Buenos Aires octogenarians María Nieves Rego and Juan Carlos Copes were the Ginger and Fred of tango. In this dance-filled doco they recall their 50-year career and their often stormy personal life.