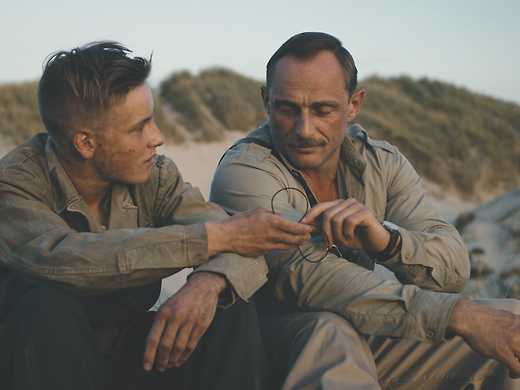 Under sandet
In this tense, moving war drama, based on fact, a Danish sergeant takes charge of a group of youthful German POWs put to work defusing explosives on the coast of Denmark in the immediate aftermath of World War II.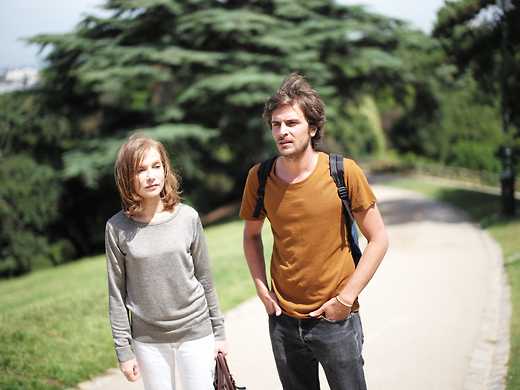 L'avenir
Isabelle Huppert essays a self-possessed woman confronting unexpected changes in her life and work in Mia Hansen-Løve's heartfelt and perceptive portrait of middle age.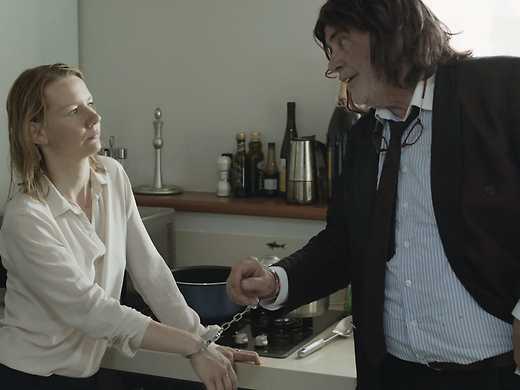 Hailed at Cannes as a brilliantly original comic masterpiece, Austrian writer/director Maren Ade's epic of parent-child dysfunction centres on a father assailing his uptight corporate daughter with crazy pranks.