Latest News
In December 2018 Bill Gosden, NZIFF Director, announced his retirement after 40 years of service. His retirement message is published here in full.
19 December 2018

Kia ora, te whānau
I am chiming into the December frenzy to let you know that later today we will be announcing my retirement as director of the New Zealand International Film Festival, effective from the end of March 2019. In case you never guessed, retirement at pension age (which I reached last month) has never been my goal. I have long avoided five-year plans, but if ever I had one it might have been to turn 70 before giving anyone else a shot at the job. Unfortunately, cancer is as indifferent to our little schemes as it is to the aspirations of medical science. After 18 months of sticking with my work through surgeries and treatment, I've been brought to this reluctant decision by the need for continuing treatment.
The patient support and understanding of NZIFF Trustees and staff have sustained me through the last year, while celebrating NZIFF's 50th year in Auckland provided me with a welcome focus. Best-ever attendances for our programme there (and across the country) see me leaving on
Wednesday 16 January 2019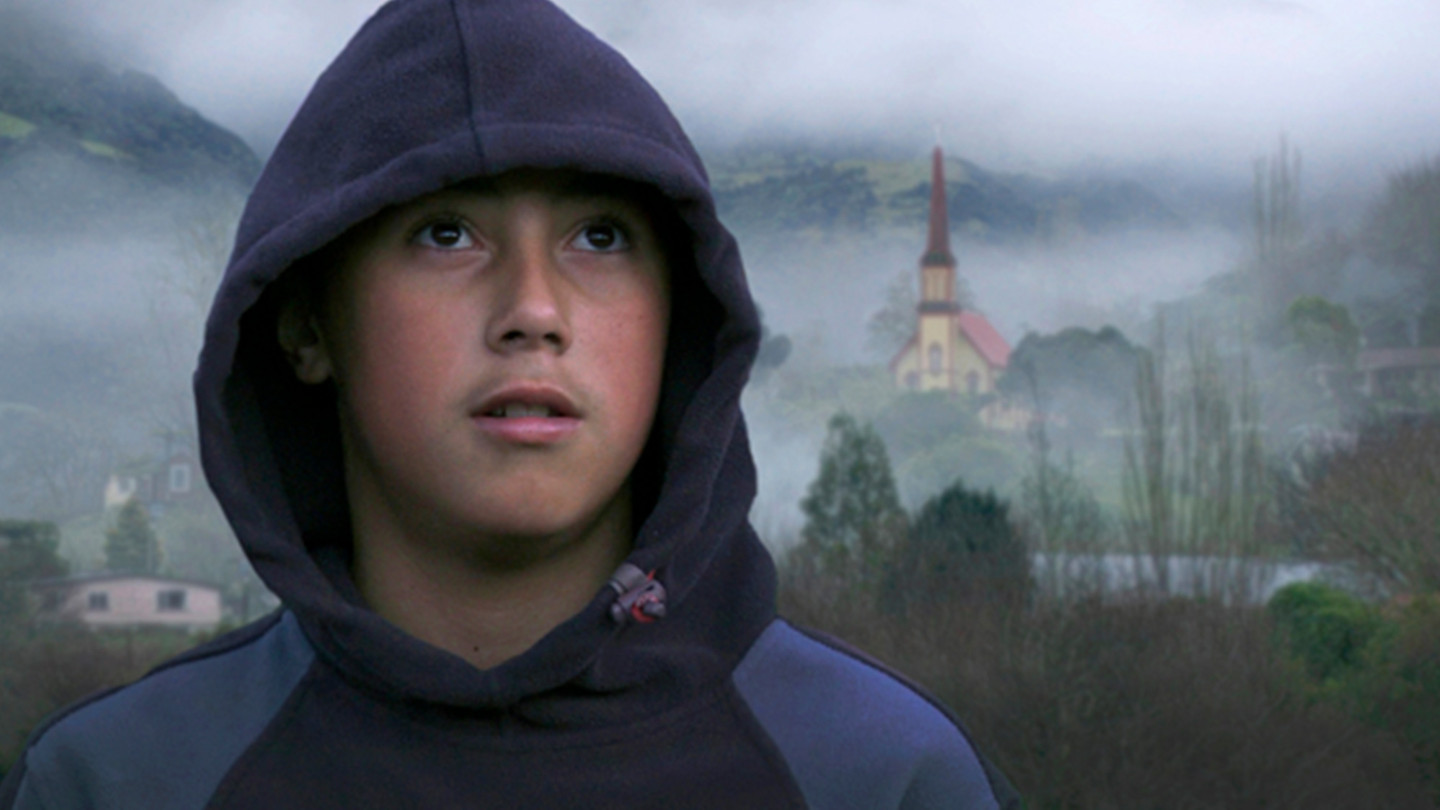 Rent previous NZIFF premiere titles online with our online screening platform supported by SHIFT72.
Films from the back catalogue of Florian Habicht, Shirley Horricks, Clive Neeson, Costa Botes, Summer Agnew, Adam Luxton, Jeremy Dumble, Simon Ogston, and Rebecca Tansley are now available to rent on NZIFF's Video On Demand (VOD) platform ondemand.nziff.co.nz. The VOD initiative has been made possible with sponsorship from platform provider SHIFT72. SHIFT72 are leading providers in Secure Video On Demand Technology, powering large entertainment brands such as SXSW Film Festival, Austin (TX) and Cannes Film Festival, France.
Seeing how limited the opportunities for post-NZIFF life can be for some of our favourite films, we have expanded our screening capabilities to include Video On Demand. A small initial selection of previous NZIFF titles is now available anywhere in NZ that internet allows. In the future we anticipate making much more use of this new platform, with simultaneous NZIFF premieres online and in the cinema. NZIFF On Demand will also provide the opportunity to extend the availability of many titles currently confined to big city screens.
SHIFT72 is a New Zealand Video Technology company that provides Secure Video on Demand Platforms to the Entertainment Industry. SHIFT72's Technology focuses