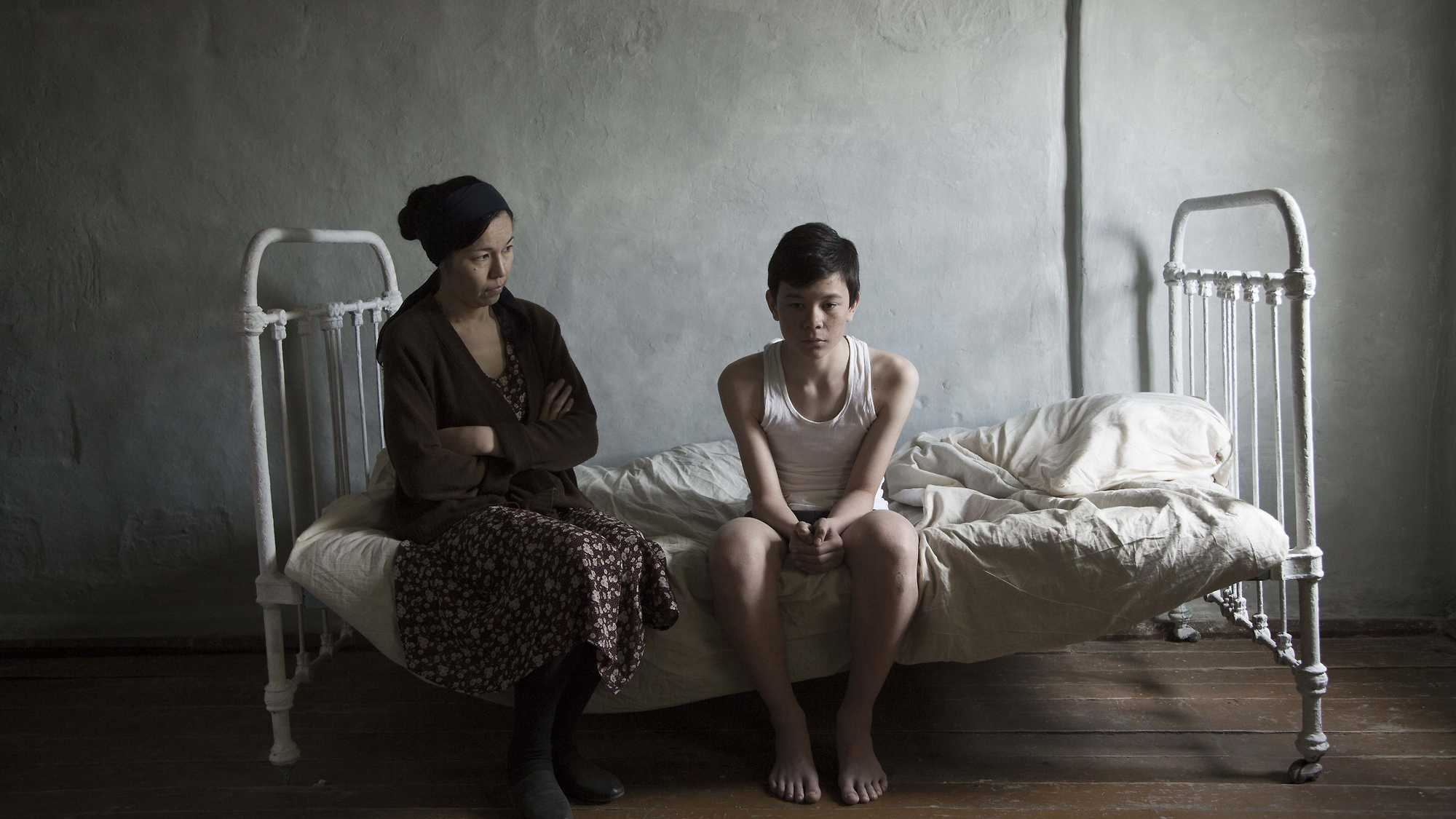 The Wounded Angel
2016
Ranenyy angel
Kazakh filmmaker Emir Baigazin follows his award-winning debut Harmony Lessons (NZIFF13) with another richly composed and nuanced portrait of tortured adolescence. Setting his film in the mid-90s, a time of severe economic depression and social upheaval in the former Soviet republic, Baigazin crafts four distinct tales, each revolving around a different young man.
Self-made Jaras is his family's breadwinner but is resentful of his ex-convict father, who returns from prison. The angelic-voiced Chick abhors the petty gangsterism of his peers, but when lingering sickness threatens his chances in a singing competition, his anger stirs. Loner Toad disdains company and obsessively scavenges scrap metal from abandoned factories. In the most surrealistic story, ambitious student Aslan succumbs to the pressure of exams and unwanted fatherhood and starts to believe that a tree is growing inside his body.
Baigazin draws inspiration from the eerie work of Finnish painter Hugo Simberg, bookending each story with images taken from Simberg's Tampere Cathedral frescoes. His title comes from Simberg's most famous painting, which he whimsically recreates in one of the film's most astonishing scenes. — MM
Screening With This Feature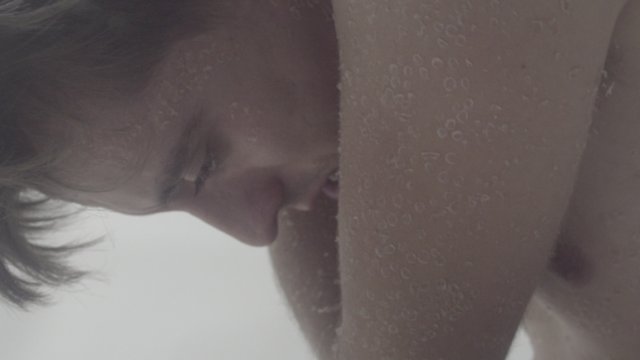 World Premiere
A young man suffering from a rare and painful skin disease learns to wear his own skin, flaws and all. Screening with The Wounded Angel.