NZIFF 2018 Breaks Records in Auckland
Friday 10 August 2018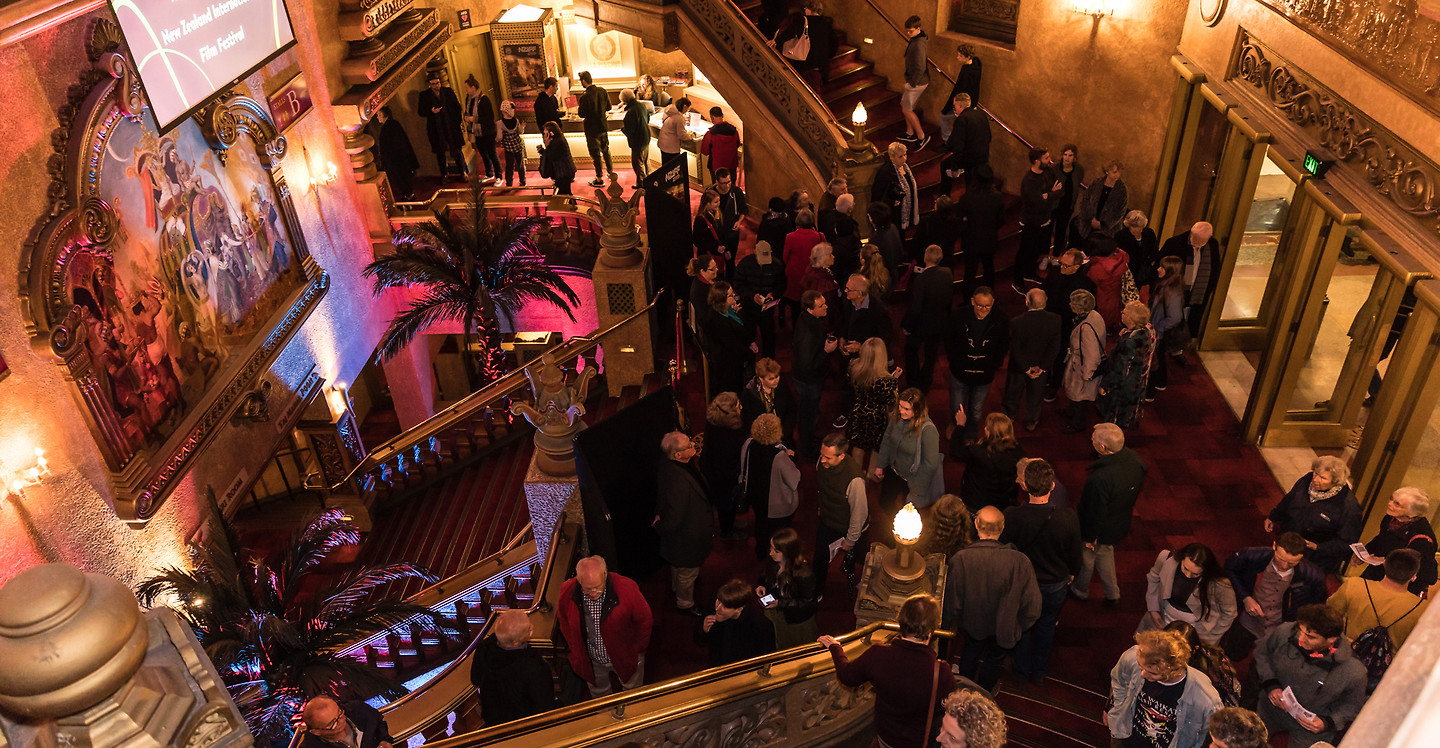 You've done it again, Auckland. NZIFF 2018 has broken records with the biggest ever total attendances for Auckland in its 50th year.
Auckland audiences attended 525 screenings across seven venues over 22 days resulting in a record-breaking 109,560 admissions for NZIFF 2018. The previous record year was in 2015 with 105,406 admissions to the festival.
"To see audiences embrace the film festival experience, when competition for that attention is at an all-time high, is completely gratifying for the NZIFF staff and the NZ Film Festival Trust board. We pride ourselves on presenting a diverse line-up of films to entertain, to inspire, and to show us worlds we might never have the chance to otherwise experience. This endorsement from Auckland audiences, in the year of our 50th birthday, means we're still connecting and entertaining after all these years. We've never felt more energised," says NZIFF Director Bill Gosden.
An extra four days were added to the programme to cater to demand for popular films such as Three Identical Strangers, Celia, Dog's Best Friend, and Burning. Animation NOW!, NZIFF's special animation festival, screens 10 - 12 August at Academy Cinemas.
NZIFF is dependent on ticket sales with 90% of its income coming from tickets. The remaining 10% is made up of funder support and corporate sponsorship. The NZ Film Commission is the major supporter of NZIFF.
This year as part of the 50th Celebrations in Auckland NZIFF launched a 'Play-It-Forward' donation opportunity through Ticketmaster. Donations went towards supporting school-aged children to attend a special screening at The Civic. The funds raised assisted 151 students and 25 supporting adults to travel into central Auckland and experience an NZIFF screening at The Civic.
Auckland NZIFF 2019 dates are confirmed for Thursday 18 July to Sunday 4 August 2019.