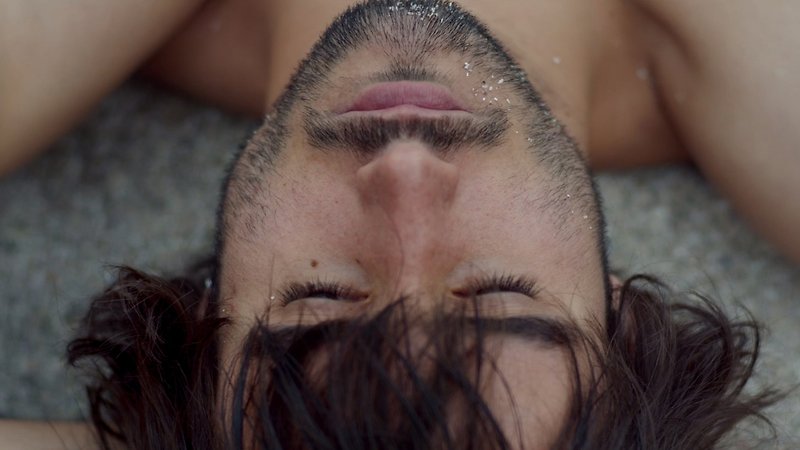 Much Ado About Nothing
2016
Aquí no ha pasado nada
Basing his story on a notorious case in Chile where a middle-class kid took a manslaughter rap for the son of a one-percenter, writer/director Alejandro Fernández Almendras embeds his taut anatomy of affluenza in a seductive evocation of high-flier hedonism (with a great soundtrack).
Lacking funds after a year studying in LA, Vicente (charismatic Agustín Silva) heads back to his parents' beach house on the Chilean coast without a plan. Two girls who come on to him at the beach invite him to a lavish house party. More than a few shots are consumed while he tries to figure out whether it's him they are into or each other. Later that night the three of them are still working on it in the back of someone's car when the car stops and there's an incident of some kind that barely penetrates his consciousness. The next morning Vicente is visited by his new friends and told exactly what he's going to say to the cops.
Silva contributes handsomely to Almendras' schema as the coolly disaffected millennial barely acknowledging that the system he holds in such disdain thinks even less of him. The Spanish title is more accurately translated as 'nothing to see here move along'.