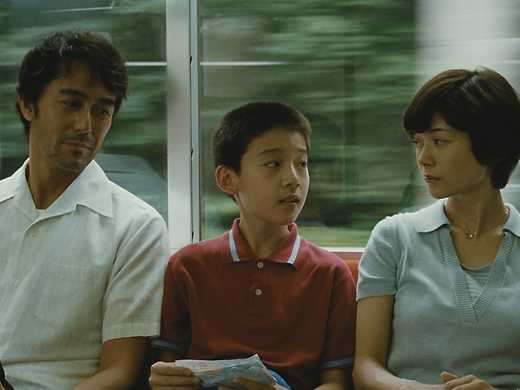 Umi yori mo mada fukaku
A formerly successful novelist tries to reconnect with his ex-wife and young son in this affectionate, shrewdly observed drama of family life from Japan's unassuming master, Kore-eda Hirokazu (Our Little Sister).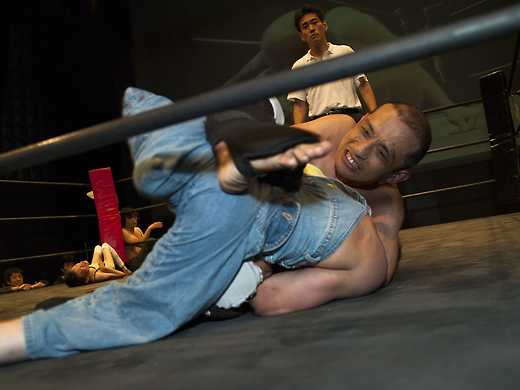 Guest expat Kiwi filmmaker Heath Cozens presents his provocative documentary about members of a Tokyo fight club where the disabled enter the ring to battle each other and the able-bodied.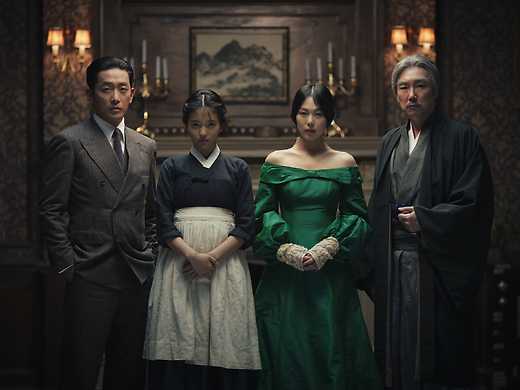 Agassi
Based on Welsh novelist Sarah Waters' Fingersmith, this outrageous and lusciously erotic thriller from the director of Oldboy transposes a Victorian tale of sex, duplicity and madness to 1930s Japanese-occupied Korea.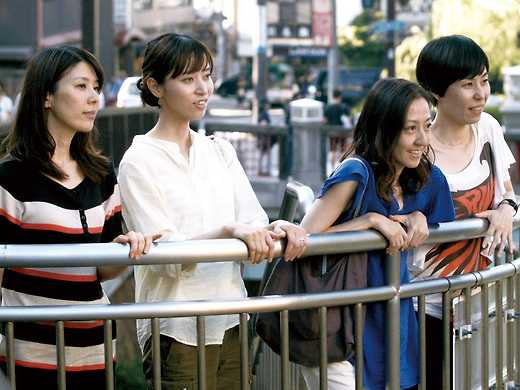 An epic, richly understated contemporary drama of friendship and relationships told through the lives of four Japanese women. Winner of acting and screenwriting awards at the Locarno Film Festival 2015.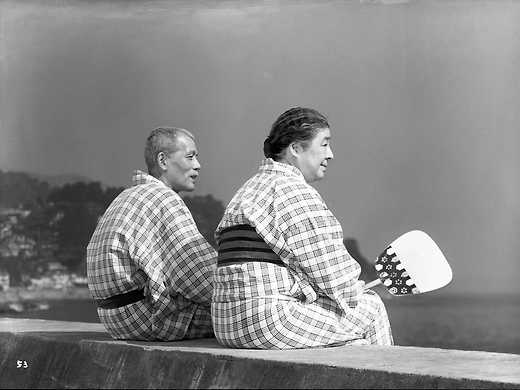 Tokyo monogatari
Voted in Sight & Sound's 2012 poll the third greatest film of all time (and topping the list among directors), Ozu Yasujiro's sublime family drama is as relevant today as it has ever been, in a sparkling new restoration.