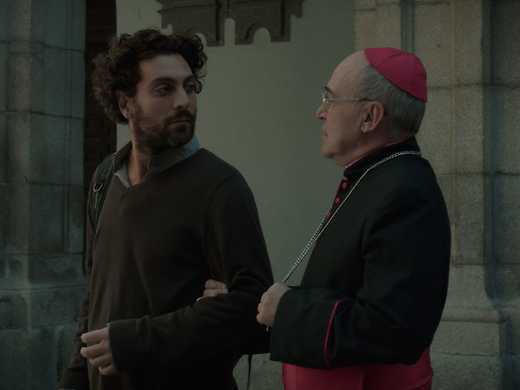 El apóstata
A wry character study of a bored young Spaniard galvanised into action by the bureaucratic conundrums that confront him when he tries to have his baptism annulled from the records of the Catholic Church.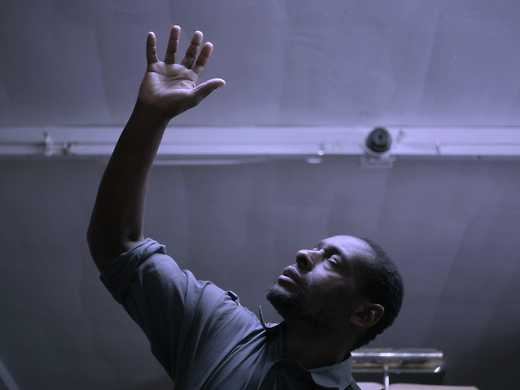 The power of faith to heal – and hurt – is dramatised with bruising compassion in Jake Mahaffy's Venice-prizewinning tale set within a Memphis storefront church congregation.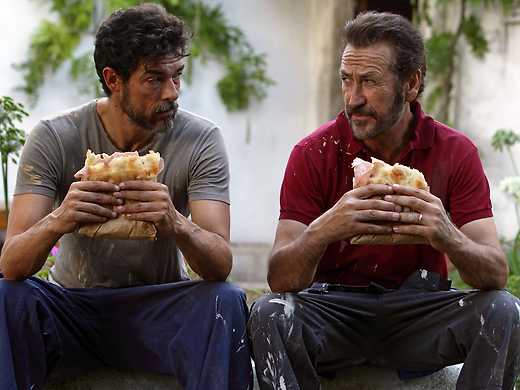 Se Dio vuole
This Italian box-office hit won Best New Director for Edoardo Falcone at the Italian Oscars and tells the comic tale of an atheist surgeon, a charismatic priest, and the dysfunctional family caught in the middle.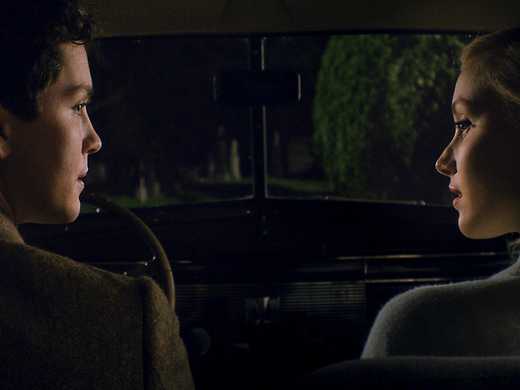 Adapted from Philip Roth's autobiographical novel of the same name, Indignation is an incisive, affecting drama of embattled individuality on a 50s American campus. With Logan Lerman and Sarah Gadon.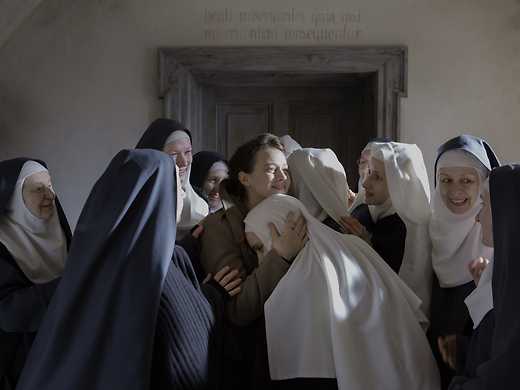 Les innocentes
Based on a true story from post-World War II Poland, this satisfying drama follows a young female French doctor who finds herself caught up in the lives of nuns, traumatised and shamed by their wartime suffering.