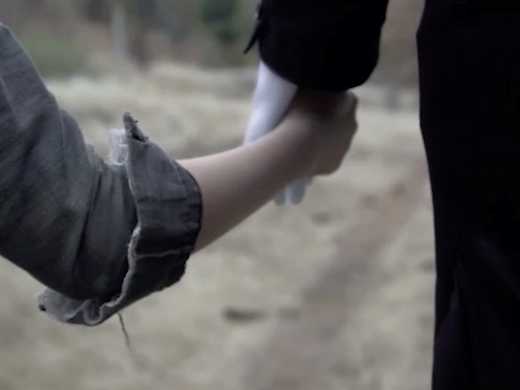 An alarming look at the power of the internet: a meme inspires two girls to murder their friend. This doco explores the real-life horrors of the digital age.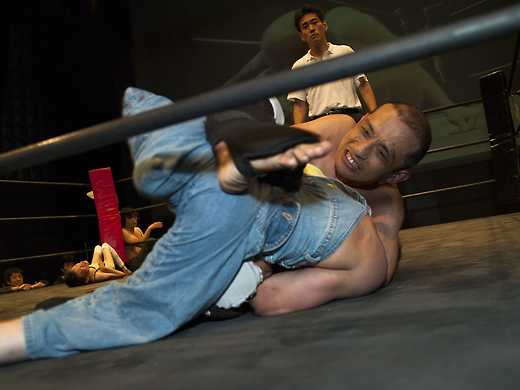 Guest expat Kiwi filmmaker Heath Cozens presents his provocative documentary about members of a Tokyo fight club where the disabled enter the ring to battle each other and the able-bodied.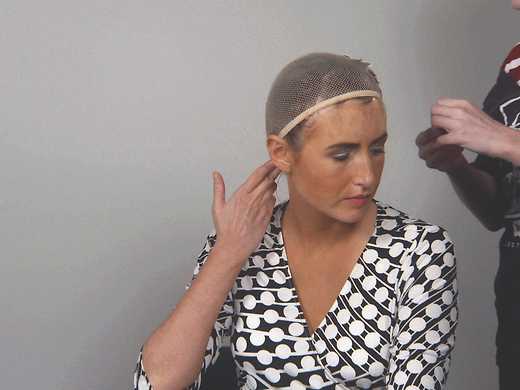 Director Robert Greene and actress Kate Lyn Sheil blur fiction and reality as they investigate and reconstruct the story of newscaster Christine Chubbuck, who infamously committed suicide live on-air in 1974.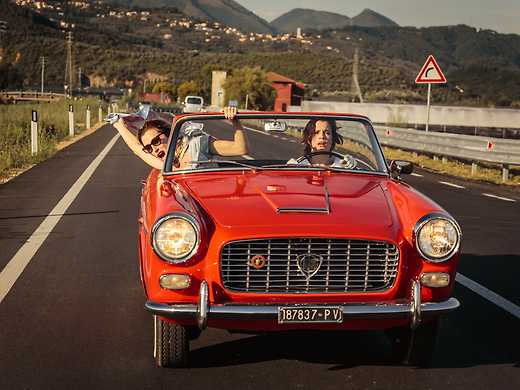 La pazza gioia
"This high-energy romp is a superb showcase for its two lead actresses as they impetuously extend a group outing from the residential clinic into a two-character outlaw adventure." — Lisa Nesselson, Screendaily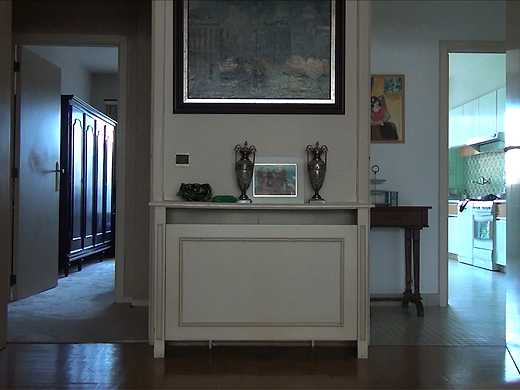 The late, great Belgian filmmaker and cultural nomad Chantal Akerman crafts a moving portrait of her relationship with her housebound mother, an Auschwitz survivor whose chronic anxiety greatly shaped her daughter's art.