Record-Breaking Attendance Tops off a Great Festival
Monday 21 August 2017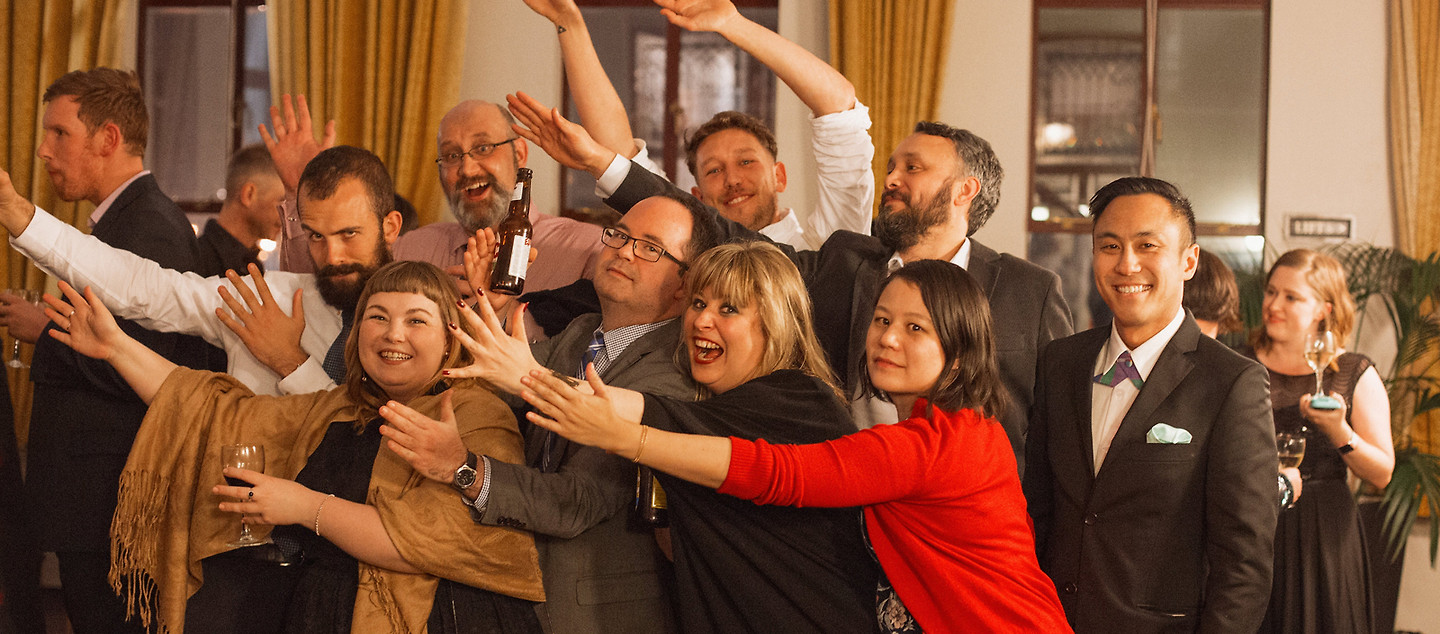 We bade farewell to NZIFF 2017 in Wellington last week with the final Extra Days screening of The Teacher at the Paramount. As we continue to screen in other parts of the country we're buoyed by a record-breaking year in the capital.
Thank you Wellington for continuing to embrace and support NZIFF. With the largest contingent of NZ-made films in the programme this year we were able to present NZ voices on screen to a huge local audience while providing filmmakers with a share of the income from those NZIFF screenings. Wellington filmmakers Andrea Bosshard (Kobi), Nic Gorman (Human Traces), Robin Greenberg (TEAM TIBET), Tony Hiles (Michael Smither: Light Through the Trees), Gwen Isaac (Where There Is Life), Gaylene Preston (My Year with Helen), Hugh Macdonald (No Ordinary Sheila), and Paul Wolffram (What Lies That Way) all premiered new work at NZIFF.
This year audiences flocked to see Finnish refugee dramedy The Other Side of Hope, Sofia Coppola's The Beguiled and Opening Night Cannes winner The Square. Documentaries proved immensely popular with Wellington audiences, notably films about the Voyager space project (The Farthest), James Baldwin (I Am Not Your Negro), and the cats in Istanbul (Kedi).
We are pleased to announce that Gaylene Preston's My Year with Helen and Hugh Macdonald's No Ordinary Sheila are both now scheduled for local release after selling out their NZIFF sessions.
In 2017 NZIFF in Wellington saw 79,030 admissions to the 162 features, documentaries and short film compilations that screened at the Embassy Theatre, Paramount Cinema, and across six other venues in the Wellington CBD, Brooklyn, Miramar and Petone. As in 2016, the Festival dates were extended by four days due to popular demand. In 2016 NZIFF had broken attendance records with 78,184 admissions.
Mark your calendars, the 2018 dates for NZIFF in Wellington are confirmed for 27 July to 12 August.
As we begin the task of debriefing on the year that was we welcome your feedback. Please email us at festival@nziff.co.nz, or complete the 2017 NZIFF survey, which will arrive in your inbox from 31 August.