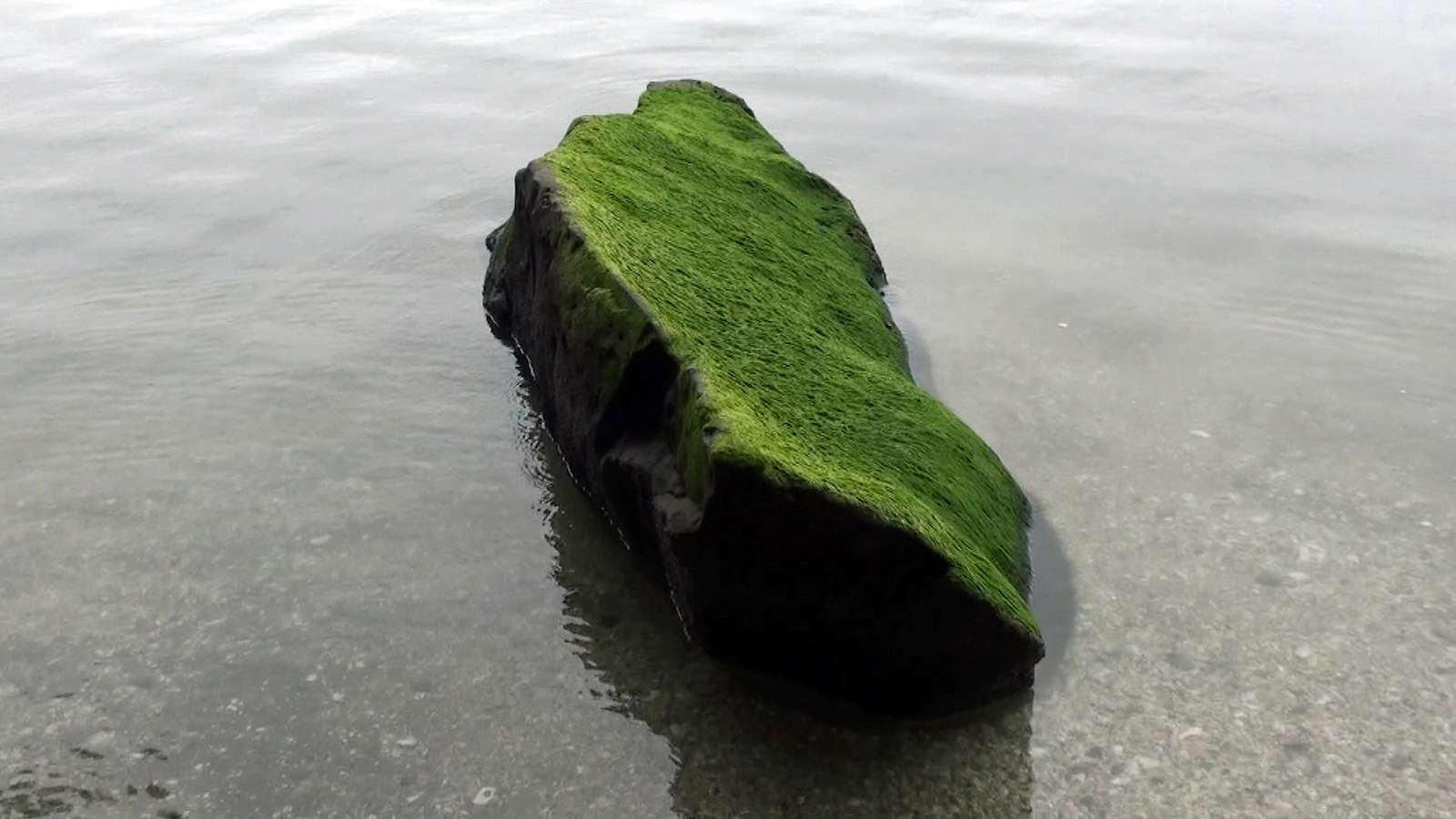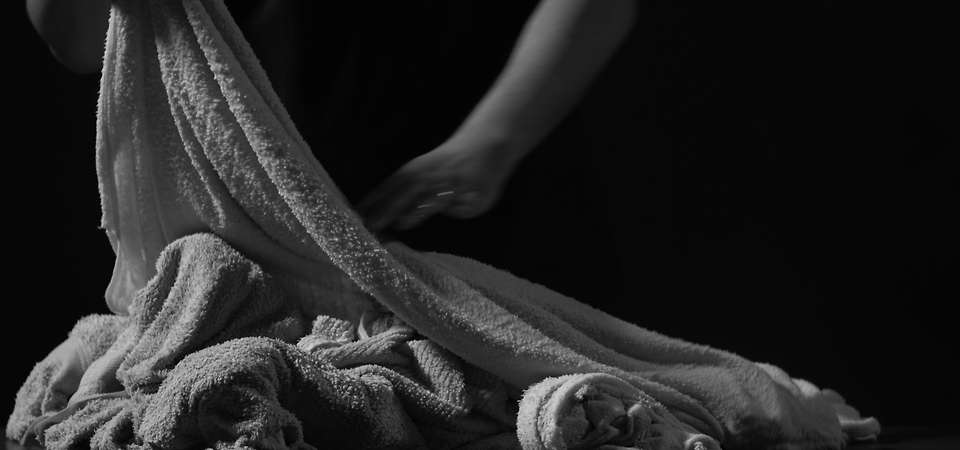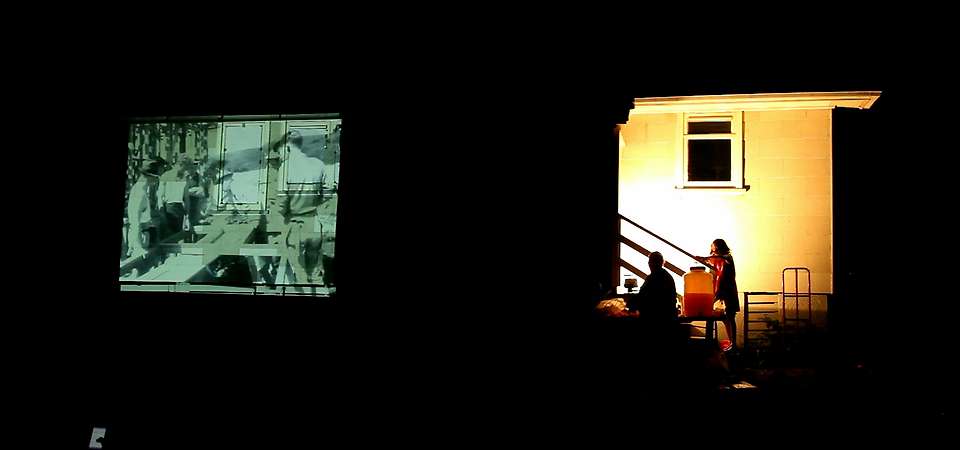 Session dates and venues to be announced
Q+A with Mark Williams and filmmakers at the Tuesday screening. Mark will introduce the films at the Wednesday screening.

Contemporary New Zealand film and video artists are often called on to engage in 'place-making' in public art projects and landscape film programmes. Yet moving image artists also play a role in 'un-making' place by interrogating or reinventing our heroic landscape tradition. This programme traces the promise of the post-war boosterism of government newsreels; the end of the neighbourly dream of state housing; urban beaches constructed from the soil of motorways; the bicultural politics of air; a taonga collection in Dusky Sound. New Zealand filmmakers also negotiate landscapes of the Americas – in Andrew Denton's film of the escalating pine beetle epidemics that have decimated forests on the West Coast of the USA; and in Phil Dadson's film shot in the isolated gorge in the Valle de Luna region of the Atacama Desert, northern Chile. These artists both document and construct imaginative, post-natural landscapes where social and bio-physical ecologies are captured in intimate performances of the camera. — JR & MW

Curated by Janine Randerson and Mark Williams. Presented by CIRCUIT Artist Film and Video Aotearoa New Zealand – circuit.org.nz
G.I. Area A & B: Housing in New Zealand (1946– )
2015
An evicted house in Glen Innes in 2015 becomes the screen for a 1940s film promoting state housing.
The condemned Old Mangere bridge and the construction of an artificial beach on the Manukau harbour documented on 40-year-old film stock.
A purple ray of sun filters through the suburbs.
Cascade Cove in the shadow of 150,000 bones
2015
Formerly Tamatea Dusky
A storm brews on an unusual boat expedition through Dusky Sound.
Now in their 40s, Dida and Erana have lived on the streets in Manurewa since they were ten years old.
A torch and a light (cover)
2015
Domestic objects are manipulated into landscape.
Desert Tomb (Atacama)
2014
An earth-bound camera maps the parched expanse of Chile's Atacama Desert.
I would rather be the worst at something than the best
2015
A lone figure walks a barren embankment strewn with the traces of consumption and waste.
"Now that the great transformation has taken place, those of us who remain feel a sense of relief."
A eulogy to the lost mountain forests of North America caused by the pine beetle infestation.
Instruction: to give away air for free.