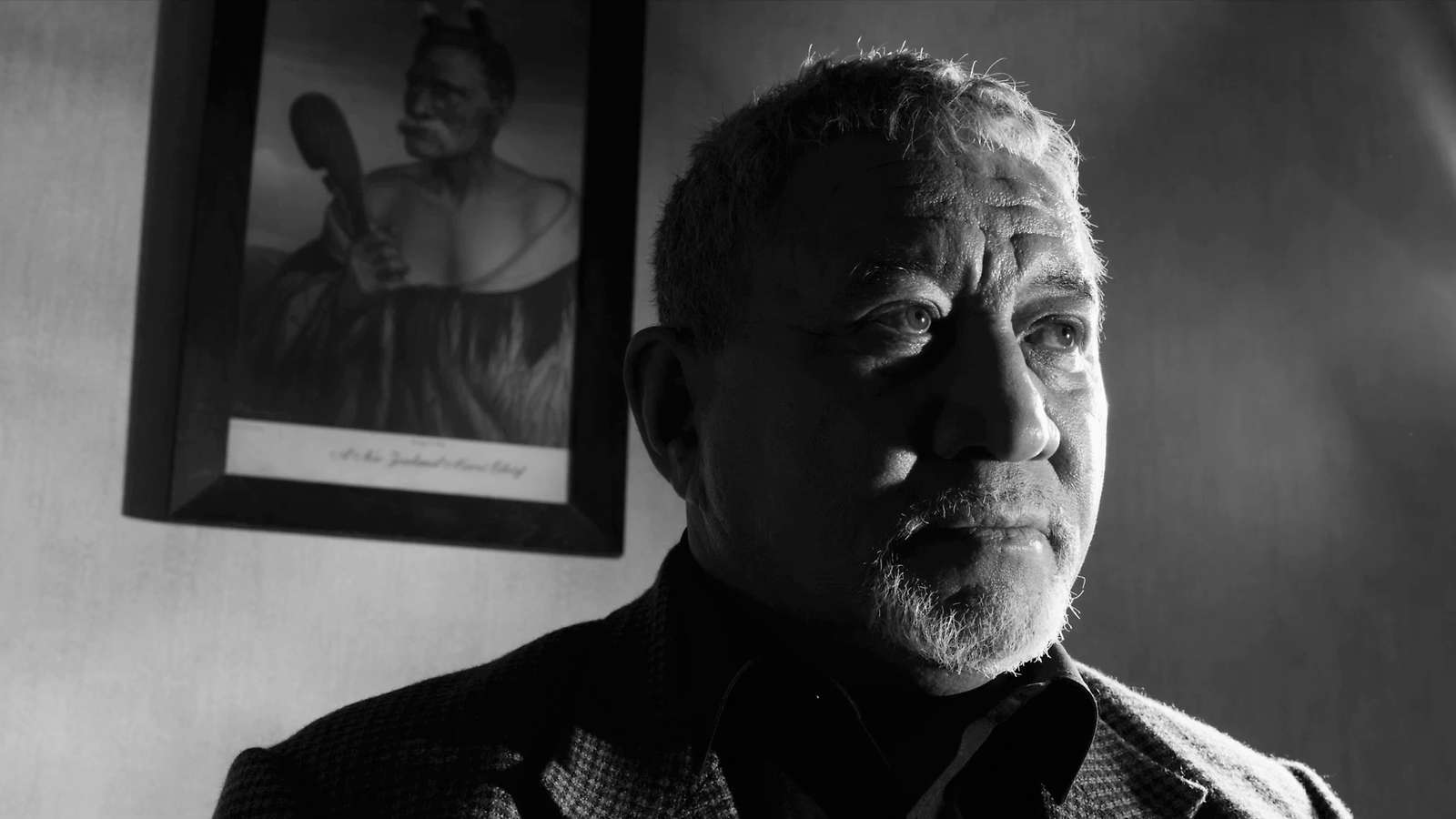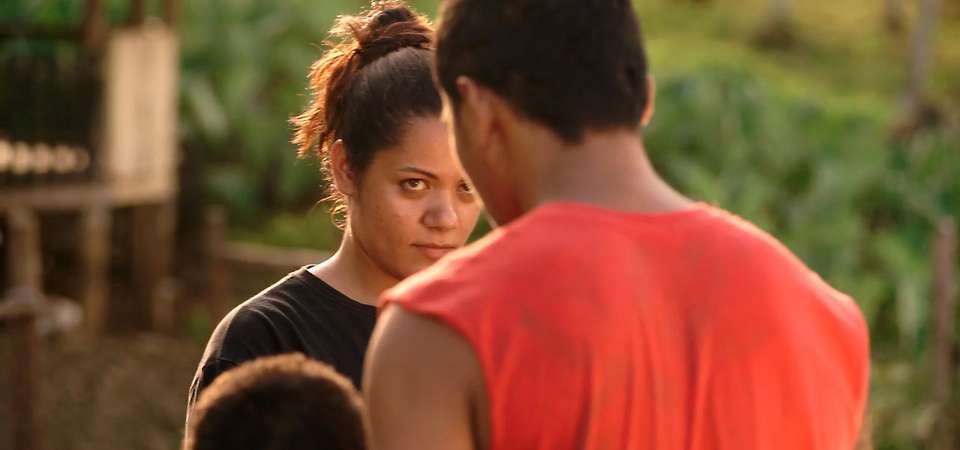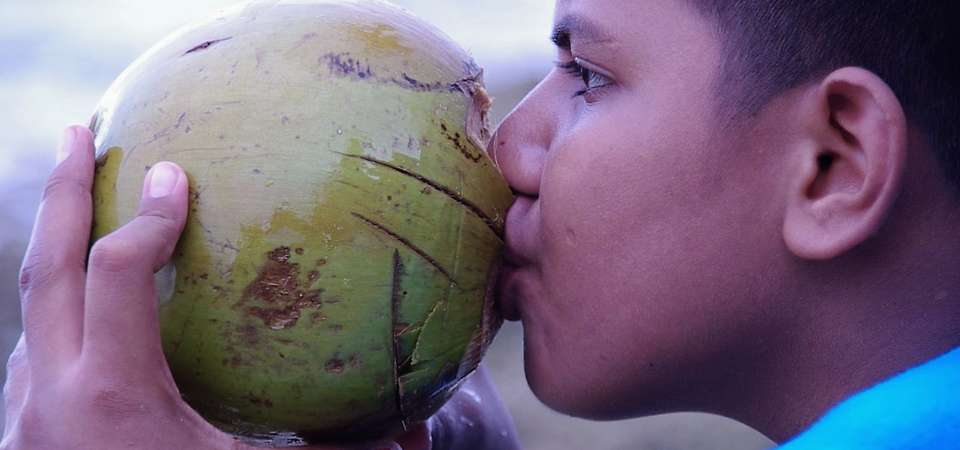 Ngā Whanaunga Māori Pasifika Shorts 2015
Leo Koziol will introduce the participating filmmakers.

A collection of Māori and Pasifika short films curated by Leo Koziol (Ngāti Kahungunu, Ngāti Rakaipaaka), Director of the Wairoa Māori Film Festival, with guest co-curator Craig Fasi (Niue), Director of the Pollywood Film Festival. This year's expression of 'Ngā Whanaunga' – which means relatedness and connectedness between peoples – is realised with films from Aotearoa, Hawaii, Samoa and Tuvalu. Native noir, cultural comedy and deep drama combine in an expression of 'Hawaiiki Hōu' – Voices of a New Hawaiiki. Curators' comments on each film appear in italics.
We open with waiata from Māori magician Mika, another divination, an expression of the spirit of Taniwha! — LK
When a grandmother discovers one of her precious toys is missing, she takes matters into her own hands. Ma is a no-nonsense kind of lady who knows exactly what she wants. Never underestimate Ma! — CF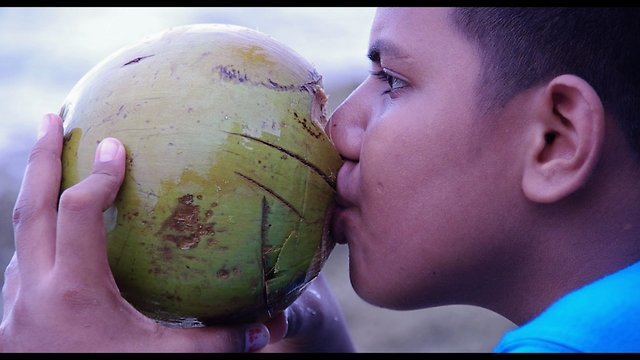 A 13-year-old boy must navigate the expectations of his ultra-conservative community. The first full Tuvalu language short drama shot in Tuvalu, Islet is a comic tale of a boy who gets hold of a naughty magazine that gets a hold on him. — LK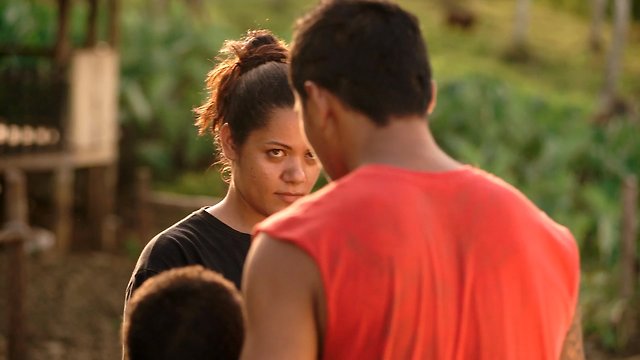 A fisherman finds something disturbing in a forbidden lagoon. Shot fully in Samoan, this native noir tale of Tangaroa intrigue, death and mystery lingers with you long after it ends. — LK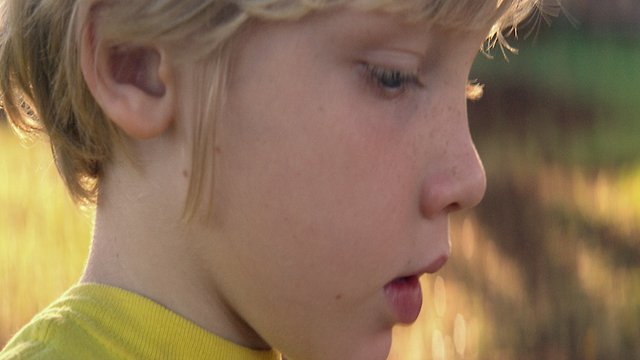 Three short stories are woven together during a yearly tropical solar phenomenon when the sun passes directly overhead and objects cast no shadow. Hawaiians believe that during the sacred time of Lāhainā Noon the sun rests on the brain and for one minute your mana magnifies. — CF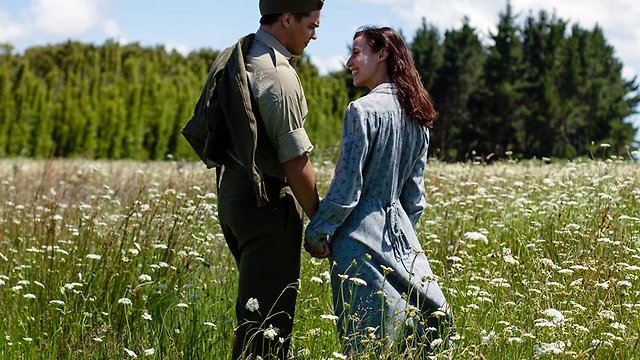 During WWII, as Awanui is on high alert fearing a Japanese invasion, 16-year-old Netta falls for a Māori soldier stationed there. Rachel Morris' story of her grandmother beautifully depicts the landscape of Far North Awanui where a tale of wartime mixed-race love takes place. — LK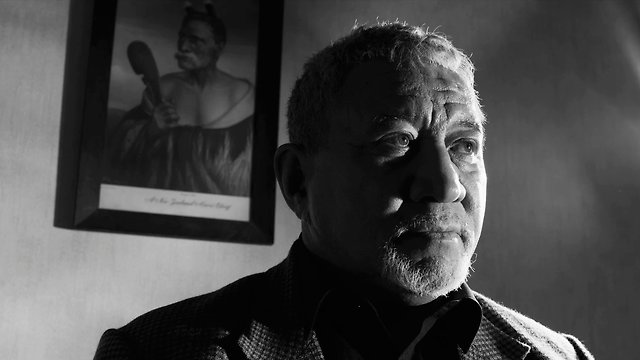 Mrs Mokemoke loves her husband, but he's more interested in her inheritance. A mind-expanding mashup of Lindauer portraits, silent-era storytelling, film noir and Kubrickian intrigue. — LK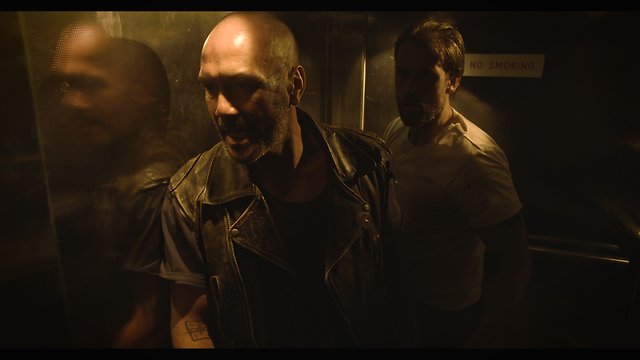 Trapped in an elevator, a white supremacist and a Māori gang member confront their issues and come out better men, or not. In this dark comedy, a common hate creates an unlikely union. — CF