Another Successful NZIFF in Auckland
Monday 21 August 2017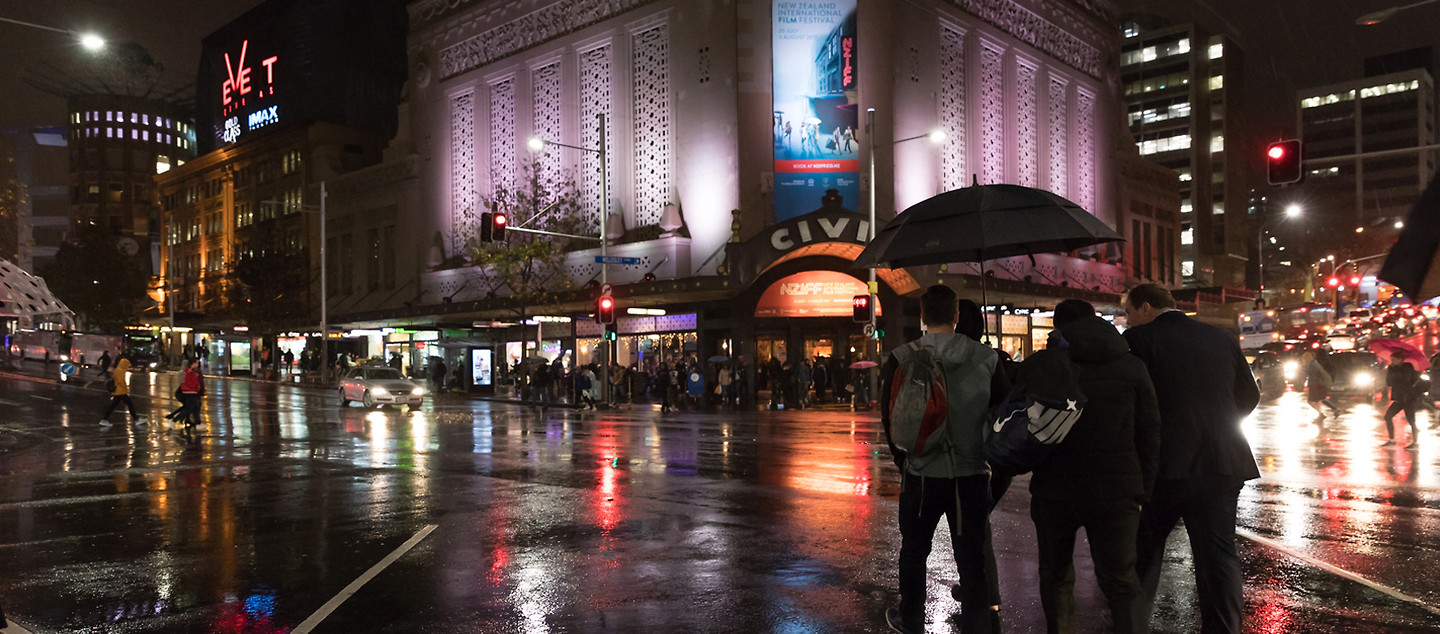 We bade farewell to NZIFF 2017 in Auckland with the final Extra Days screening of Beatriz at Dinner at the Academy Cinema. As we continue to screen in other parts of the country we're buoyed by the enthusiasm generated in Auckland.
This year audiences flocked to see Sofia Coppola's The Beguiled alongside other Cannes heavy-hitters The Square and Happy End. The Finnish refugee dramedy The Other Side of Hope was another hit.
Gaylene Preston's My Year With Helen proved one of the most popular documentaries at NZIFF this year alongside stories about the Voyager space mission (The Farthest), American writer James Baldwin (I Am Not Your Negro), and the cats in Istanbul (Kedi).
NZIFF in Auckland saw 105,226 admissions, a mere 220 admissions shy of the record attendance in 2015. 171 features, documentaries and short film compilations screened at the Civic Theatre, and new venues the ASB Waterfront Theatre, Hollywood Theatre and four other venues across Auckland CBD, Newmarket, Westgate and Manukau.
Mark your calendars, the 2018 dates for NZIFF in Auckland are confirmed for 19 July to 5 August.
As we begin the task of debriefing on the year that was we welcome your feedback. Please email us at festival@nziff.co.nz, or complete the 2017 NZIFF survey, which will be delivered to our newsletter subscribers from 31 August.