Animation NOW! 2017 Winner Announced
Monday 7 August 2017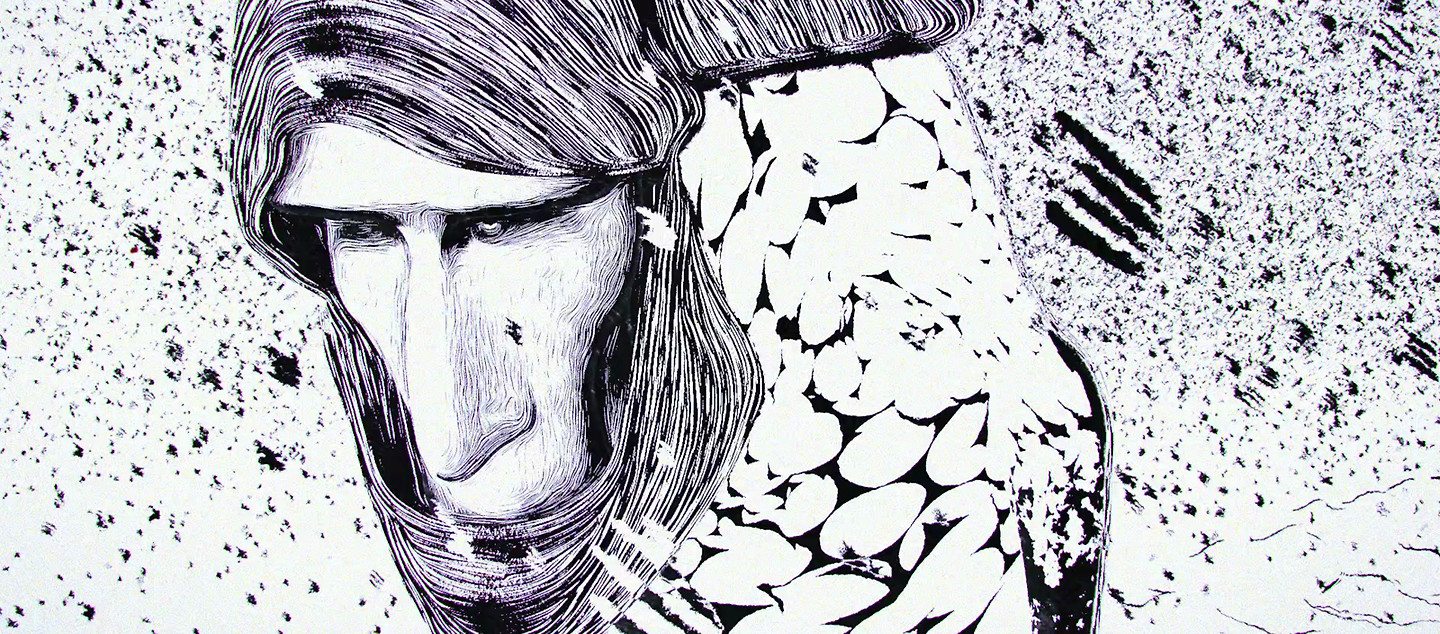 The Jury Award for best in the Animation NOW! programme has been awarded to Child. Child is a German animated short directed by Viktor Stickel, Iring Freytag, and Linus Stette, and screened in the Animation NOW! Black and White programme at NZIFF 2017. The $5,000 cash prize is sponsored by Victoria University of Wellington's School of Design.
The Jury citation is as follows:
"It was a really tough decision, there was something we really liked about all of them and absolutely loved many qualities within our final short list grouping. Child is beautifully animated with exquisite sound design that unfurls a simple, yet poetic, story. What just pushed Child forward an inch ahead of the others is its cohesion – the animation style, sound, and story are all perfectly integrated; it is hard to imagine any variation being able to be made to any part of this work."
Douglas Easterly, Head of School for Victoria's School of Design, announced the winner at the Animation NOW! The Finalists screening on Sunday evening.
Animation NOW! is programmed by NZIFF programmer Malcolm Turner and is a showcase of the best in international animation. The programmes of short films screen in the week ahead of the New Zealand International Film Festival in Auckland.