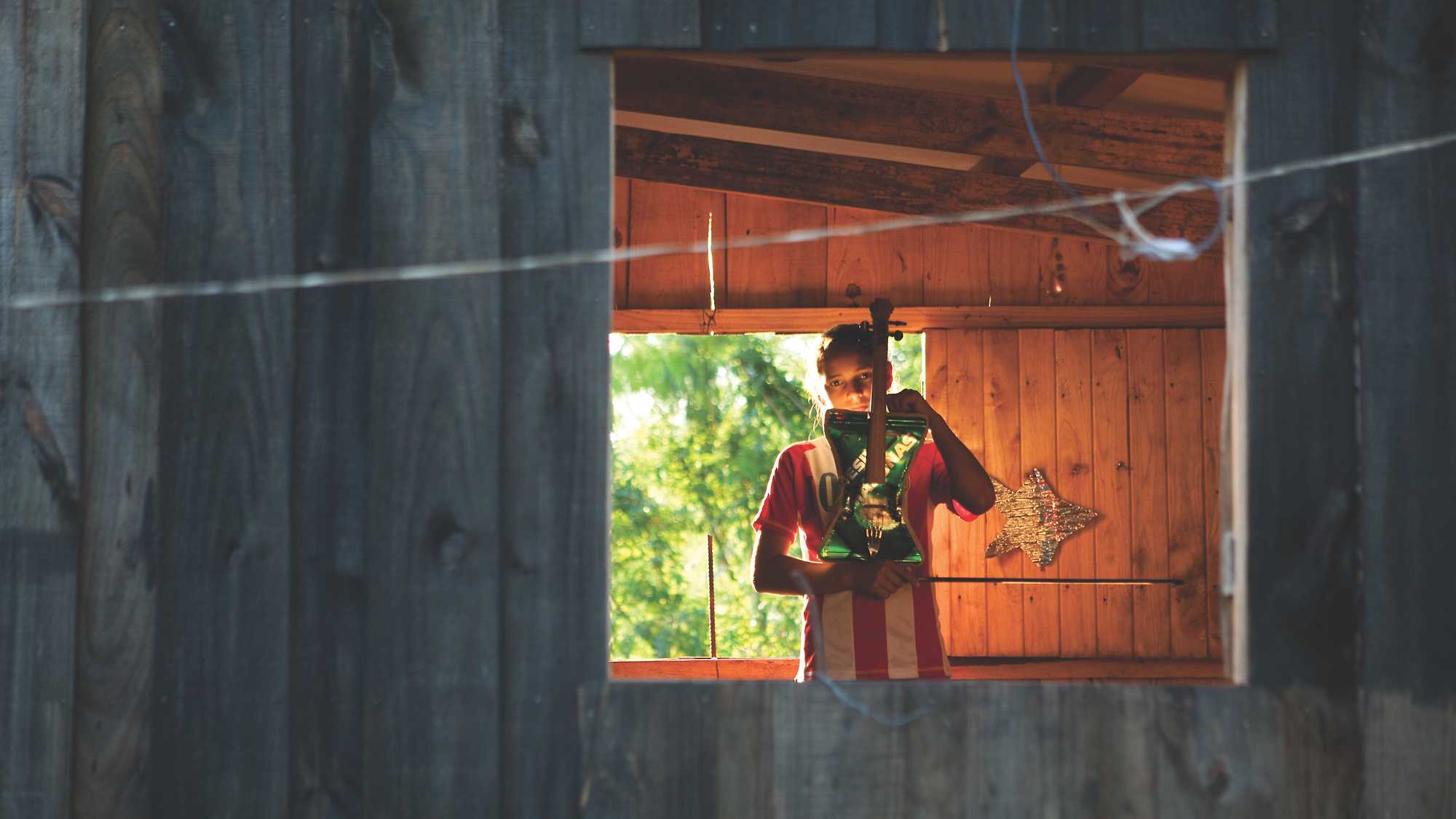 Session dates and venues to be announced
The ingenuity of a music teacher provides the means for children from a poor South American community to reach out to the world at large in this uplifting documentary. Their home is one of the grimiest locations in South America – an enormous landfill sprawling across the flood plains of Paraguay. Scavenging materials from the dump, a rubbish picker and a music teacher begin to improvise instruments. Used X-ray printouts serve as the skins of a drum set. A battered aluminium salad bowl and strings tuned with table forks make a violin. Bottle caps work perfectly as keys for a saxophone. Soon they enlist children from local families to join a small orchestra.
Filmed over five years, Landfill Harmonic follows their progress as they tentatively begin to perform orchestral classics in public. Boosted by a viral video and a growing fan base which includes their heroes-turned-sponsors, Megadeth, the Recycled Orchestra of Cateura travels the world. When floods engulf their ramshackle housing, can the visibility these children have achieved through music make a difference for their families back home?