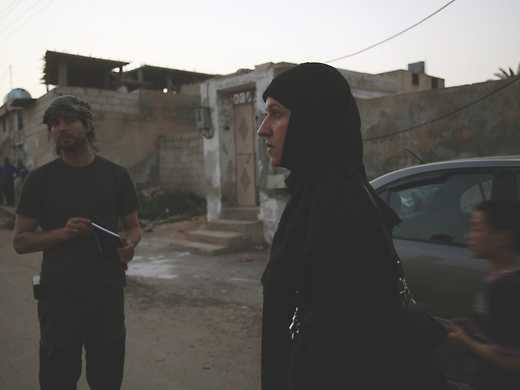 When atrocities are committed in countries held hostage by ruthless dictators, Human Rights Watch sends in the E-Team, a collection of brave individuals who document war crimes and report them to the rest of the world.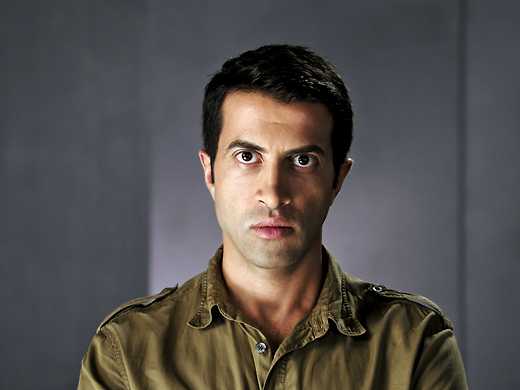 The incredible story of Mosab Hassan Yousef – the son of one of the founders of Hamas who became an informant for the Israeli secret service – is staged almost like an espionage thriller in this taut Sundance-winning doco.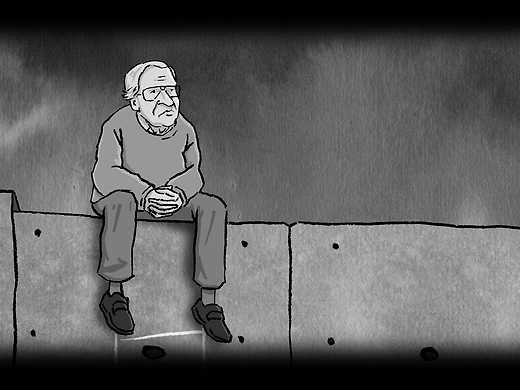 Renowned critics of Israeli policies – Noam Chomsky, Norman Finkelstein, Sara Roy and Robert Fisk – provide personal substance and historical perspective to their arguments in this impressive film by New Zealander Sarah Cordery.