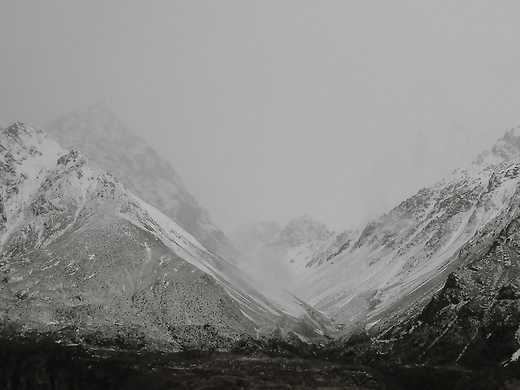 For his first feature-length film the widely exhibited New Zealand photographer Gavin Hipkins invests a richly pictorial essay with the 21st-century resonance of Samuel Butler's lively utopian satire Erewhon, written in 1872.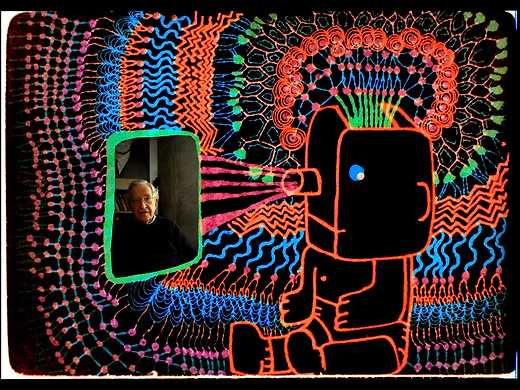 Director Michel Gondry (Eternal Sunshine of the Spotless Mind, Mood Indigo) and philosopher-activist Noam Chomsky talk about life and language in a conversation gorgeously illuminated with Gondry's hand-drawn animations.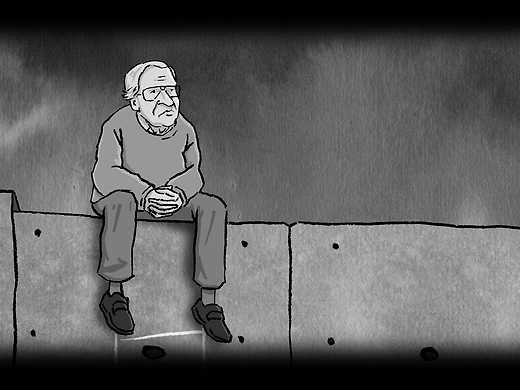 Renowned critics of Israeli policies – Noam Chomsky, Norman Finkelstein, Sara Roy and Robert Fisk – provide personal substance and historical perspective to their arguments in this impressive film by New Zealander Sarah Cordery.