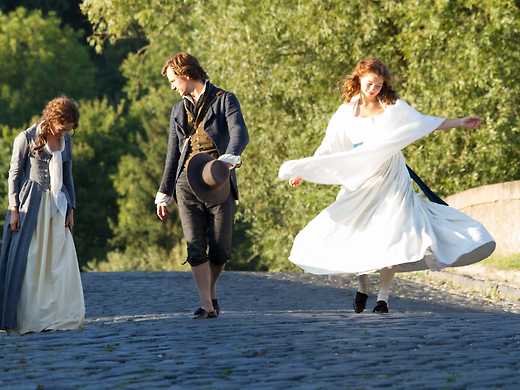 Die geliebten Schwestern
Beautifully acted, exquisitely mounted and fascinatingly evocative of its social setting, Beloved Sisters dramatises the shifting ménage-à-trois of the 18th-century poet Friedrich Schiller and the two sisters who shared his life.
Diplomatie
This expert adaptation of a hit stage play imagines the negotiation between the German governor tasked by Hitler to destroy Paris and the Swedish counsel credited with persuading him not to.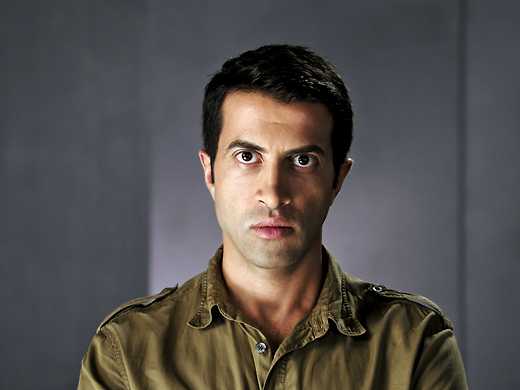 The incredible story of Mosab Hassan Yousef – the son of one of the founders of Hamas who became an informant for the Israeli secret service – is staged almost like an espionage thriller in this taut Sundance-winning doco.