This powerful documentary draws on rarely seen interviews and action footage from African liberation struggles of the 60s and 70s to offer fresh insight into the nature and enduring legacy of colonialism.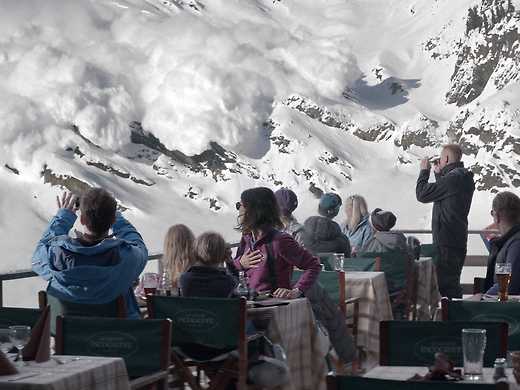 Turist
Swedish director Ruben Östlund's Cannes sensation combines black comedy, social satire and probing psycho-drama as a model family comes apart on a skiing holiday in the French Alps.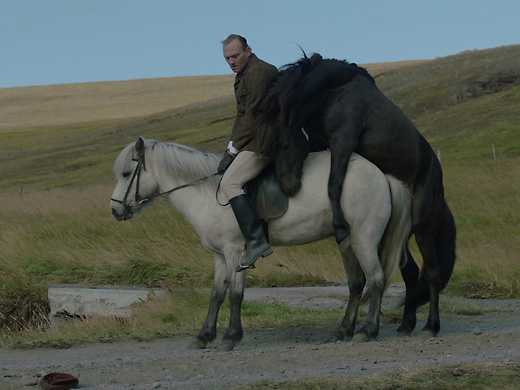 Hross í oss
In a rustic valley in Iceland, people and horses have lived together for centuries. This stunningly staged collection of tales tall and true explores the curious, complicated bonds between the two species.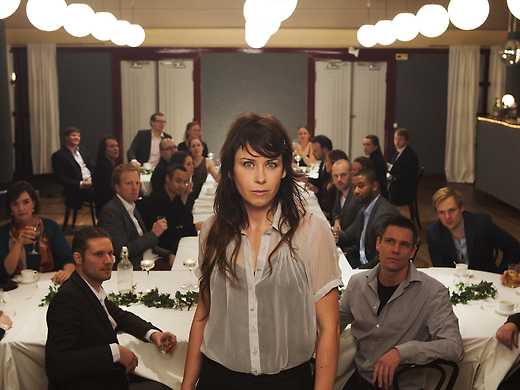 Återträffen
In her bold, biting and unnervingly entertaining film recounting schoolyard misery, Swedish artist Anna Odell shows exactly why her high school class chose not to invite her to their 20th anniversary reunion.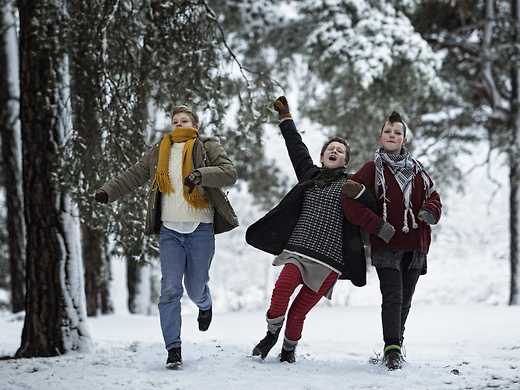 Vi är bäst!
Swedish director Lukas Moodysson returns to the subversive high spirits of his earlier Show Me Love, adapting his wife's graphic novel of 80s schoolgirl misfit friendship – and no-talent punkette attitude.