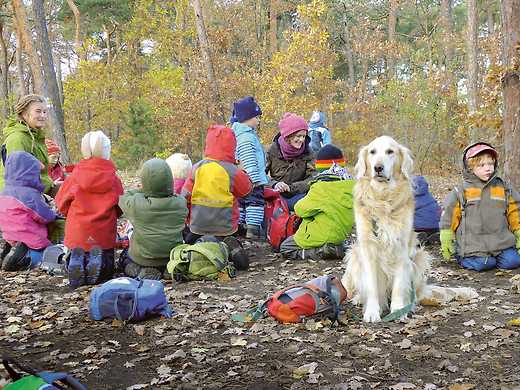 German filmmaker Erwin Wagenhofer travels Europe and Asia to assemble evidence in favour of less regimented and competitive notions of education than those prevailing throughout much of the world (including New Zealand).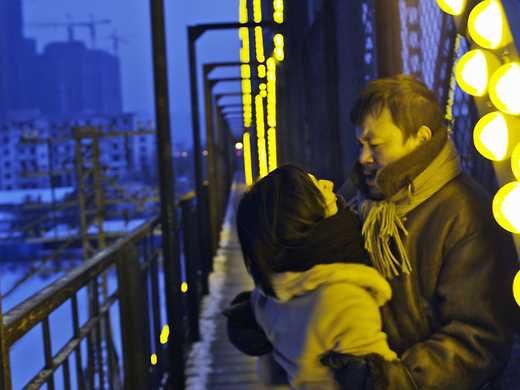 Bai ri yan huo
This inventive and atmospheric noir, set in China's wintry industrial north, finds a hard-bitten former detective resurrecting the cold case that ended his career when an eerily similar new case surfaces years later.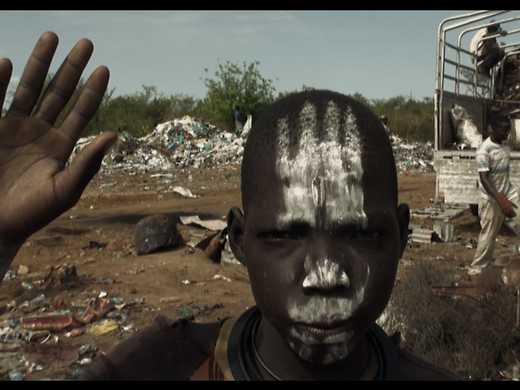 Hubert Sauper (Darwin's Nightmare) exposes the international powers at work in the world's newest country, South Sudan, in this astounding doco which received an award for 'Cinematic Bravery' at the Sundance Film Festival.