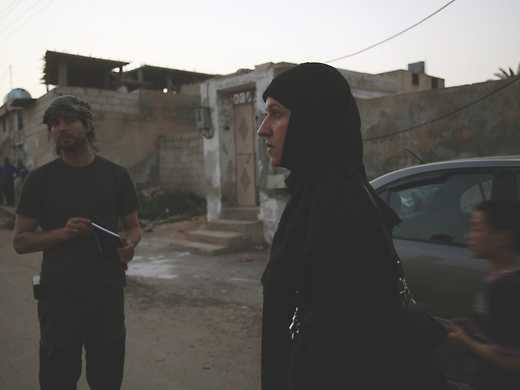 When atrocities are committed in countries held hostage by ruthless dictators, Human Rights Watch sends in the E-Team, a collection of brave individuals who document war crimes and report them to the rest of the world.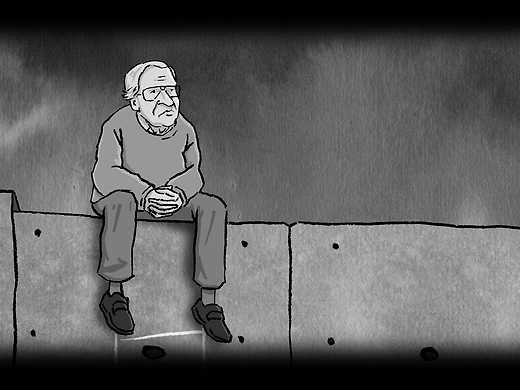 Renowned critics of Israeli policies – Noam Chomsky, Norman Finkelstein, Sara Roy and Robert Fisk – provide personal substance and historical perspective to their arguments in this impressive film by New Zealander Sarah Cordery.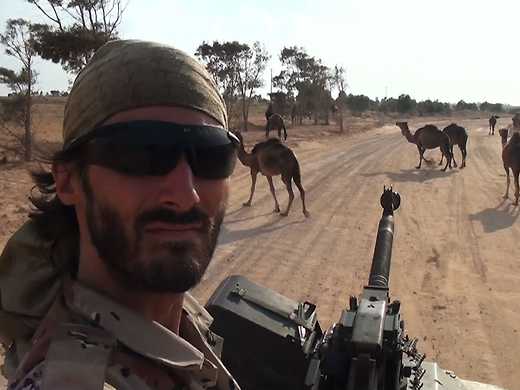 The fascinating story of Matthew VanDyke, an American adventure junkie, whose travels across the Middle East led to his joining – and filming – the Libyan revolution. Best Doco, Tribeca Film Festival 2014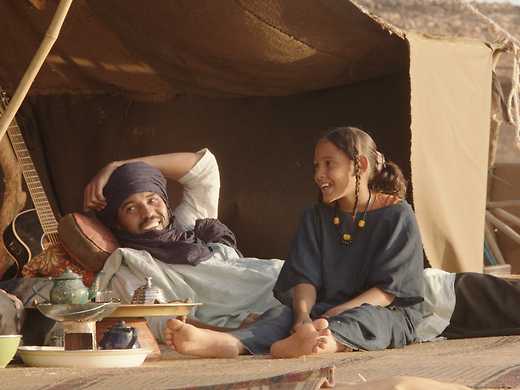 Set in the early days of the jihadist takeover of northern Mali in 2012, African director Abderrahmane Sissako's Cannes Competition drama delivers a beautiful and deeply humane condemnation of religious intolerance.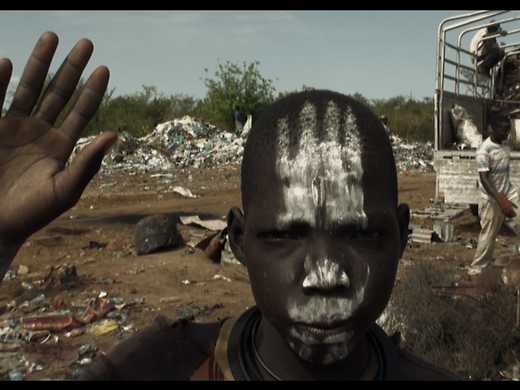 Hubert Sauper (Darwin's Nightmare) exposes the international powers at work in the world's newest country, South Sudan, in this astounding doco which received an award for 'Cinematic Bravery' at the Sundance Film Festival.