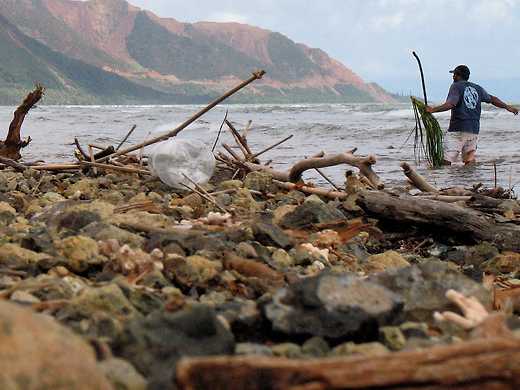 Jim Marbrook, director of Mental Notes and the original Dark Horse doco, takes us inside the long environmental campaign that followed the pollution of traditional Kanak fishing grounds in New Caledonia in 2008.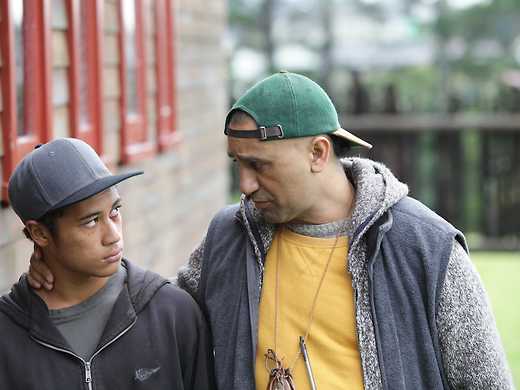 Be the first in the world to acclaim a moving new New Zealand film. Cliff Curtis is superb as the late Genesis Potini, the speed chess champion who passed on his gift to countless East Coast children.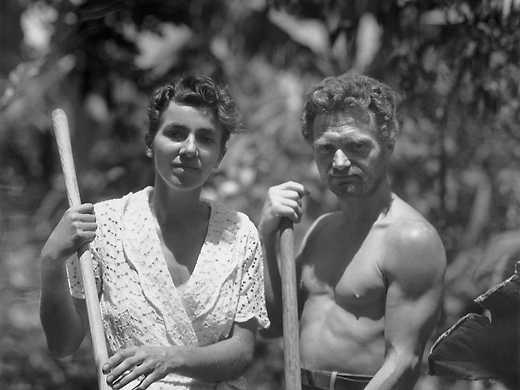 A flamboyant Viennese baroness and her two lovers bring mystery and murder to a lonely Pacific paradise in this lavishly archived, stranger-than-fiction documentary whodunit.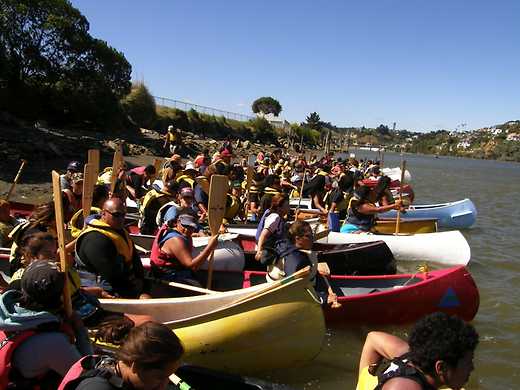 This beautiful new film from the director of Tatarakihi honours the longstanding struggle of Whanganui iwi to reclaim guardianship over their ancestral river.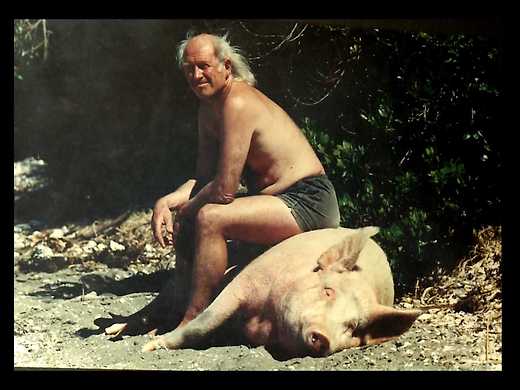 Many roads lead to the Hokianga in this engaging documentary portrait of several generations of inhabitants: local iwi, long-established farming families, and the alternative lifestylers of the 60s and 70s who put down roots and stayed.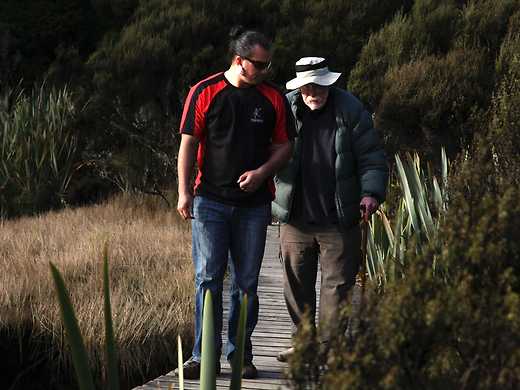 Paul Wolffram's fascinating and eloquent doco about Māori instrumental traditions accompanies Richard Nunns and Horomona Horo as they perform in a series of remarkable South Island wilderness settings.