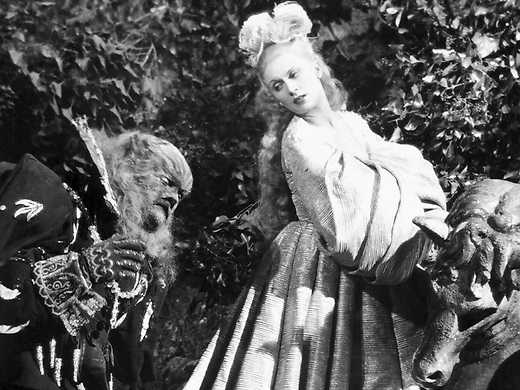 La belle et la bête
A beloved classic of French cinema returns in a stunning digital restoration. Lovely Josette Day and magnificent Jean Marais star in Jean Cocteau's retelling of the great Gothic romance.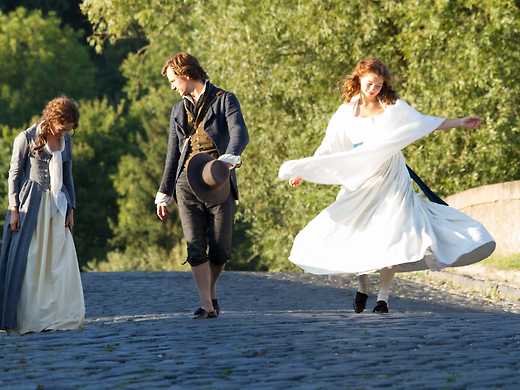 Die geliebten Schwestern
Beautifully acted, exquisitely mounted and fascinatingly evocative of its social setting, Beloved Sisters dramatises the shifting ménage-à-trois of the 18th-century poet Friedrich Schiller and the two sisters who shared his life.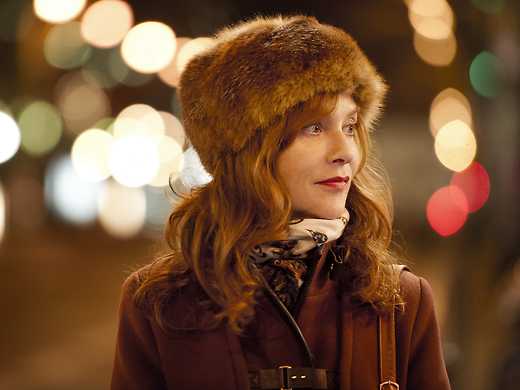 La ritournelle
Isabelle Huppert is touching and funny as a farmer's wife who takes off to Paris on a whim in this poignant comedy of 50-something upheaval – and romance in unexpected places.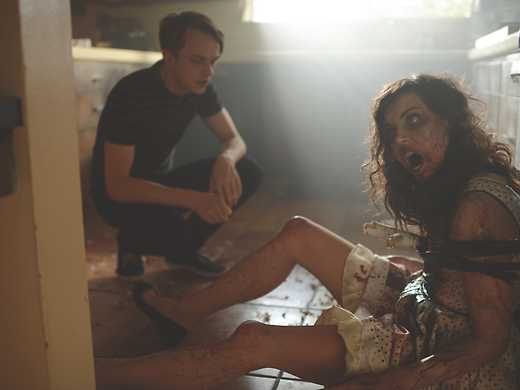 This charmingly off-beat, laugh-out-loud romantic comedy breathes new life into the zombie flick. Starring Parks & Recreation's Aubrey Plaza as back-from-the-dead Beth and Dane DeHaan as her confused boyfriend.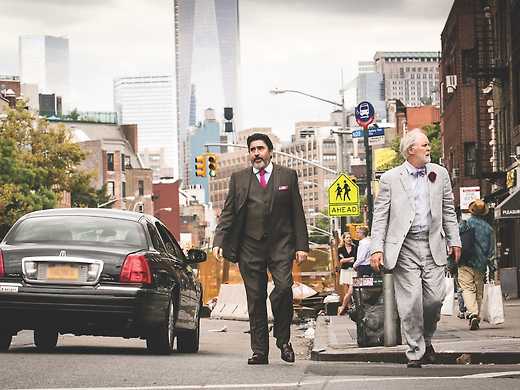 John Lithgow and Alfred Molina are magnificent in Ira Sachs' topical, moving and beautifully tender portrait of an ageing gay couple whose decision to marry after 39 years has complicated consequences.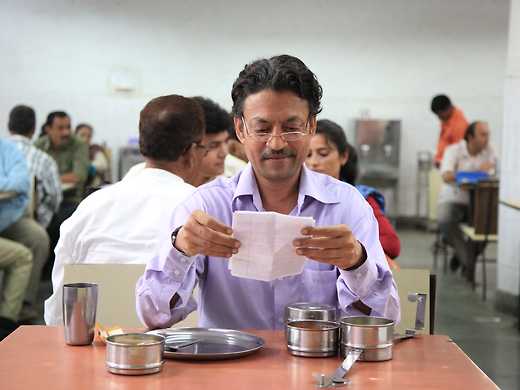 Dabba
Classic movie romance beautifully transposed to the rhythms and flavours of modern-day Mumbai. Hearts are kindled when a lunchbox, designed to delight the cook's husband, is accidentally delivered to a more appreciative stranger.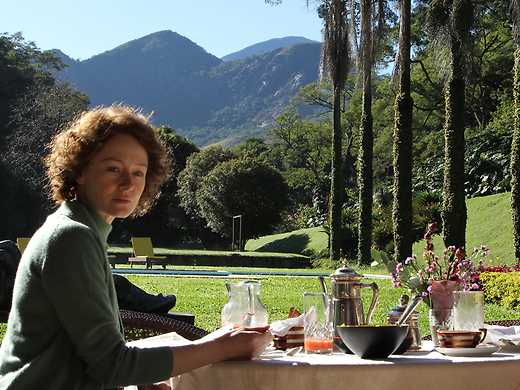 Flores raras
The turbulent love story of American poet Elizabeth Bishop (Miranda Otto) and Brazilian architect Lota de Macedo Soares. "An empowering portrait of two highly gifted women who defy social convention." – Hollywood Reporter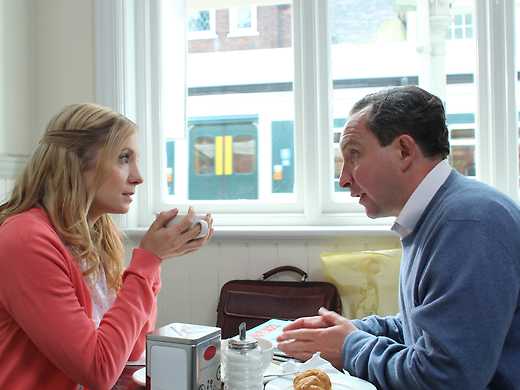 Actor Eddie Marsan is the steady, purposeful centre of this poignant, slightly stylised drama about a council worker whose job – locating the relatives of the unclaimed dead – is his strongest connection to the living.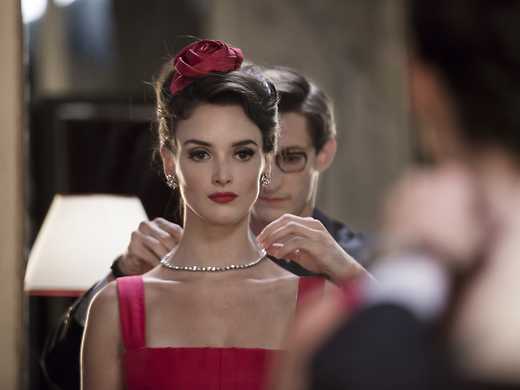 Comédie Française actor Pierre Niney (It Boy) is sensational in this surprisingly frank 'authorised' biopic of the fashion designer who took over from Christian Dior at 21 and eventually established his own enduring brand.