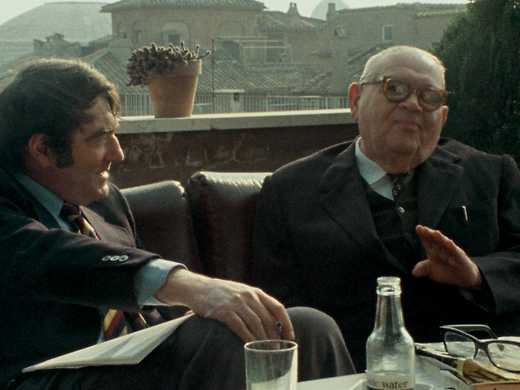 Le dernier des injustes
The Nazi-appointed Jewish leader who collaborated with the Germans and survived the Theresienstadt concentration camp defends his actions with compelling verve in Claude Lanzmann's gripping new film, built around a 1975 interview.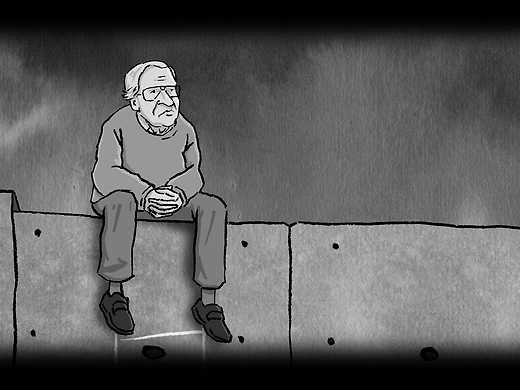 Renowned critics of Israeli policies – Noam Chomsky, Norman Finkelstein, Sara Roy and Robert Fisk – provide personal substance and historical perspective to their arguments in this impressive film by New Zealander Sarah Cordery.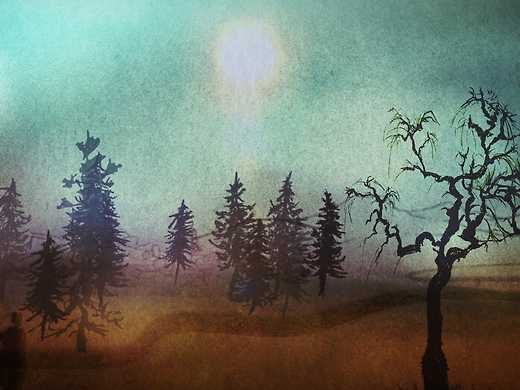 This rewarding documentary explores the work of the man who, in 1944, coined the word 'genocide', as well as four modern day activists who continue his crusade to establish international procedures to end such horrors.