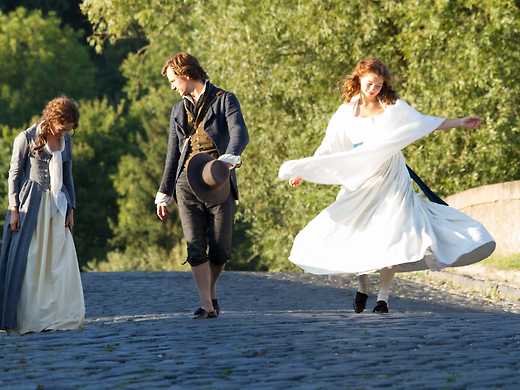 Die geliebten Schwestern
Beautifully acted, exquisitely mounted and fascinatingly evocative of its social setting, Beloved Sisters dramatises the shifting ménage-à-trois of the 18th-century poet Friedrich Schiller and the two sisters who shared his life.
Diplomatie
This expert adaptation of a hit stage play imagines the negotiation between the German governor tasked by Hitler to destroy Paris and the Swedish counsel credited with persuading him not to.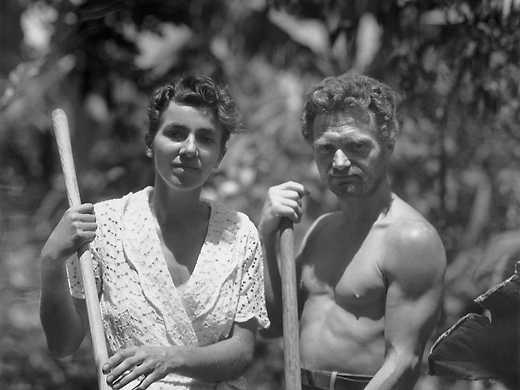 A flamboyant Viennese baroness and her two lovers bring mystery and murder to a lonely Pacific paradise in this lavishly archived, stranger-than-fiction documentary whodunit.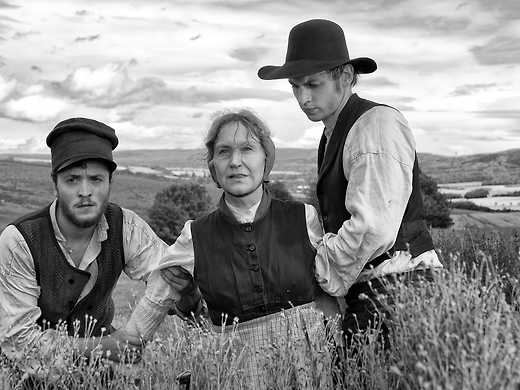 Die andere Heimat: Chronik einer Sehnsucht
This supremely cinematic epic of mid-19th century German rural life by Heimat director Edgar Reitz chronicles the quests and conflicts of country families hoping to escape poverty and famine by forging a new life in Brazil.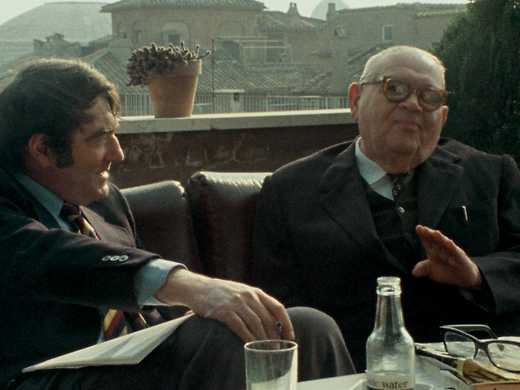 Le dernier des injustes
The Nazi-appointed Jewish leader who collaborated with the Germans and survived the Theresienstadt concentration camp defends his actions with compelling verve in Claude Lanzmann's gripping new film, built around a 1975 interview.