A riotous look behind the scenes of the greatest movie never made: Alejandro Jodorowsky's proposed super-production of Frank Herbert's cult sci-fi novel Dune, which was to star Orson Welles, Salvador Dali and Mick Jagger.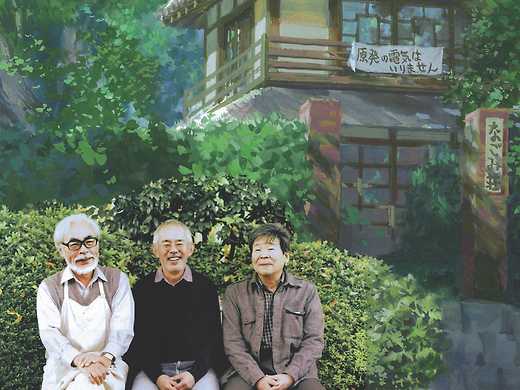 Yume to kyôki no ohkoku
This genial, illuminating and delightfully observant documentary takes us behind the scenes at the great Japanese animation studio over the year that Miyazaki was completing The Wind Rises and Takahata Princess Kaguya.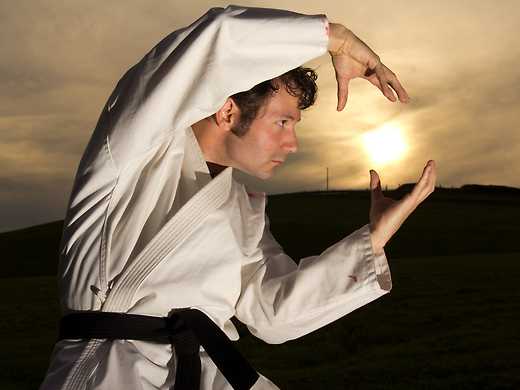 This surreal Slamdance-winning doco captures two years in the lives of a passionate amateur filmmaker, his supportive girlfriend and their outrageous cast – all trying to realise his dream of martial arts stardom.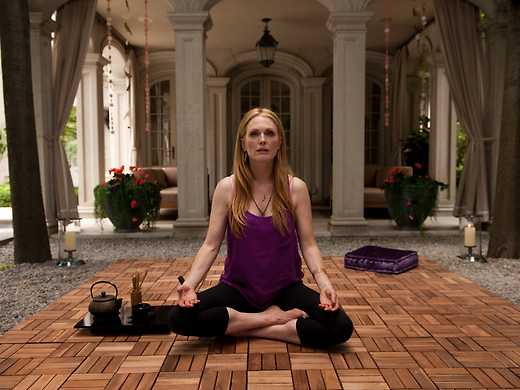 David Cronenberg's gleefully toxic satire of Hollywood vanities stars Robert Pattinson, Mia Wasikowska, John Cusack, startling newcomer Evan Bird channelling Justin Beiber; and, in her Cannes-winning role, Julianne Moore.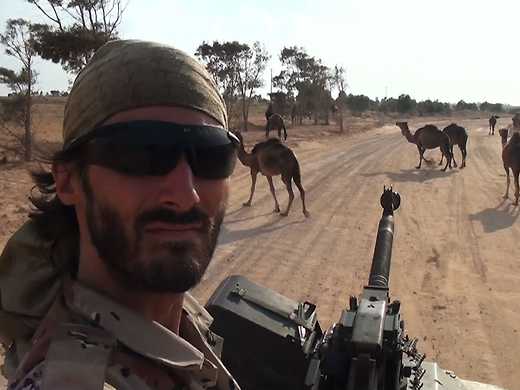 The fascinating story of Matthew VanDyke, an American adventure junkie, whose travels across the Middle East led to his joining – and filming – the Libyan revolution. Best Doco, Tribeca Film Festival 2014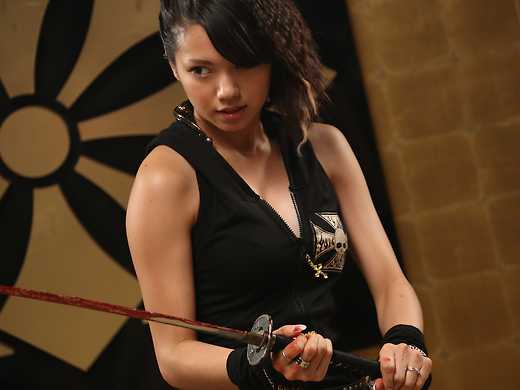 Jigoku de naze warui
The latest from Japanese cult favourite Sono Sion (Suicide Club, Love Exposure ) delivers a rousing and hilarious midnight movie pitching two bloodthirsty Yakuza clans against a band of chaotic wannabe filmmakers.