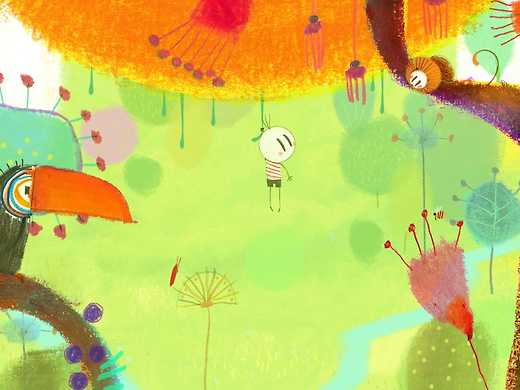 O menino e o mundo
This wordless, sensuous, uniquely original animated film follows Cuca, a young Brazilian boy who ventures from his simple countryside home into a neon-infused, carnivalesque metropolis in search of his father.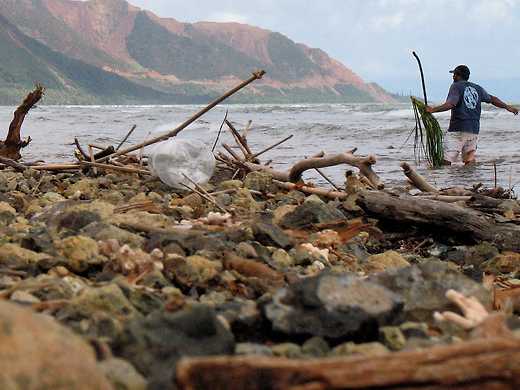 Jim Marbrook, director of Mental Notes and the original Dark Horse doco, takes us inside the long environmental campaign that followed the pollution of traditional Kanak fishing grounds in New Caledonia in 2008.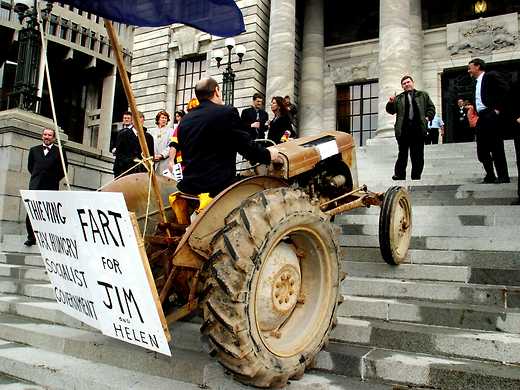 In the years since New Zealand politicians began to grapple with climate change our greenhouse gas emissions have burgeoned. Alister Barry's doco draws on TV archives and interviews with key participants to find out why.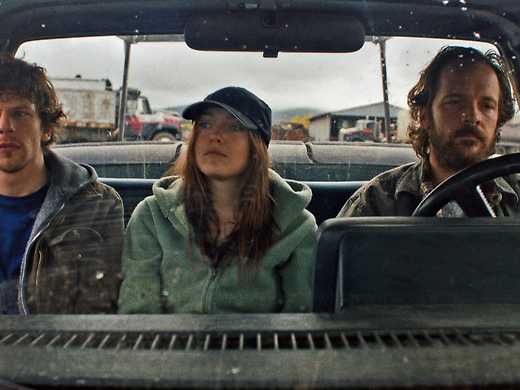 Jesse Eisenberg, Peter Sarsgaard and Dakota Fanning are eco-activists in Kelly Reichardt's skillful political thriller set in a world of shifting loyalties and tensely debated ethics.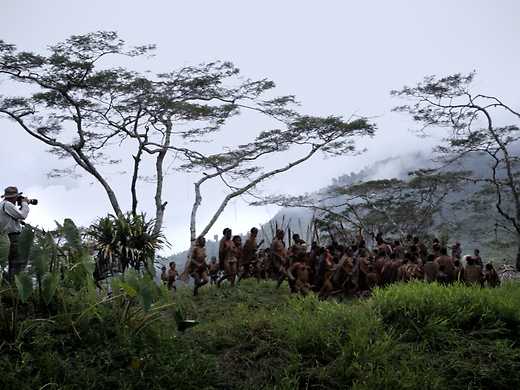 Le sel de la terre
The life and work of Sebastião Salgado, the undisputed master of monumental photojournalism, is explored in this wonderful doco, jointly directed by his son, Juliano Ribeiro Salgado, and German director Wim Wenders.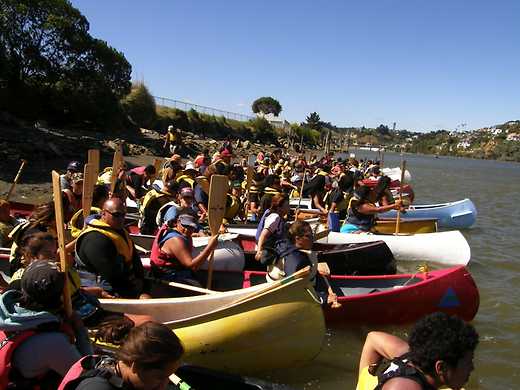 This beautiful new film from the director of Tatarakihi honours the longstanding struggle of Whanganui iwi to reclaim guardianship over their ancestral river.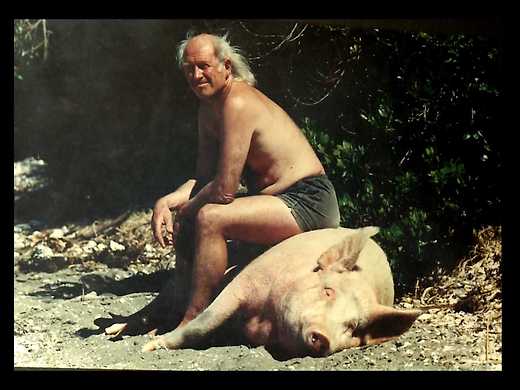 Many roads lead to the Hokianga in this engaging documentary portrait of several generations of inhabitants: local iwi, long-established farming families, and the alternative lifestylers of the 60s and 70s who put down roots and stayed.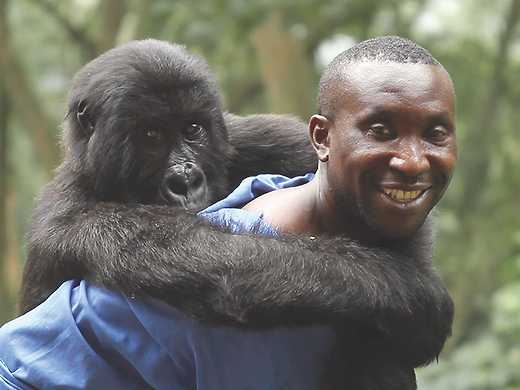 An intrepid park ranger and his team protect an endangered population of mountain gorillas in the Congo from poachers, rebel militia and British oil exploration company SOCO International.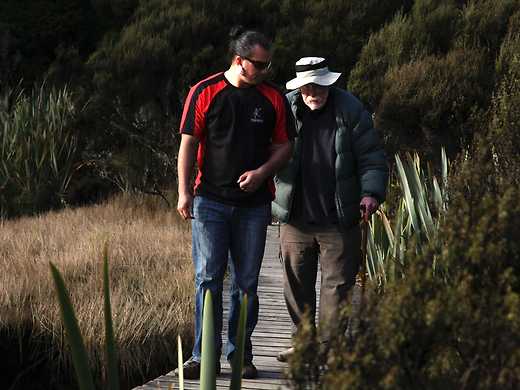 Paul Wolffram's fascinating and eloquent doco about Māori instrumental traditions accompanies Richard Nunns and Horomona Horo as they perform in a series of remarkable South Island wilderness settings.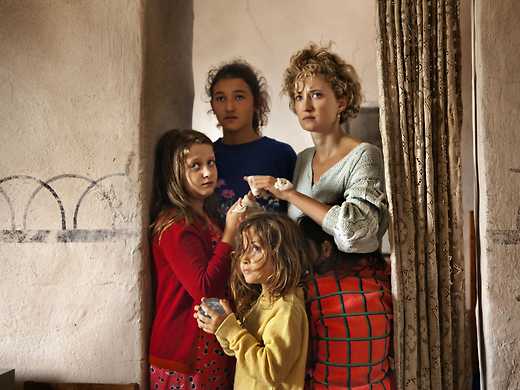 Le meraviglie
This intimate portrait of a marvellously idiosyncratic family of beekeepers in the Italian countryside is a classic picture of children growing up in nature – and won its young director the Grand Prix at Cannes.