NZIFF 2022 Hawke's Bay Tickets on sale NOW!
Friday 15 July 2022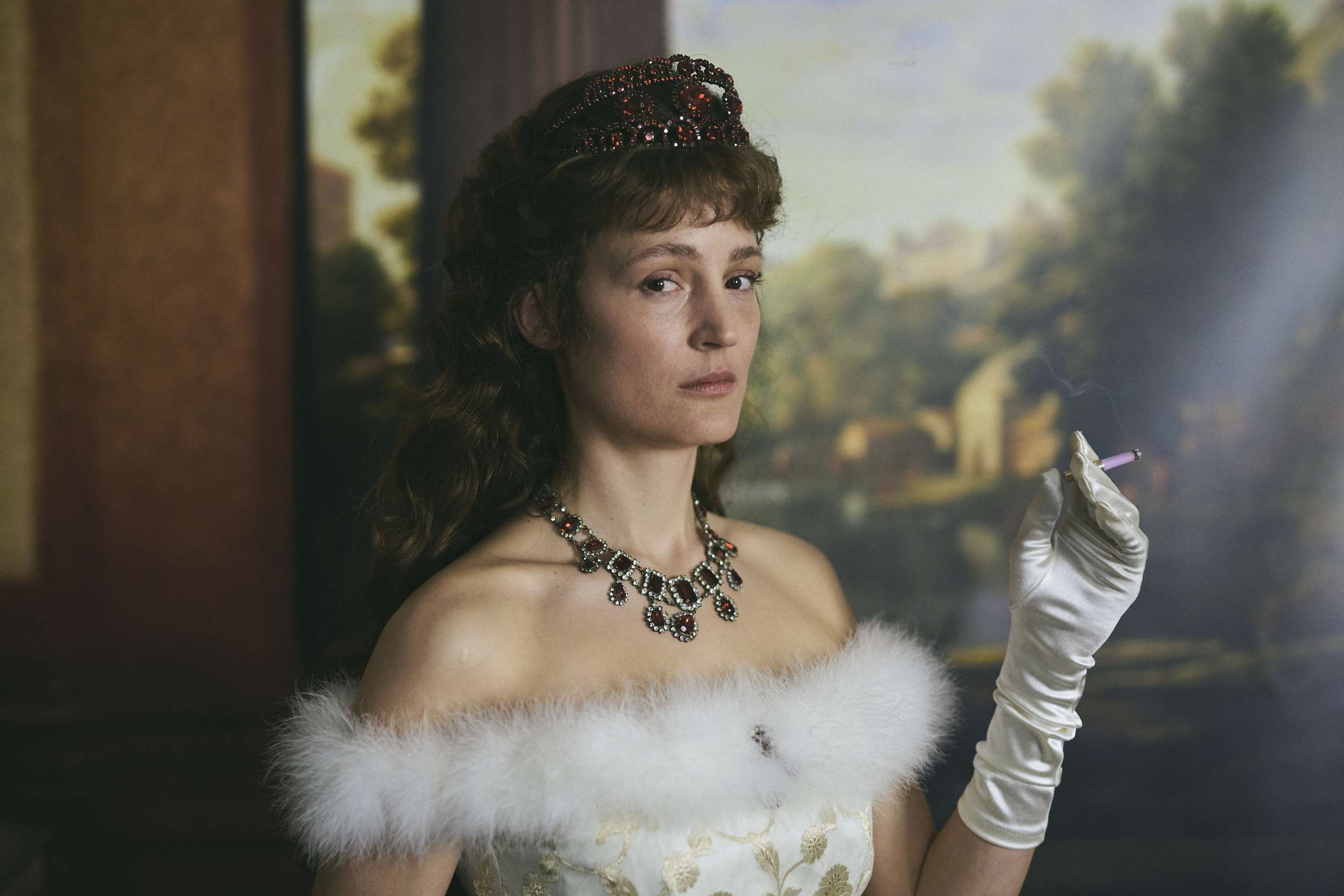 Tickets for NZIFF 2022 in Hawke's Bay are NOW on sale!
Find all the details on how to book your tickets HERE. We recommend you book early to secure your seats.
Ticketing links can be found on the film pages or on the schedule page.