NZIFF 2022 Auckland Tickets on Sale NOW!
Thursday 14 July 2022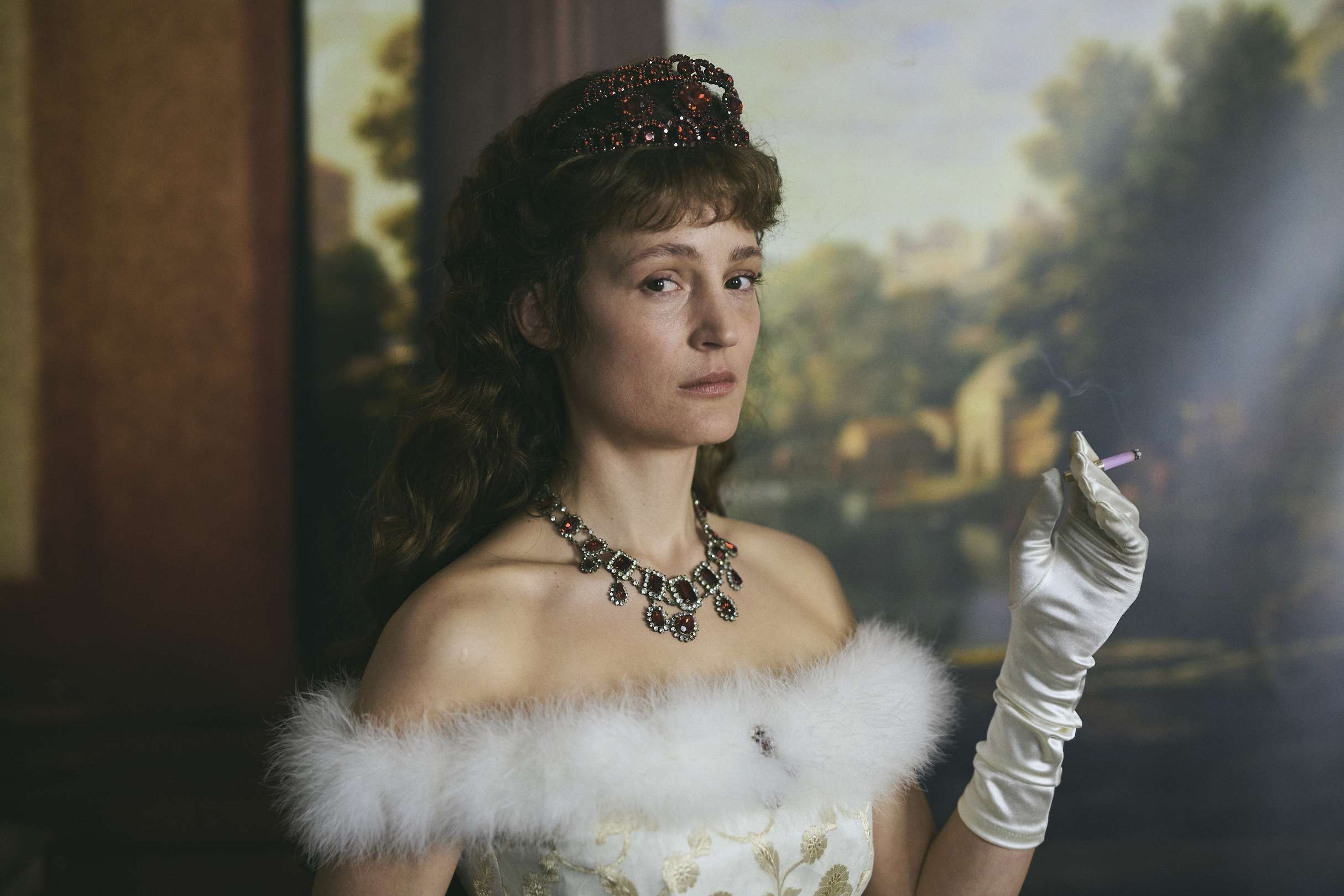 Tickets for NZIFF 2022 in Auckland are NOW on sale!
Find all the details on how to book your tickets HERE. We recommend you book early to secure your seats.
Ticketing links can be found on the film pages or on the schedule page.

To purchase multiple films in a single transaction, click HERE and load up your shopping cart before checking out.
Note: Due to changes in Ticketmaster's services, we are not able to offer a NZIFF Wishlist to Shopping Cart integration this year.
10-Trips are available to purchase in advance and can be redeemed online. Find out more about how to redeem your 10-Trip pass HERE