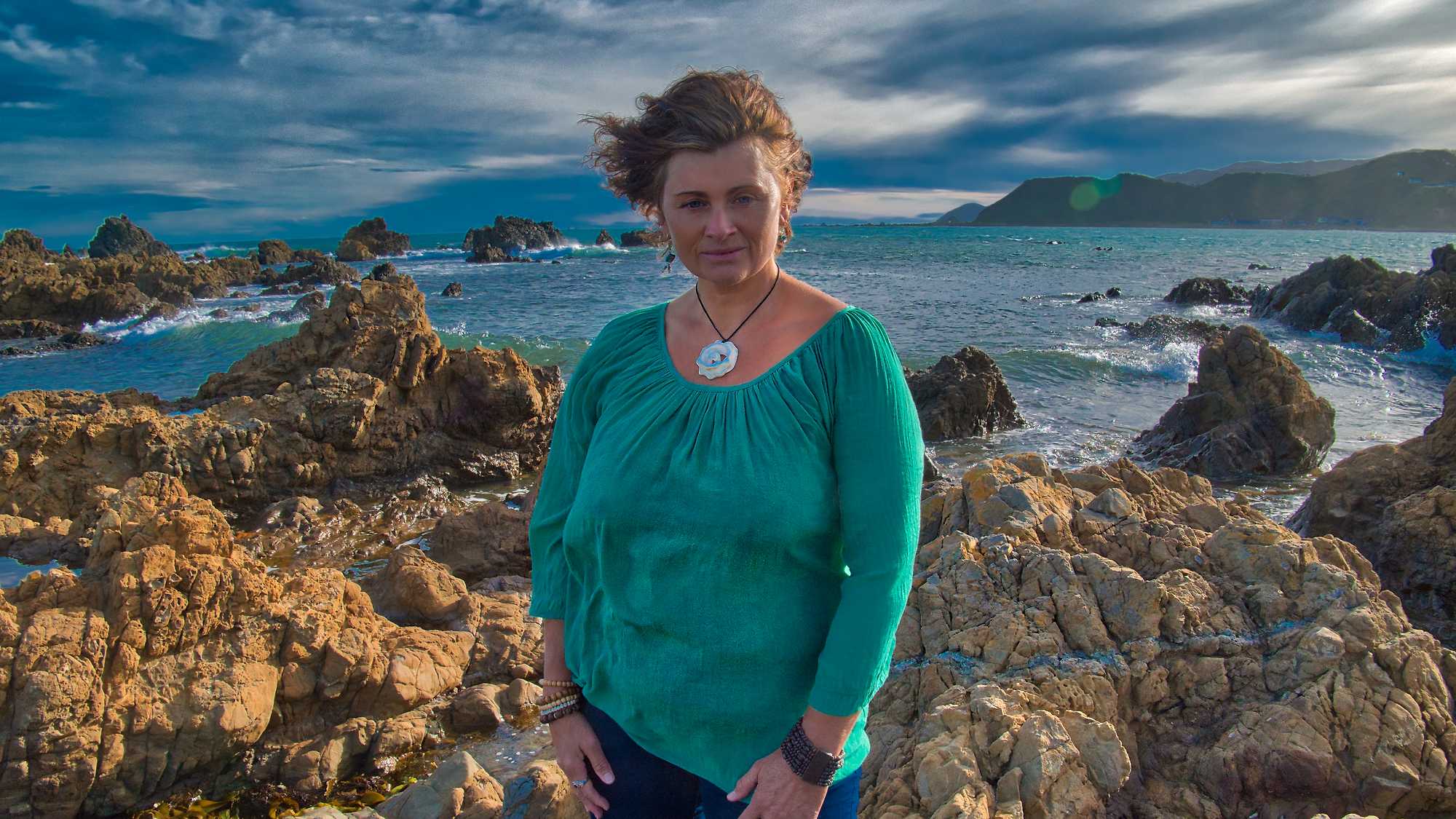 When Angie Meiklejohn's mother followed the latest love of her life to Centrepoint in 1985, taking Angie, her younger brother and two little sisters, they'd never lived anywhere so nice. The parkland setting was idyllic, with an Olympic-size swimming pool, and all their material needs were covered. As we now know, what happened to children at Bert Potter's alternative lifestyle settlement was far from nice. Costa Botes' film about Angie and her siblings provides a vivid, multidimensional view of the damage done – often to already damaged people.
Angie herself was in trouble even before the move to Centrepoint. She and her brother had been wards of the state. She'd been sexually abused by one of her mother's lovers, and then raped, aged 11, by the teenage son of another. Desperate for some sense of belonging and approval, she embraced the community's values and the attention of its founder.
Angie and her siblings are compelling, strikingly assured camera subjects. One of the many salutary virtues of Angie's account is the livid clarity with which she recalls, for example, how empowered she felt being wanted by old men that she could barely bring herself to look at. Her younger sisters recall just as clearly, but remember nothing but horror.
The catalogue of projects and love affairs subsequently undertaken and abandoned by Angie is staggering. What never seems in doubt is her great appetite for life and a mind that's never sharper than when dissecting the dynamics of sexual abuse, and the way parental neglect and that abuse have shaped her choices. She has much to tell us all.