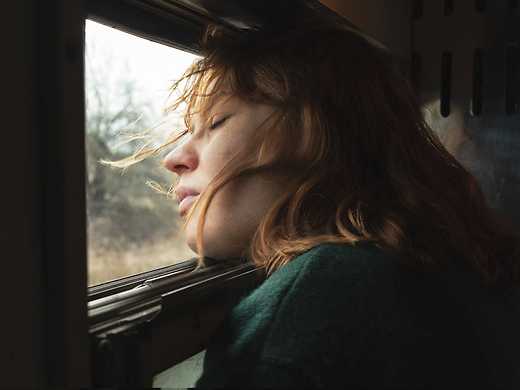 Hytti nro 6
Two strangers connect in the intimate confines of a train compartment in Juho Kuosmanen's arresting sophomore feature.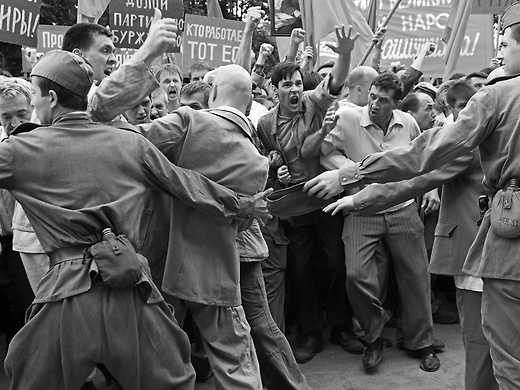 Dorogie tovarishchi!
Andrey Konchalovsky's tense political drama, a Venice prize-winner beautifully shot and rich with historical detail, tells the story of an infamous 1962 Soviet massacre and its attempted cover-up.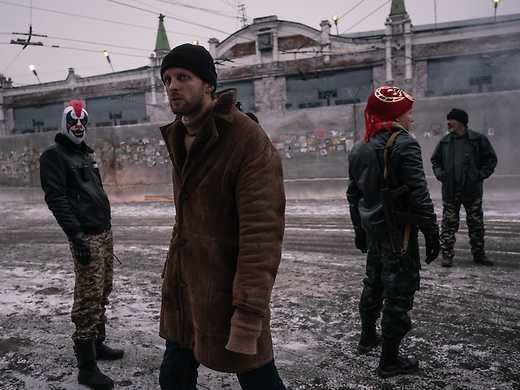 Petrovy v grippe
Timelier than perhaps intended, Kirill Serebrennikov's hazy fever dream set in a flu-stricken, semi-dystopian post-Soviet Russia is a confronting, elusive vision of life in an eternally wintry hellscape.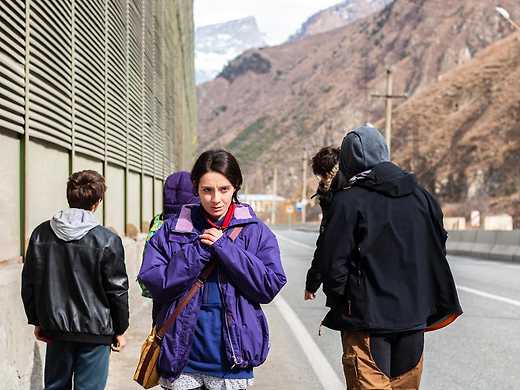 Razzhimaya kulaki
The withering grip of the patriarchy pervades Kira Kovalenko's Cannes Un Certain Regard-winning tale of a young woman coming of age within a suffocating family in Russia's desolate North Caucasus.