Big Nights
Opening Night, Centrepiece, Closing Night.
Big films for even bigger nights.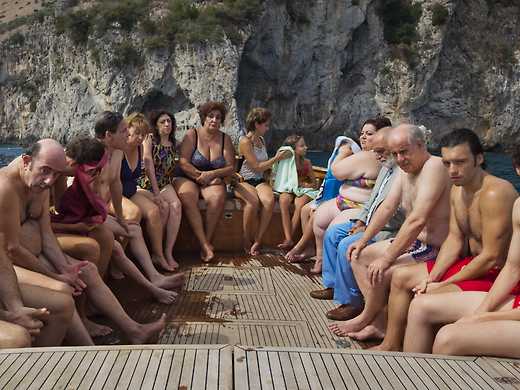 È stata la mano di Dio
Iconic Italian filmmaker Paolo Sorrentino delivers a majestical memoir with this beautifully shot, ribald bout of nostalgia for growing up amongst the anarchy of 1980s Naples.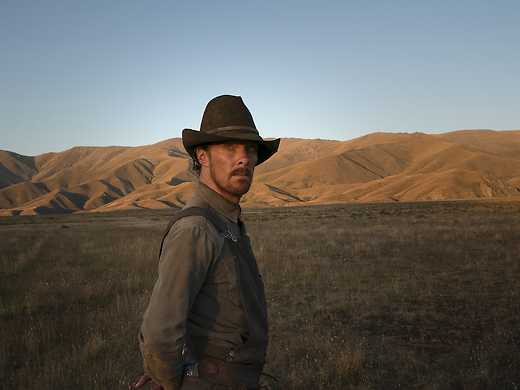 Dame Jane Campion returns with her Venice Silver Lion-Best Director winner; a rich, menacing neo-Western tackling cowboy brothers and the mother and son who come between them.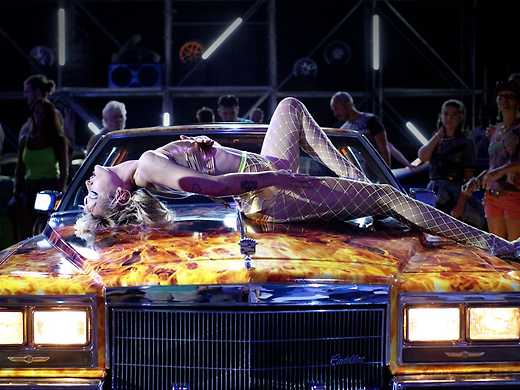 "Titane is coming, and it's coming to fuck you up." — Jessica Kiang, The Playlist