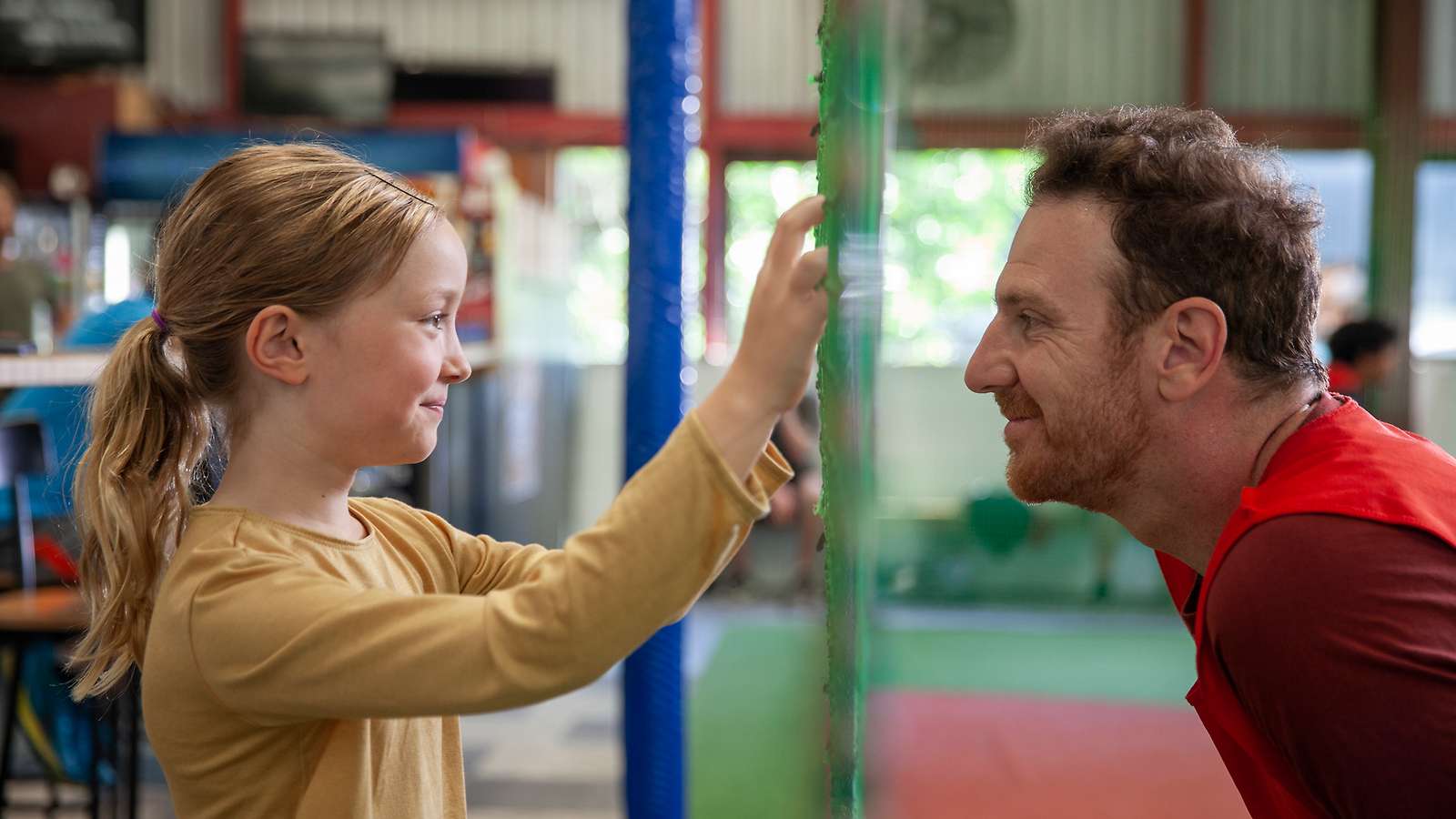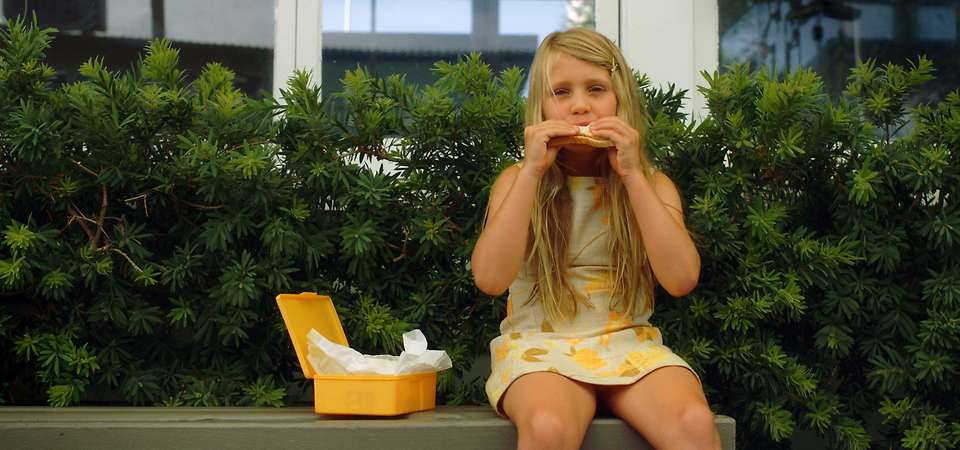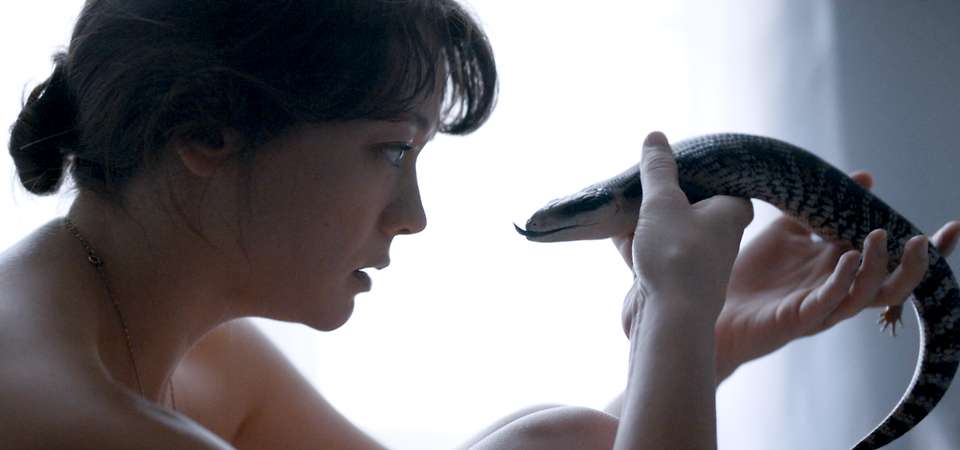 This film is screening in select cinemas and venues across the country. See here for details.
For this year's New Zealand's Best short film competition, Festival Director Marten Rabarts, Head of Programming Michael McDonnell, and Paris-based Programmer Sandra Reid viewed 78 submissions to make a shortlist of 12, from which renowned director Tusi Tamasese selected these six finalists. A jury of three will select the winners of the $4,000 Creative New Zealand Jury Prize and the $2,000 Madman Entertainment Emerging Talent Award, while the winner of an audience vote takes away the Audience Choice Award, consisting of 25 percent of the online box office from this year's screenings.
"Overall, these films illustrate and reveal a range of human experiences and emotions. They all had characters and stories I felt were different, unique and entrancing, and that I connected with because they explored aspects of humanity from interesting perspectives. From trapped minds and bodies to how people choose to live with the consequences of their choices, they deal with defining moments that weren't always predictable." — Tusi Tamasese
Daddy's Girl (Kōtiro)
2019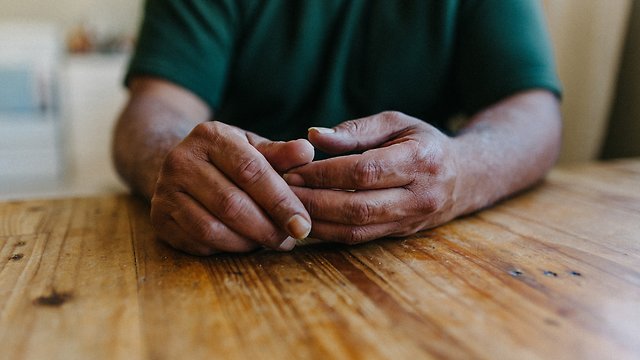 Te Puhi shares kai with her father when the harsh reality of his dementia forces her to face a painful truth.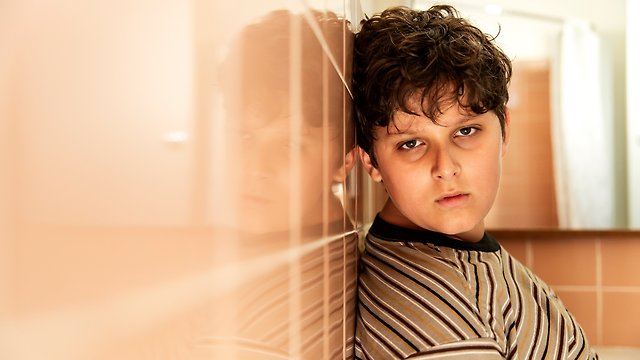 Cheeky 12-year-old Terry is taken into emergency care when his mother is arrested and finds an unlikely connection with one of his guardians.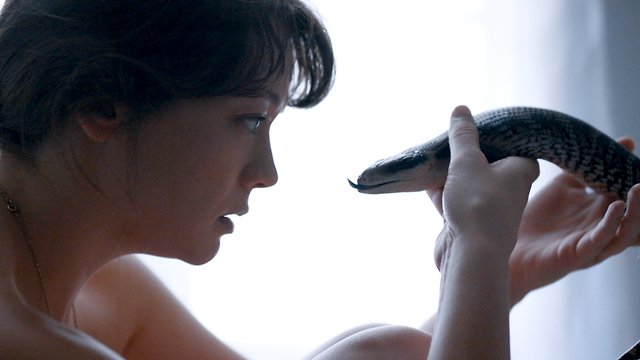 A young novice at an isolated convent is confronted with the sudden desire to explore her sexuality when she meets the mysterious Daniel.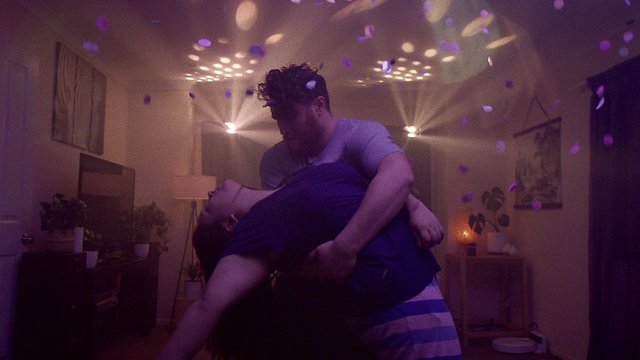 Feuding couple Jamie and Millie are brought back together with the help of their AI home-assistant Ada and a musical extravaganza.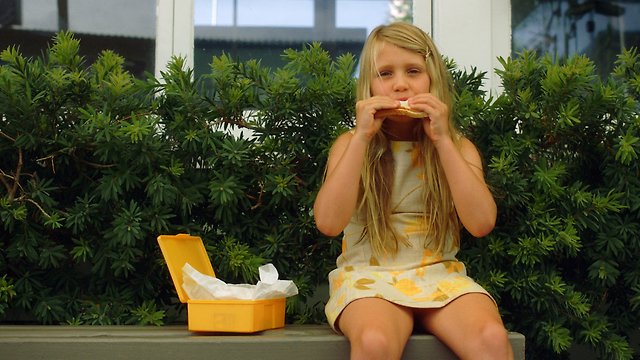 Bullied at school and ignored at home, a young girl finds her voice in the strangest place in this evocative and atmospheric film set in a balmy 70s summer in rural New Zealand.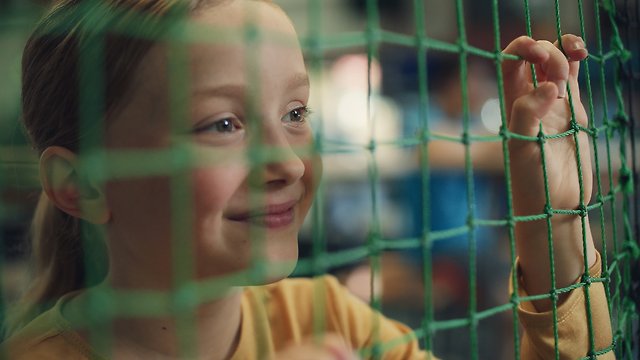 A young girl's adoration of her father is dented when an indoor cricket mishap exposes his vulnerability.