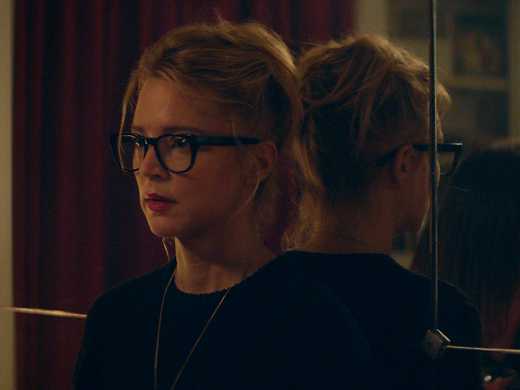 Exploring psychotherapy, boundaries and obsession, Justine Triet's film deliciously portrays the creative crisis of a shrink-wannabe-author, who steals her actress patient's story for a novel.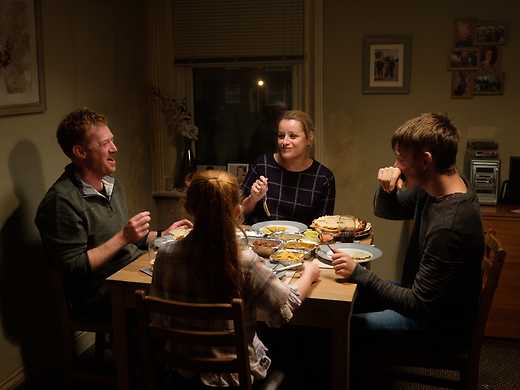 A most worthy follow-up to I, Daniel Blake, Ken Loach's new social-realist drama zeroes in on life as an average British family at the mercy of the modern day 'gig economy'.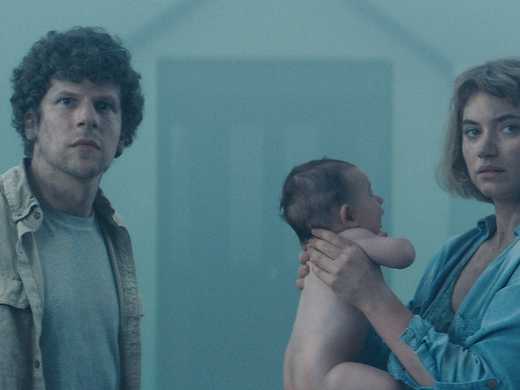 Jesse Eisenberg and Imogen Poots' goal of becoming homeowners veers into strange and sinister territory in this smart and unexpected sci-fi horror.