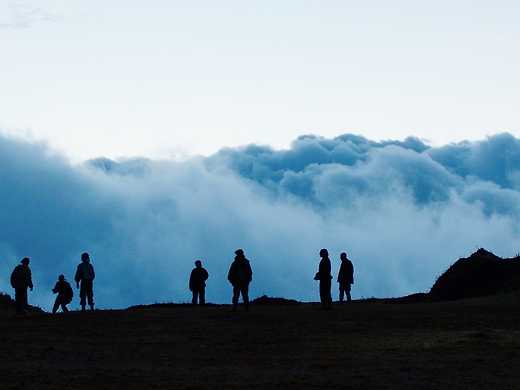 Like Lord of the Flies by way of Yorgos Lanthimos, this bold, bizarro Sundance sensation takes the feral power struggles of youth gone wild to the misty mountains and lush jungles of Colombia.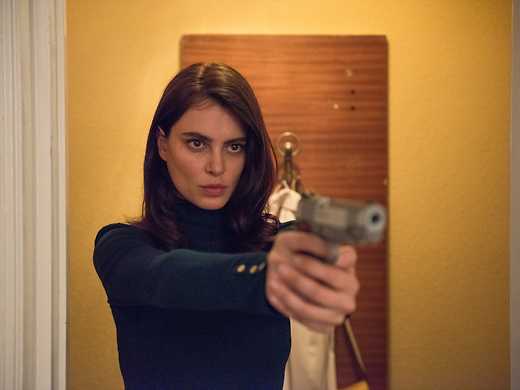 La Gomera
Breathing new life into the Romanian New Wave, Corneliu Porumboiu crafts a rollicking genre movie set in sun-soaked Spain, where the best laid plans of a bent cop hinge on learning a secret local whistling dialect.
Moving between fiction and reality, and harnessing the power of both drama and dance, Cuban ballet dancer and choreographer Carlos Acosta shares his life story, from a barely interested kid to one of the greats.