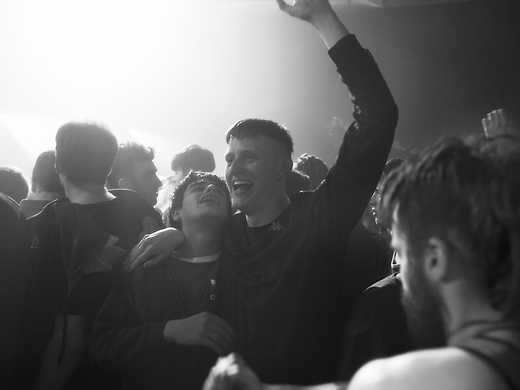 As EDM and ecstasy-fuelled raves are targeted by 90s lawmakers, two downtrodden Glasgow teenagers are determined to taste the action. Director Brian Welsh (The Entire History of You) makes it a night to remember.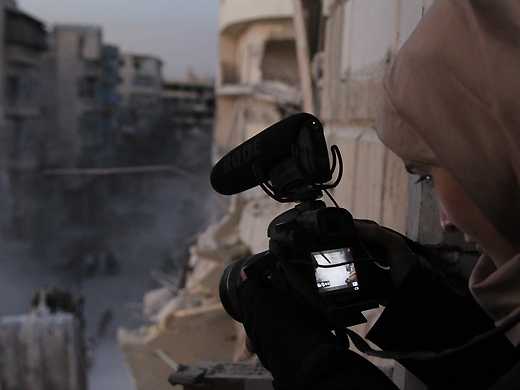 Shot over five years, Waad al-Kateab's intimate, Cannes award-winning film addresses her baby daughter and delivers a harrowing account of the war in Aleppo, the devastation wrought on the city, its people and children.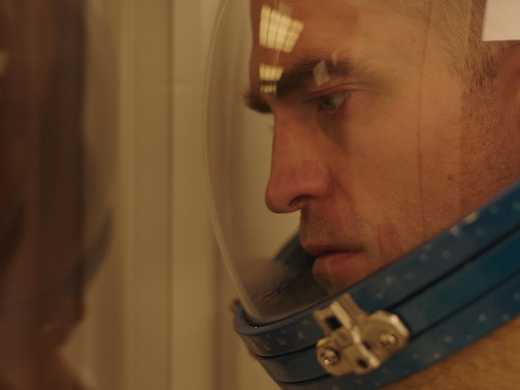 A forbidding spaceship carrying death row inmates hurtles towards oblivion in Claire Denis's long-awaited, intensely hypnotic sci-fi opus.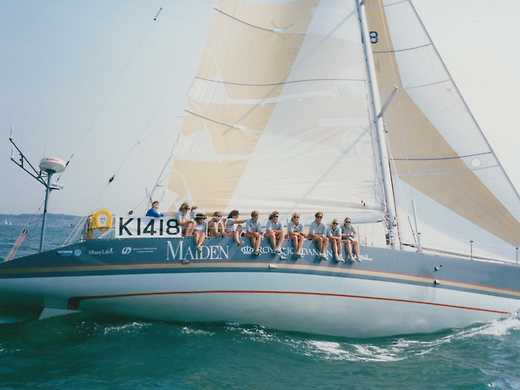 Utilising a treasure trove of archival footage, director Alex Holmes celebrates the history of Maiden Great Britain, the first all-female crew to compete in the Whitbread Round the World Race.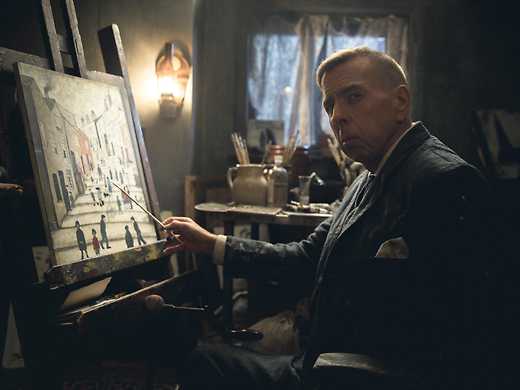 Timothy Spall plays English painter L.S. Lowry – here a frustrated artist in 1930s Lancashire – and Vanessa Redgrave his bed-ridden, domineering mother, in this popular play-turned-biopic.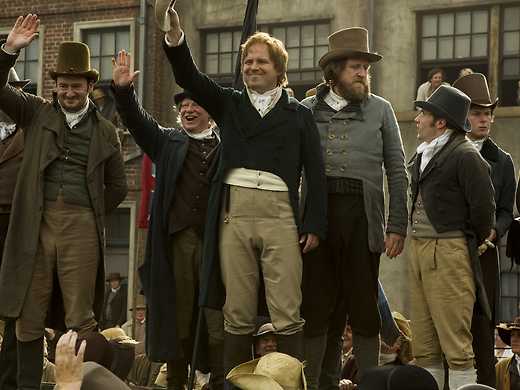 Four years after Waterloo a different kind of battle was fought on British soil, Mike Leigh delivers a passionate and forceful historical drama about the time when the working class began to fight for their rights.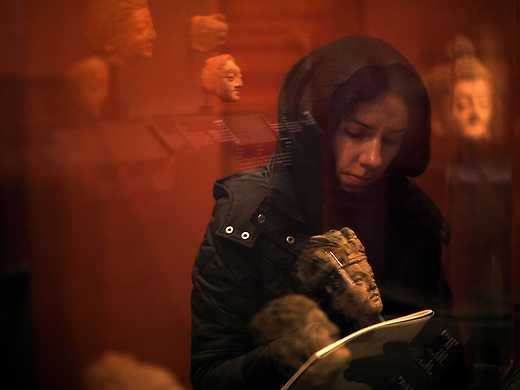 PJ Harvey gathers lyrical and musical inspiration in Afghanistan, Kosovo and Washington DC, an unorthodox collection of raw material fused together in a London studio for her 2016 album, The Hope Six Demolition Project.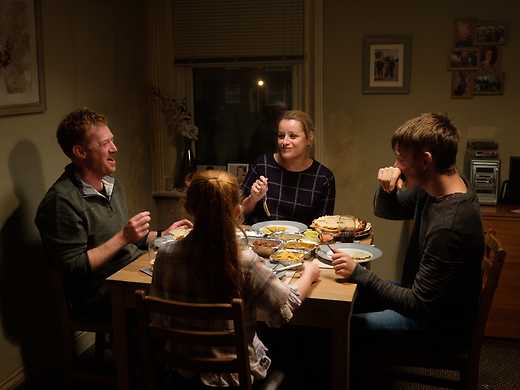 A most worthy follow-up to I, Daniel Blake, Ken Loach's new social-realist drama zeroes in on life as an average British family at the mercy of the modern day 'gig economy'.
Moving between fiction and reality, and harnessing the power of both drama and dance, Cuban ballet dancer and choreographer Carlos Acosta shares his life story, from a barely interested kid to one of the greats.