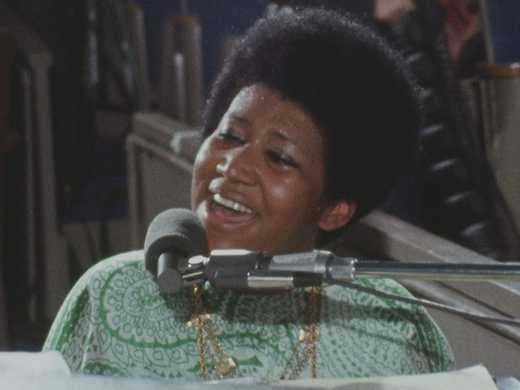 Rescued from 45 years in legal and technical limbo, this extraordinary music film capturing Aretha Franklin in full flight deserves your respect – and the biggest screen and sound system possible.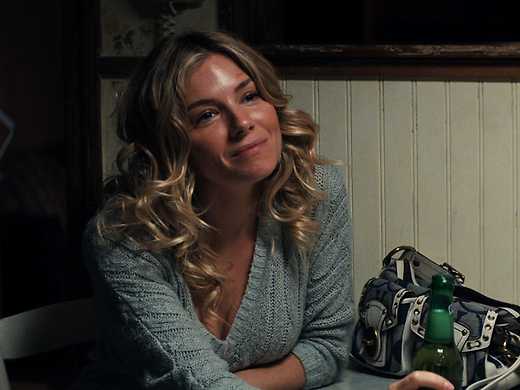 A sweeping character study centred on a teenager's disappearance – and a mother's determination to live through the tragedy – in blue collar Pennsylvania. With Sienna Miller, Aaron Paul and Christina Hendricks.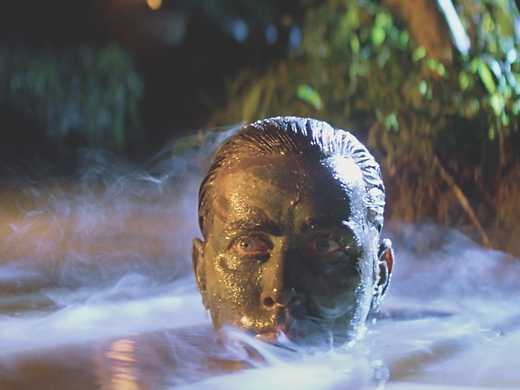 Welcome back to the jungle with Brando, Duvall, Fishburne and Hopper for Francis Ford Coppola's final – and finest – version of the ultimate Vietnam War epic.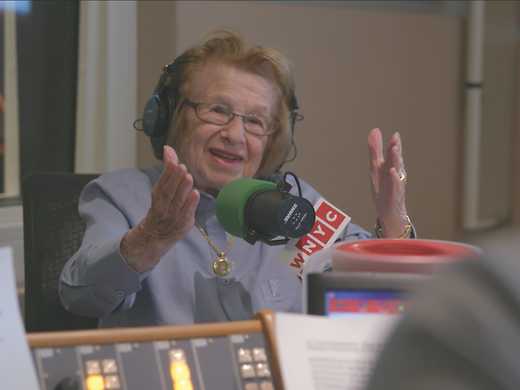 As her 90th birthday approaches, irrepressible Dr Ruth, the famed American sex therapist, reflects on her life and career in a film as spirited as she is.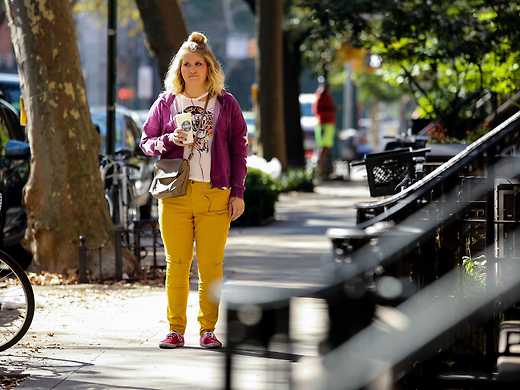 Jillian Bell (Workaholics, Rough Night) stars in this Audience Award-winning Sundance comedy about a New York slacker who takes up running in the hopes of getting her life back on track.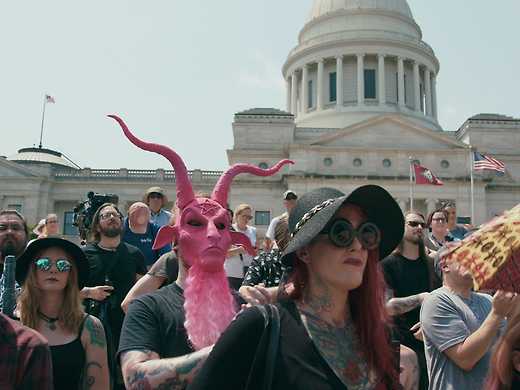 From America's satanic panic to the battle of the Baphomet monument, Hail Satan? is an eye-opening comedic romp exploring the good – and sometimes not so good – work of The Satanic Temple.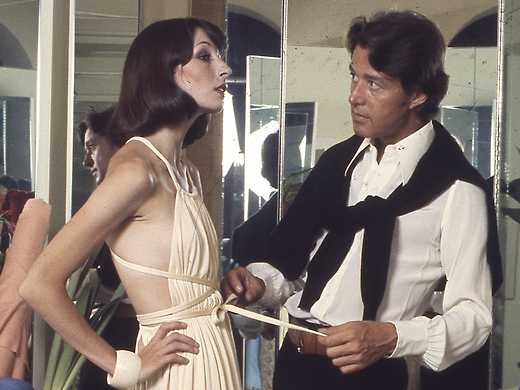 The astounding career and chequered business history of the American design genius who revolutionised fashion in the 1970s are recalled in this fittingly epic new documentary from the director of Dior and I.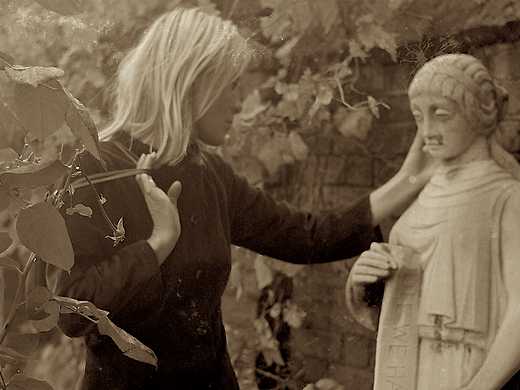 A deep dive into the myth of Leonard Cohen, the singer's defining relationship with Marianne Ihlen, and prolific documentarian Nick Broomfield's own personal connection to Cohen's famous lover and muse.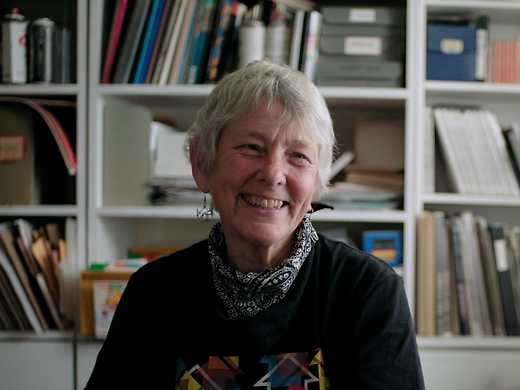 Meet New York's legendary-yet-unlikely street art photographer who influenced a whole generation of graffiti artists – and at the age of 75, is still capturing beauty on the fringes, with verve.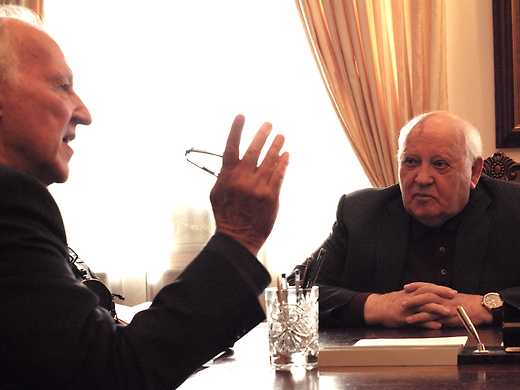 Former Soviet Union president Mikhail Gorbachev gets his due in [Werner Herzog's] engaging and touching valedictory to one of the most pivotal figures of the 20th century." — Ann Hornaday, Washington Post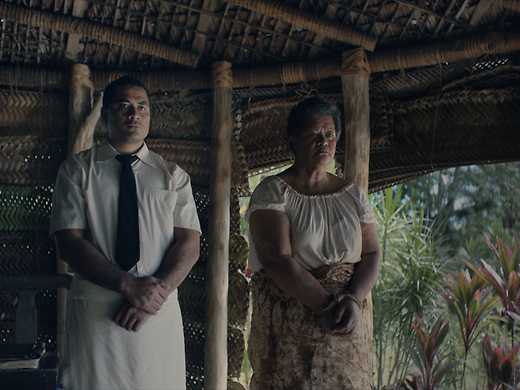 A collection of Māori and Pasifika short films curated by Leo Koziol (Ngāti Kahungunu, Ngāti Rakaipaaka), director of the Wairoa Māori Film Festival, with guest co-curator Craig Fasi (Niue), director of the Pollywood Film Festival. Curators' comments on each film appear in italics.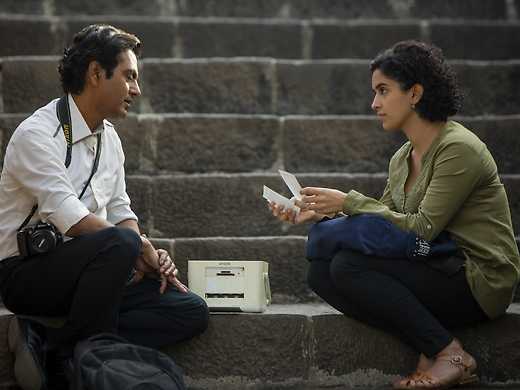 A street photographer convinces a shy stranger to pose as his fiancée in this sweet and tender romance that unfolds amongst the chaotic streets of Mumbai. From the director of The Lunchbox.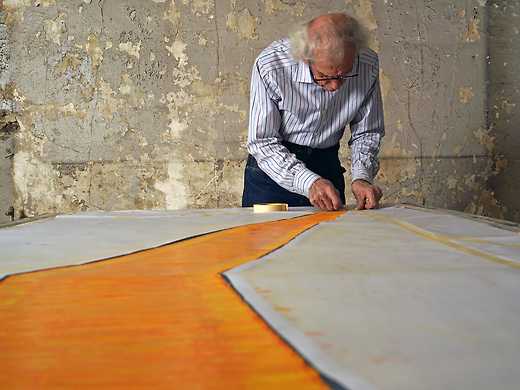 Octogenarian Christo wraps up a miraculous career with a spectacular network of fabric walkways over an Italian lake, in an oft-humorous closeup look at the process of creation, clashes of egos and perils of nature.
Moving between fiction and reality, and harnessing the power of both drama and dance, Cuban ballet dancer and choreographer Carlos Acosta shares his life story, from a barely interested kid to one of the greats.