Meet the Filmmakers in Masterton (UPDATE)
Wednesday 7 August 2019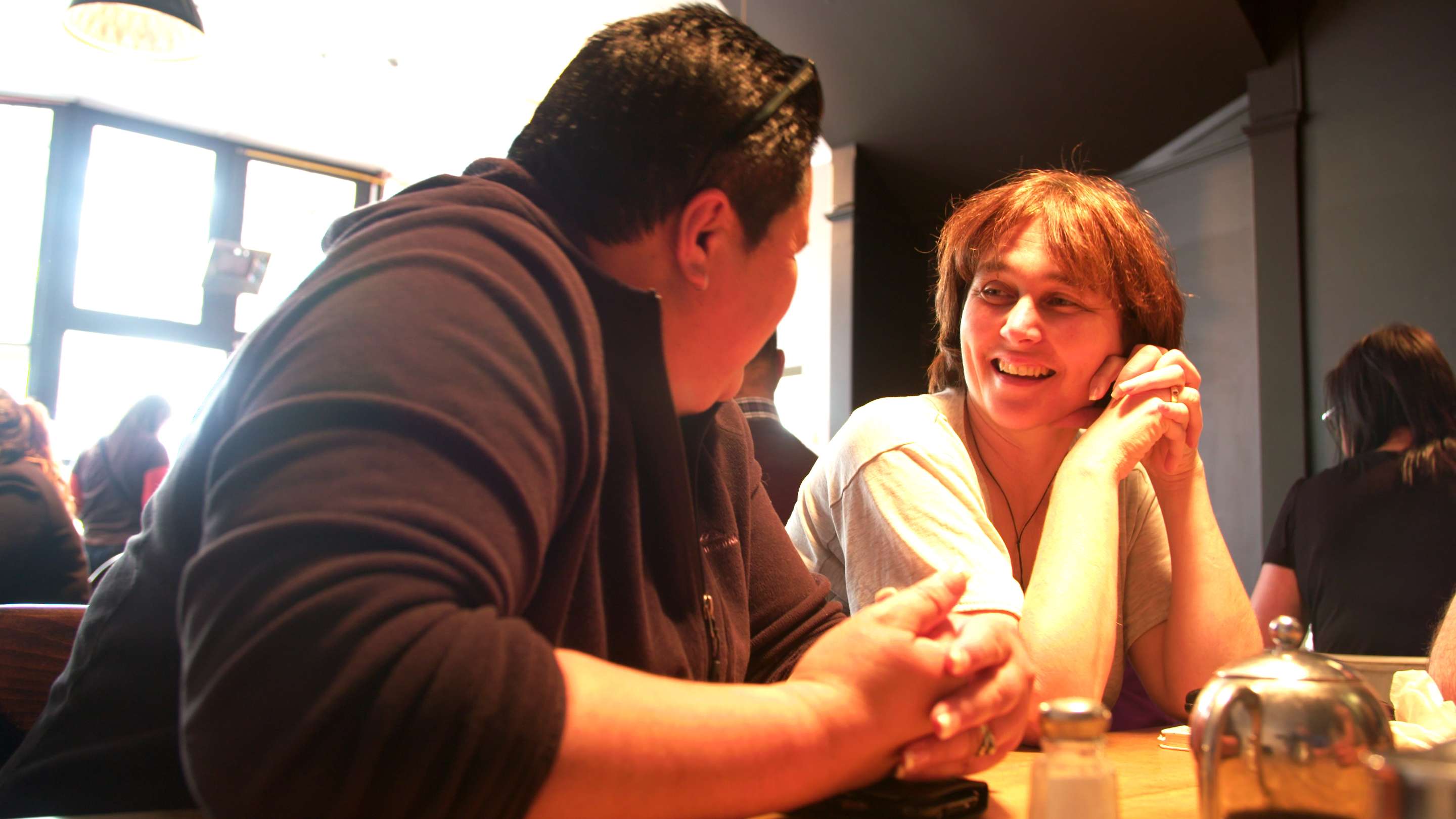 This year we are delighted to partner with Film Talks in the Wairarapa to provide special introductions and welcome some homegrown filmmakers at their NZIFF screenings in Masterton, at Regent 3 Cinemas.
Jane Ross of Film Talks and Mark Rogers of RNZ's Nashville Babylon will introduce the screening on Friday 30 August at 6.00 pm
Update - Q+A will now be with Clive Paton (Ata Rangi) and Larry McKenna (Escarpment) with Jane Ross moderating. Clive and Larry will also be offering wine sampling prior to the screening (3pm - 4pm at Regent 3 Cinemas). Screening on Sunday 1 September at 4.00 pm
Tony Sutorius will be in attendance for a Q+A moderated by Jane Ross following the screening on Sunday 8 September at 4.15 pm
Film Talks in the Wairarapa connects local fans with the latest films and filmmakers around New Zealand. Each film talk is facilitated by Jane Ross, a local film advisor, critic and script writer. Come along and learn about the creative aspects of filmmaking, including acting, writing and directing feature films in New Zealand.