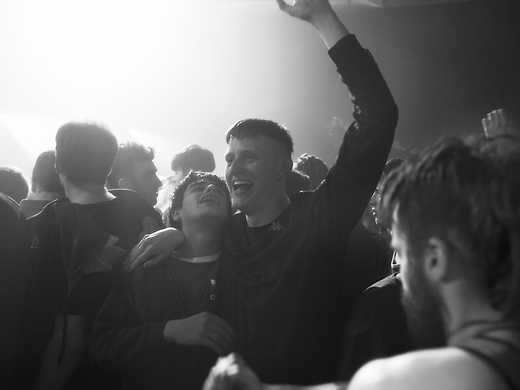 As EDM and ecstasy-fuelled raves are targeted by 90s lawmakers, two downtrodden Glasgow teenagers are determined to taste the action. Director Brian Welsh (The Entire History of You) makes it a night to remember.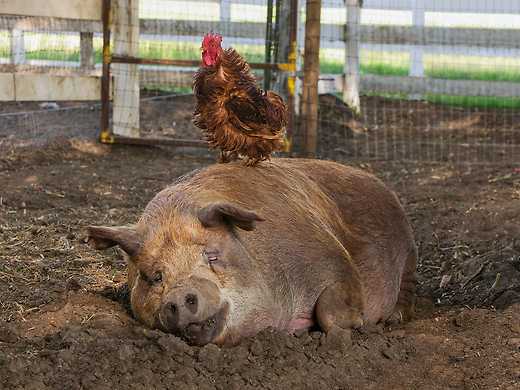 A city slicker couple turned progressive eco-farmers transform a barren orchard into a thriving landscape in this inspirational sustainability documentary.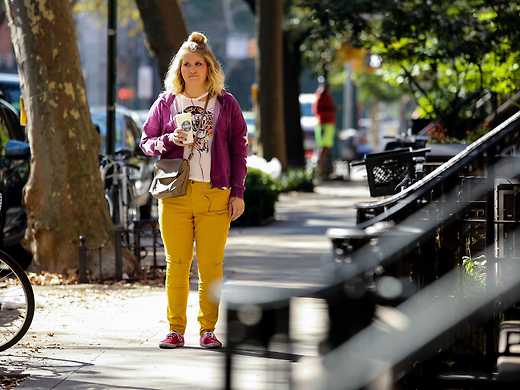 Jillian Bell (Workaholics, Rough Night) stars in this Audience Award-winning Sundance comedy about a New York slacker who takes up running in the hopes of getting her life back on track.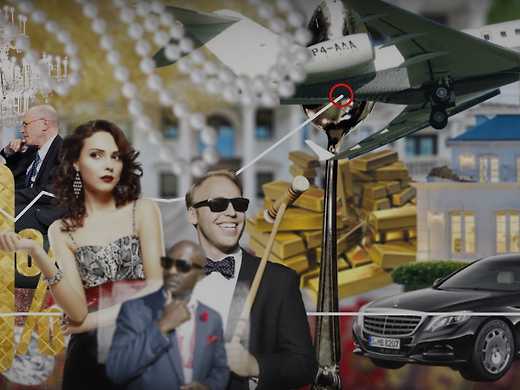 A sweeping – and sobering – account of the way that concentrated wealth has both shaped our past and is creating a deeply unequal future. Based on economist Thomas Piketty's bestselling book.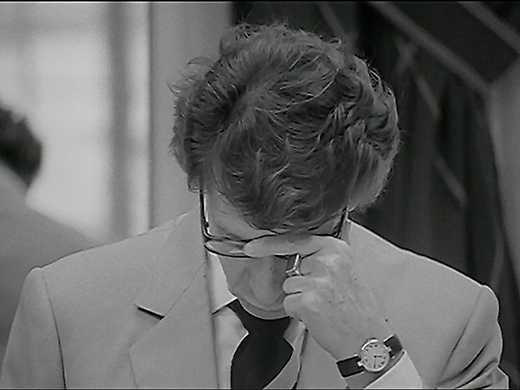 Célébration
A poignant, intimate portrait of Yves Saint Laurent in his twilight years takes us behind the scenes of the fabled fashion house and of the couturier's complex relationship with business partner Pierre Bergé.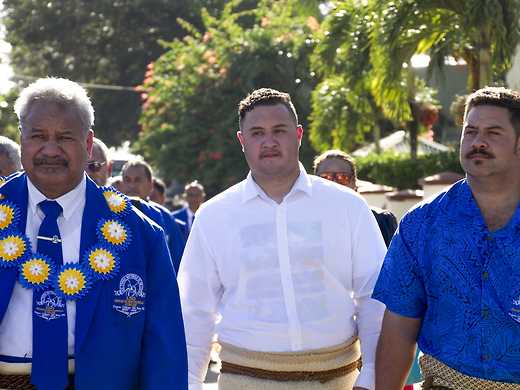 Pasifika filmmakers Vea Mafile'o and Jeremiah Tauamiti direct this intimate, clear-eyed documentary centred on the faith, love and fatherhood of Saia Mafile'o, and his four children.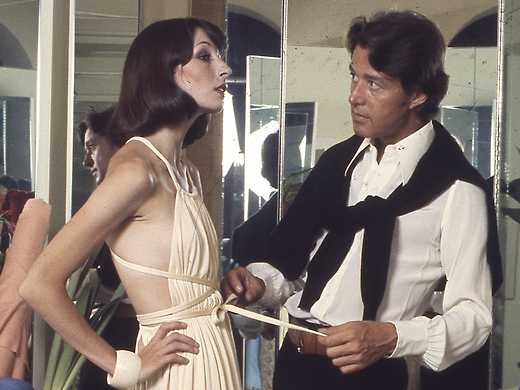 The astounding career and chequered business history of the American design genius who revolutionised fashion in the 1970s are recalled in this fittingly epic new documentary from the director of Dior and I.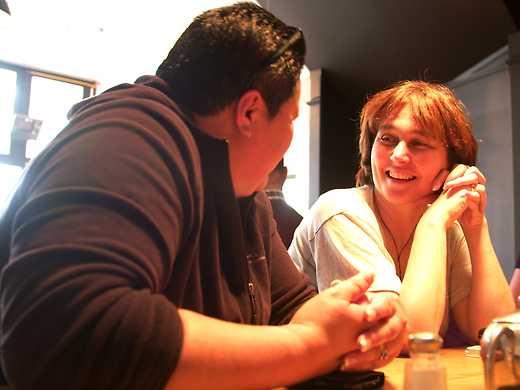 An intimate, inspirational portrait of Helen Kelly in the last year of her life, Together tells the story of a woman whose advocacy and generosity changed the lives of countless New Zealanders.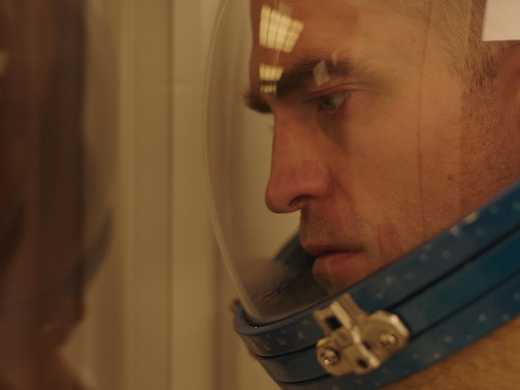 A forbidding spaceship carrying death row inmates hurtles towards oblivion in Claire Denis's long-awaited, intensely hypnotic sci-fi opus.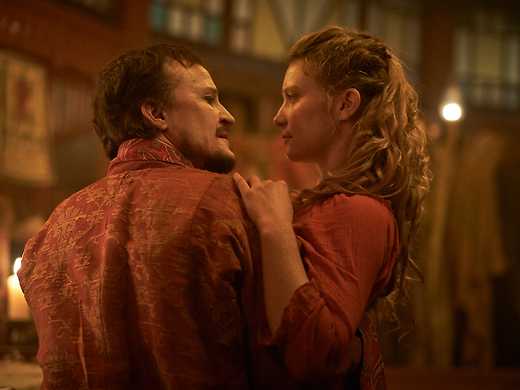 Punch & Judy's traditional puppet theatre receives an offbeat and subversive twist in this deliciously dark tale of revenge starring Mia Wasikowska.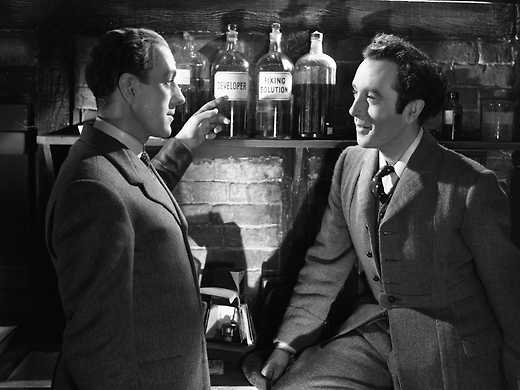 The classic, quintessentially British comedy of bad manners returns in a superb digital restoration. With Dennis Price as the most elegantly murderous of social climbers and Alec Guinness as all eight of his victims.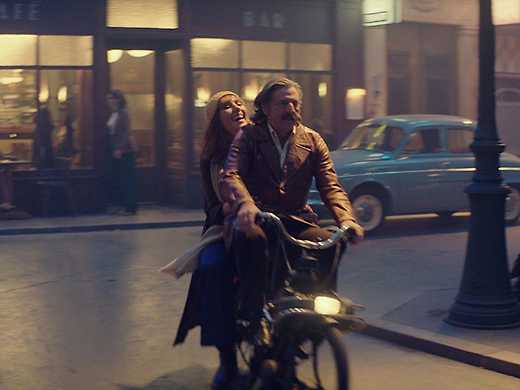 A striking conceit and stellar cast mix winningly in this compulsively watchable, superbly executed French romantic comedy, where it's never too late to relive the best day of your life again. And again. And again...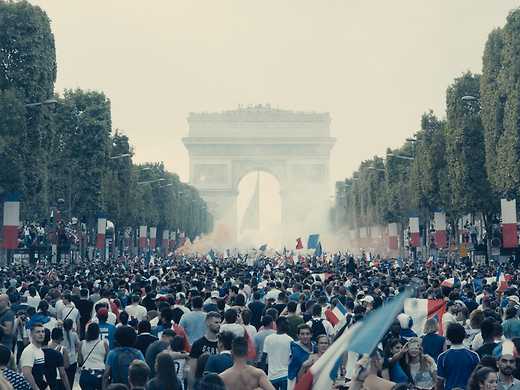 In the crime-ridden suburbs of impoverished Paris, the line between corrupt cop and upstanding criminal is not so clearly defined, in this explosive, Cannes Jury Prize-winning French thriller.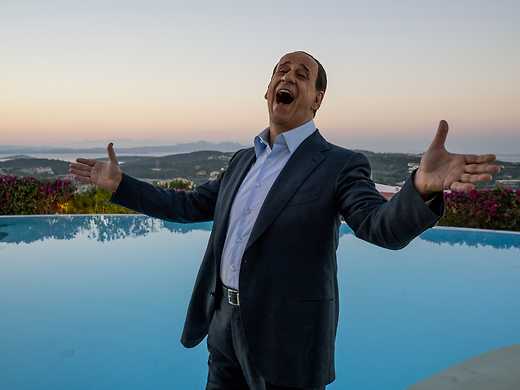 Toni Servillo as Silvio Berlusconi plays the role of his life in Paolo Sorrentino's satirical account of the former prime minister of Italy, famous for his fortunes and scandals as well as his ad personam policies.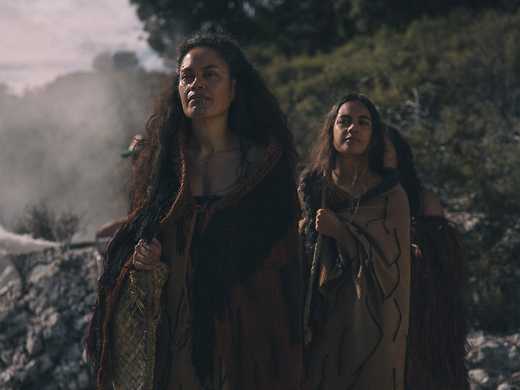 Check out the year's best New Zealand short films as chosen by this year's guest selector Jane Campion, from a shortlist drawn up by NZIFF programmers from a total of 91 entries.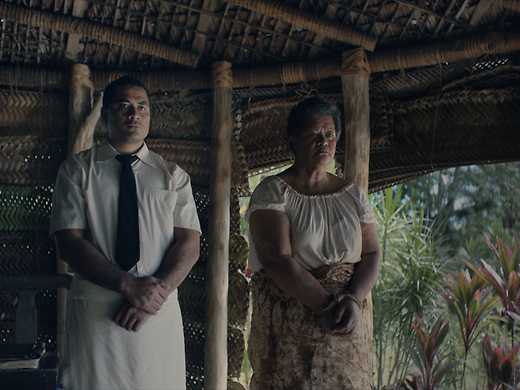 A collection of Māori and Pasifika short films curated by Leo Koziol (Ngāti Kahungunu, Ngāti Rakaipaaka), director of the Wairoa Māori Film Festival, with guest co-curator Craig Fasi (Niue), director of the Pollywood Film Festival. Curators' comments on each film appear in italics.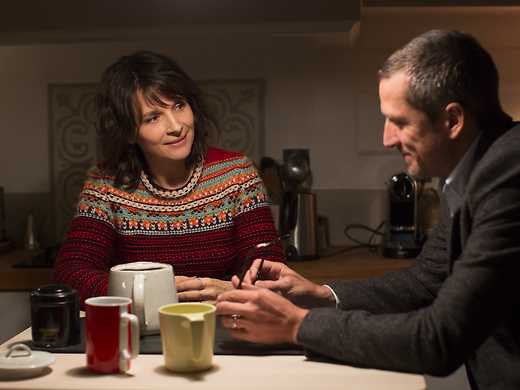 Doubles vies
The murky line between reality and fiction goes under the microscope – and the sheets – in Olivier Assayas's chatty, up-to-the minute treatment of the French literary world, with Juliette Binoche and Guillaume Canet.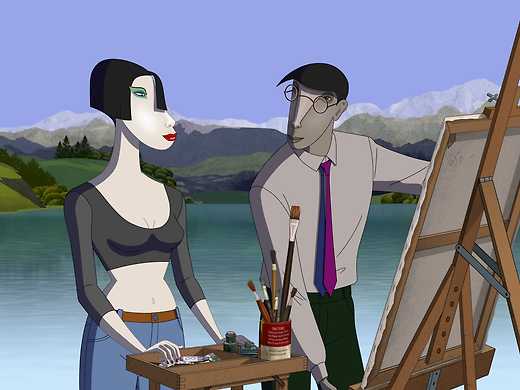 Ruben Brandt, a gyűjtő
Boasting batshit surreal imagery, fist-pumping action sequences and a wall-to-wall shrine of art and cinema references, Ruben Brandt, Collector is a new milestone for animated invention.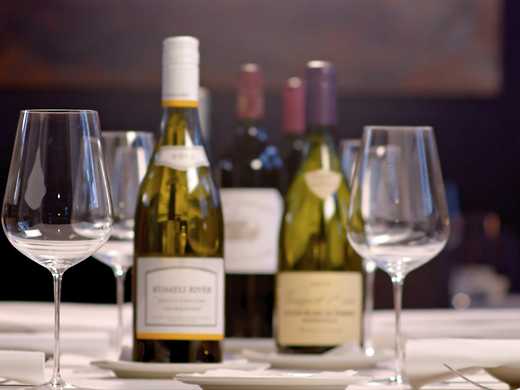 Savour 100 minutes of eye-popping camera work, picturesque vineyards and gratuitous grape-fondling shots in this glorious toast to the talent and the stories behind New Zealand's world-famous wine industry.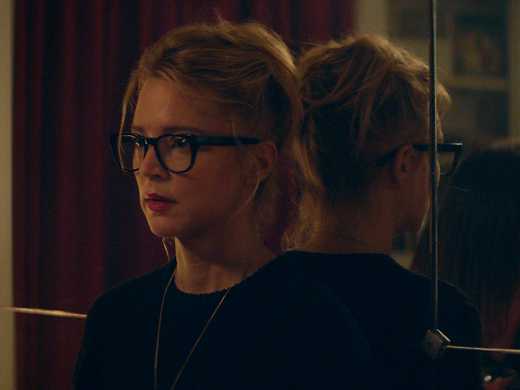 Exploring psychotherapy, boundaries and obsession, Justine Triet's film deliciously portrays the creative crisis of a shrink-wannabe-author, who steals her actress patient's story for a novel.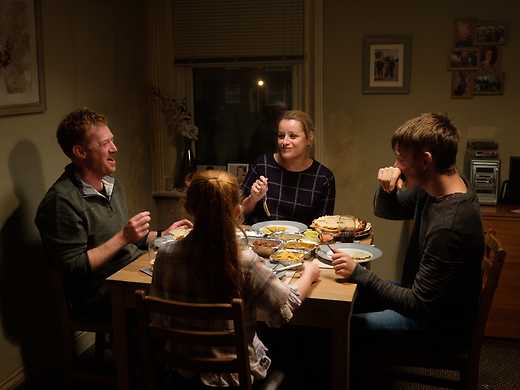 A most worthy follow-up to I, Daniel Blake, Ken Loach's new social-realist drama zeroes in on life as an average British family at the mercy of the modern day 'gig economy'.
Moving between fiction and reality, and harnessing the power of both drama and dance, Cuban ballet dancer and choreographer Carlos Acosta shares his life story, from a barely interested kid to one of the greats.